Description
Two great books for one great price!
A great combo of two titles for the new year – MSRP $95 for $70
United States vs. German Equipment 1945
This book features an in-depth look at the original United States vs. German Equipment report prepared for General of the Army Dwight D. Eisenhower by Major General I.D. White. The complete original report is included in this book. Covering footwear to armor, first-aid to field rations, over 900 photos are used to compare US and German equipment side-by-side.
Also included in this book: "Patton's Speech to the Third Army"
Die Wehrmacht Volume 2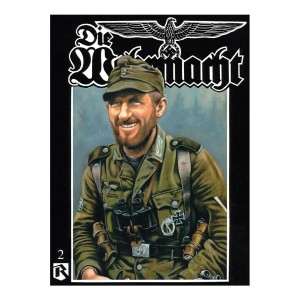 Following Die Wehrmacht Volume 1 published in 2000 (out of print), this edition covers weapons employed by the Wehrmacht Heer (Army) 1935-1945. Beginning with the Leuchtpistole (flare pistol) through Granatwerfer (mortars), Panzerfaust, Minen (mines), Goliath and the Ladungsträger (demolition tank), the book gives the reader an inside look of the vast Arsenal of Weapons of the German Infantry employed during World War II.
---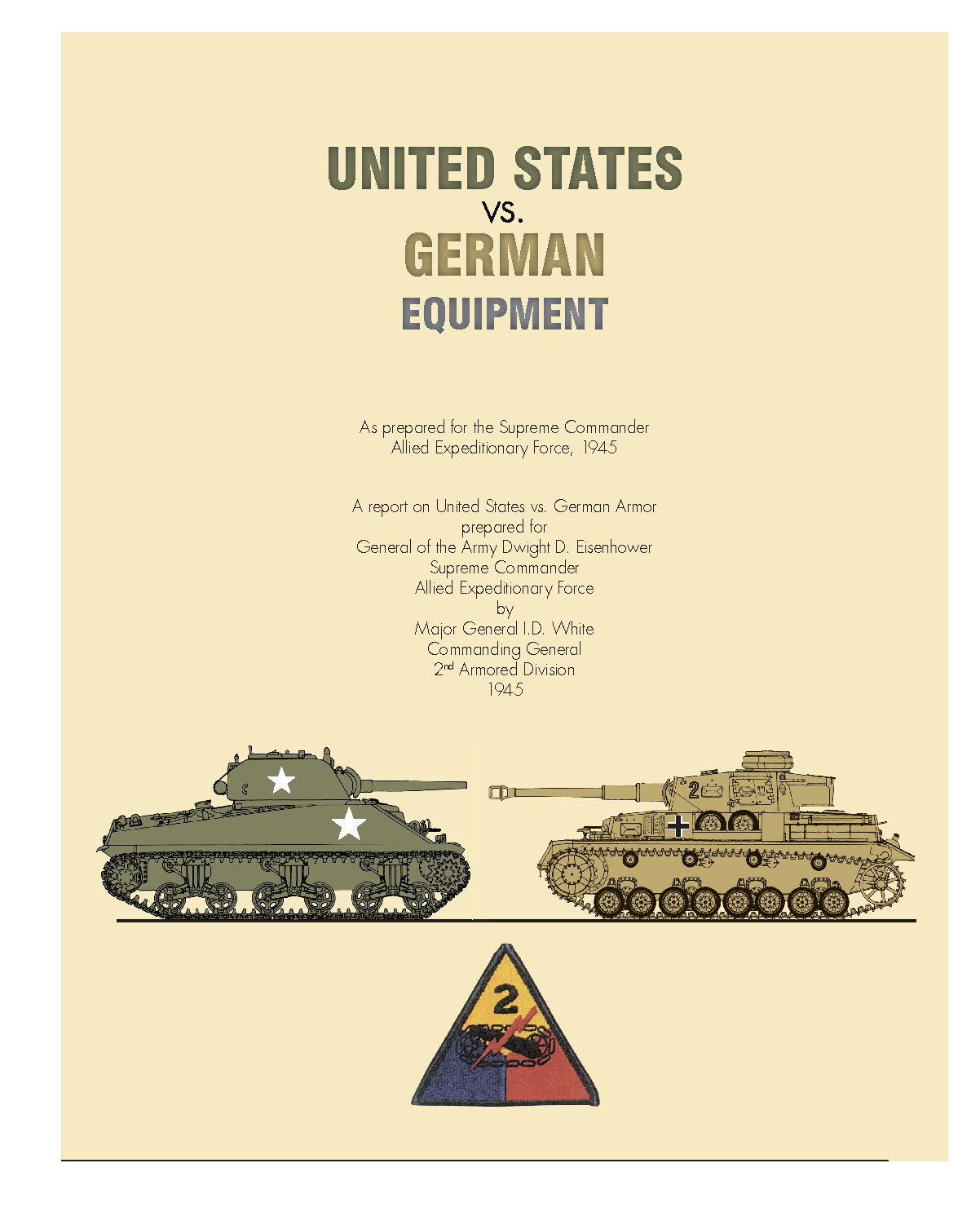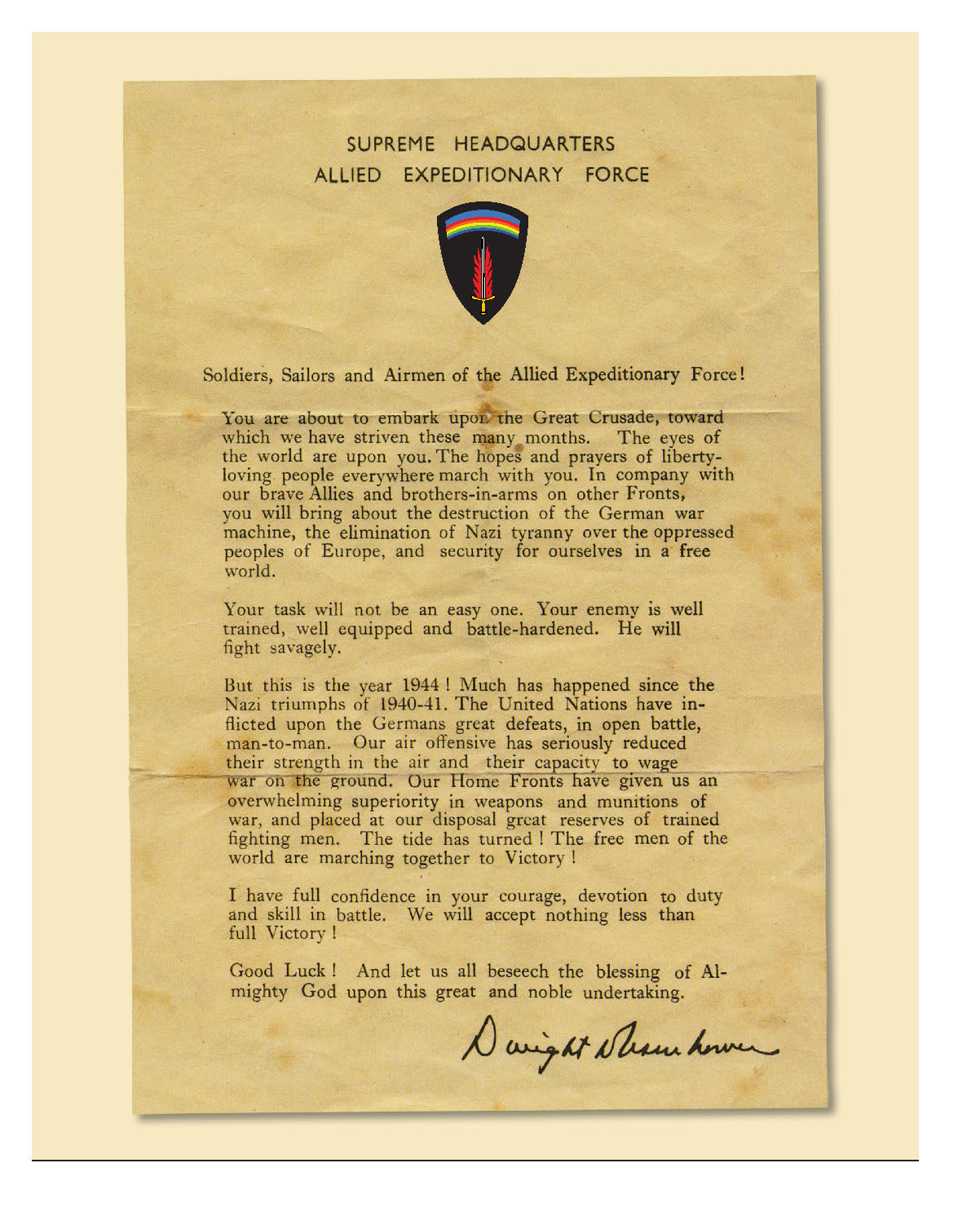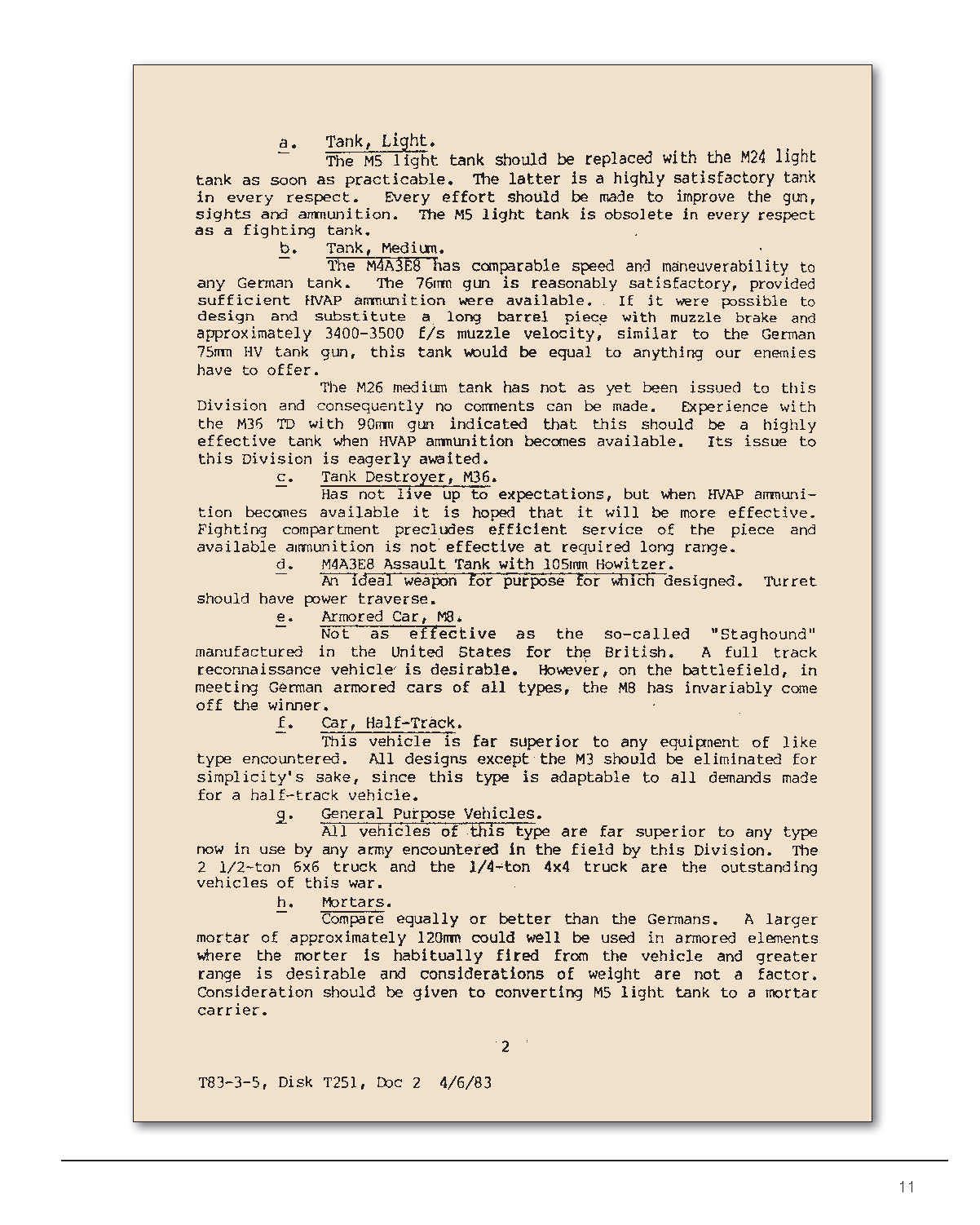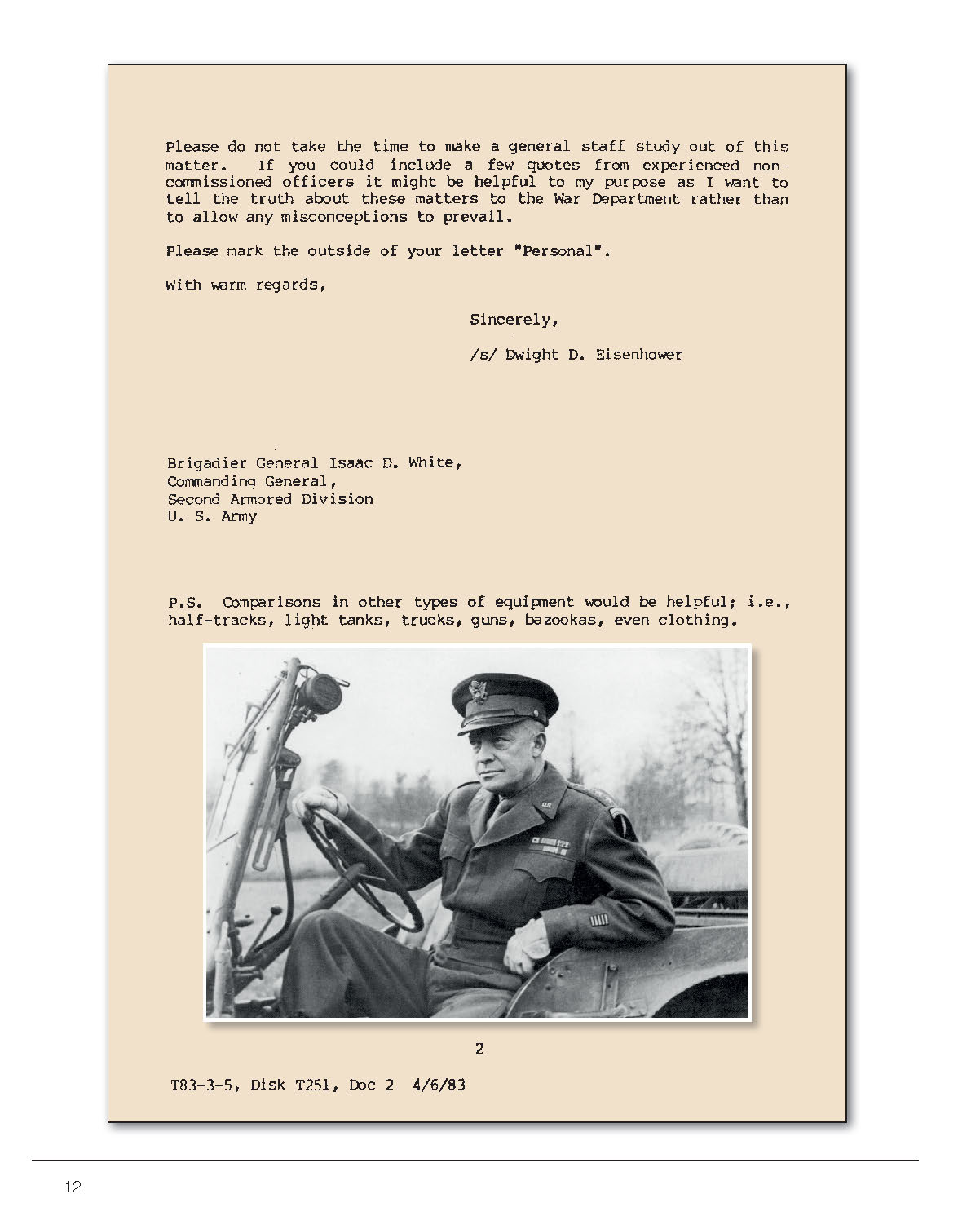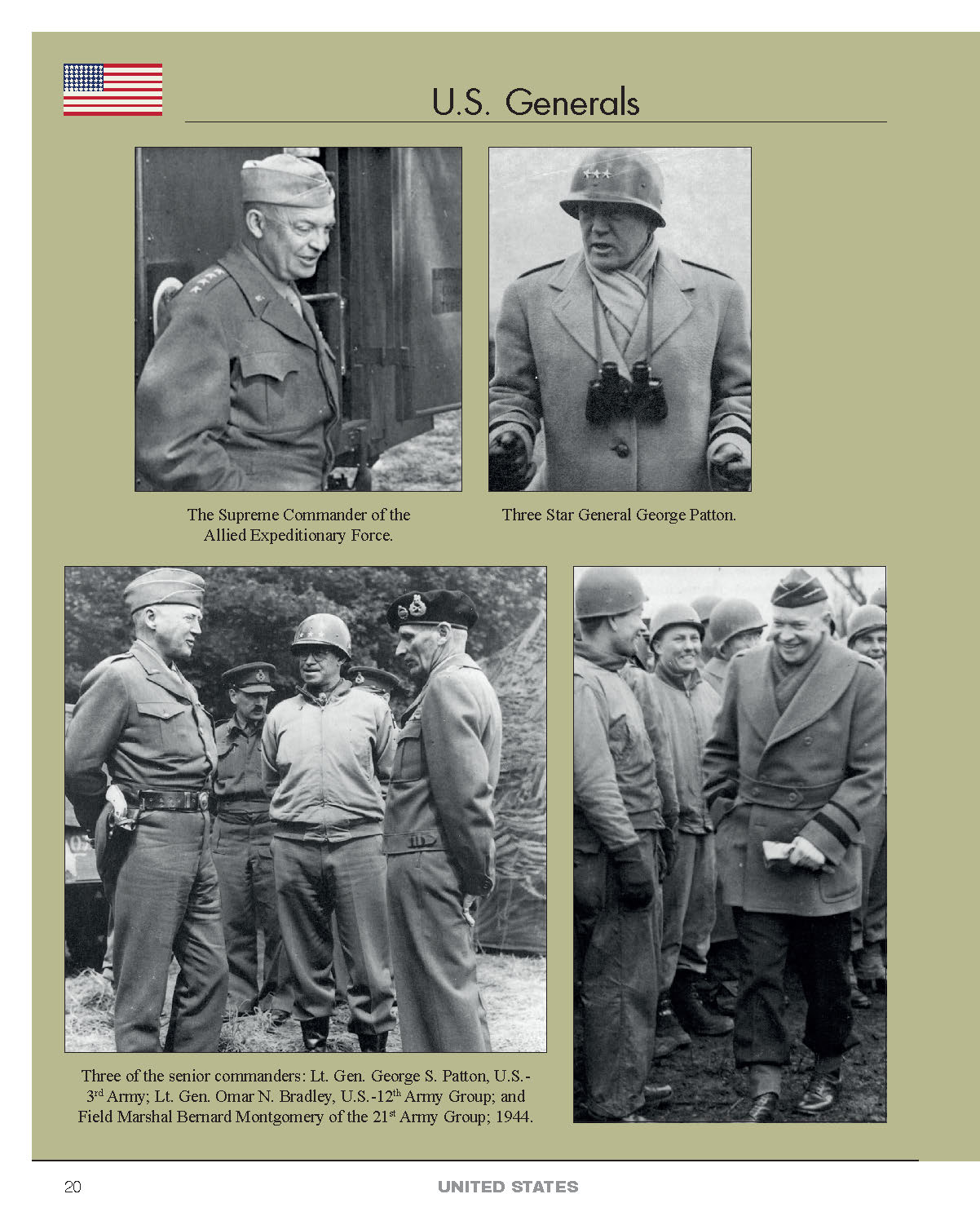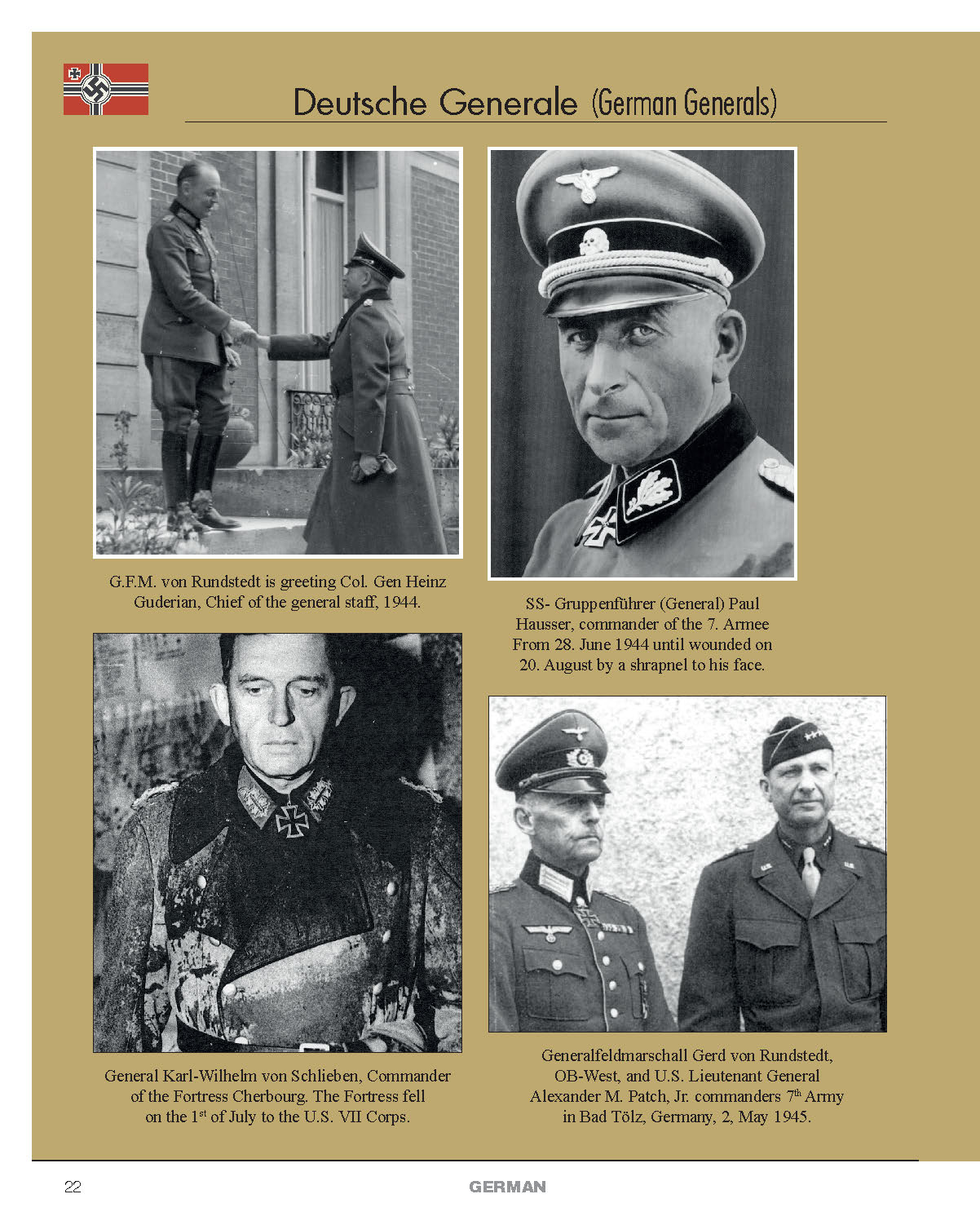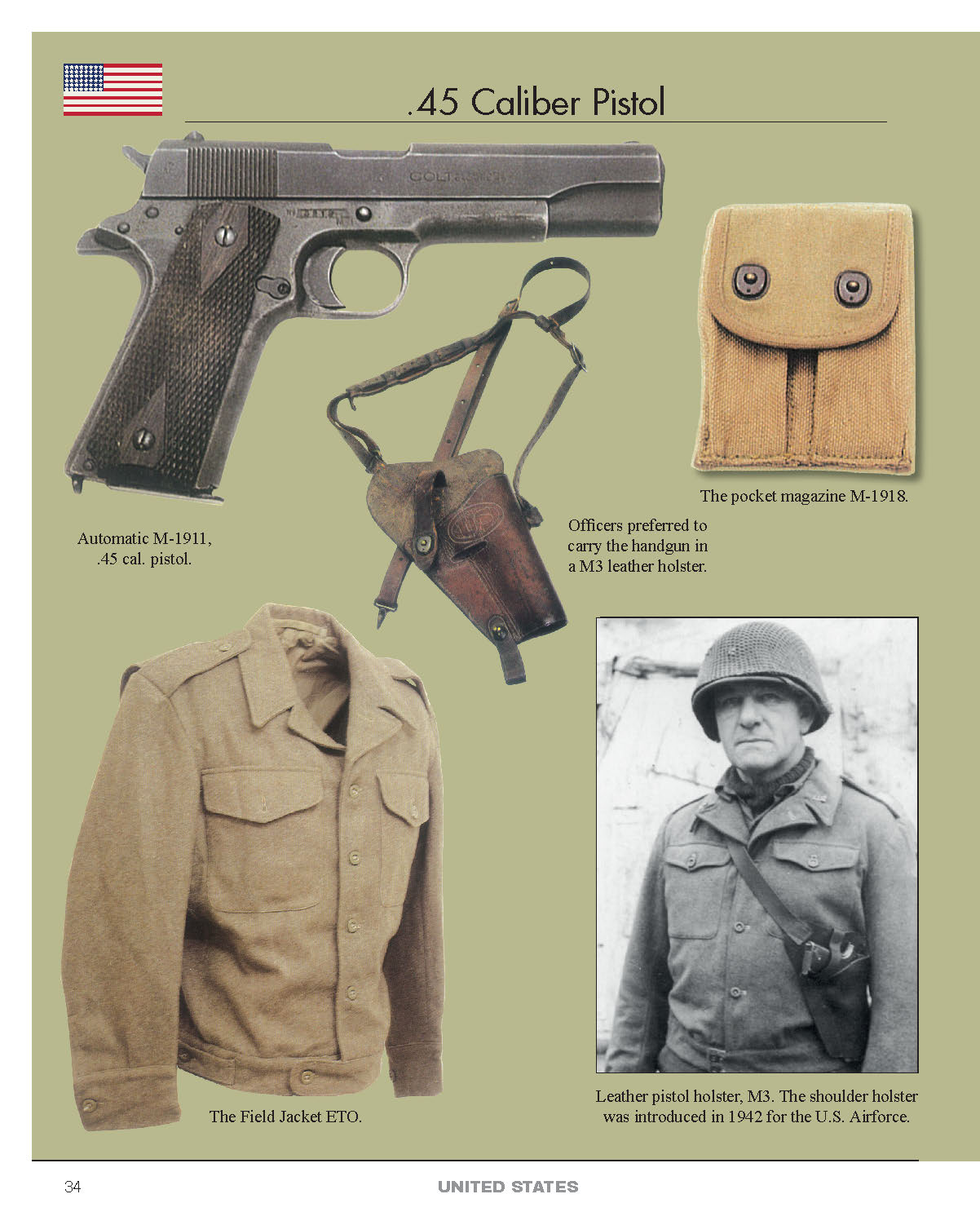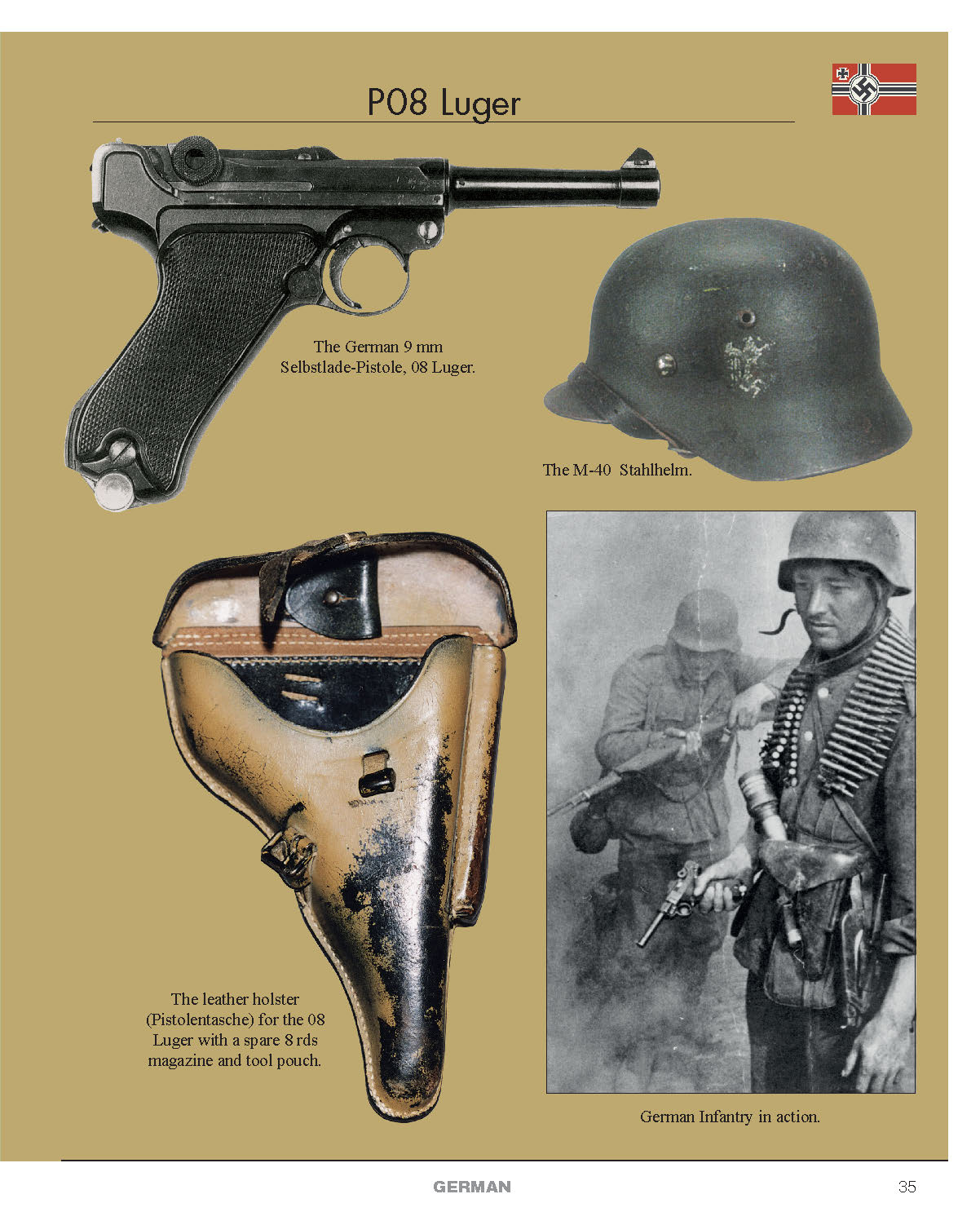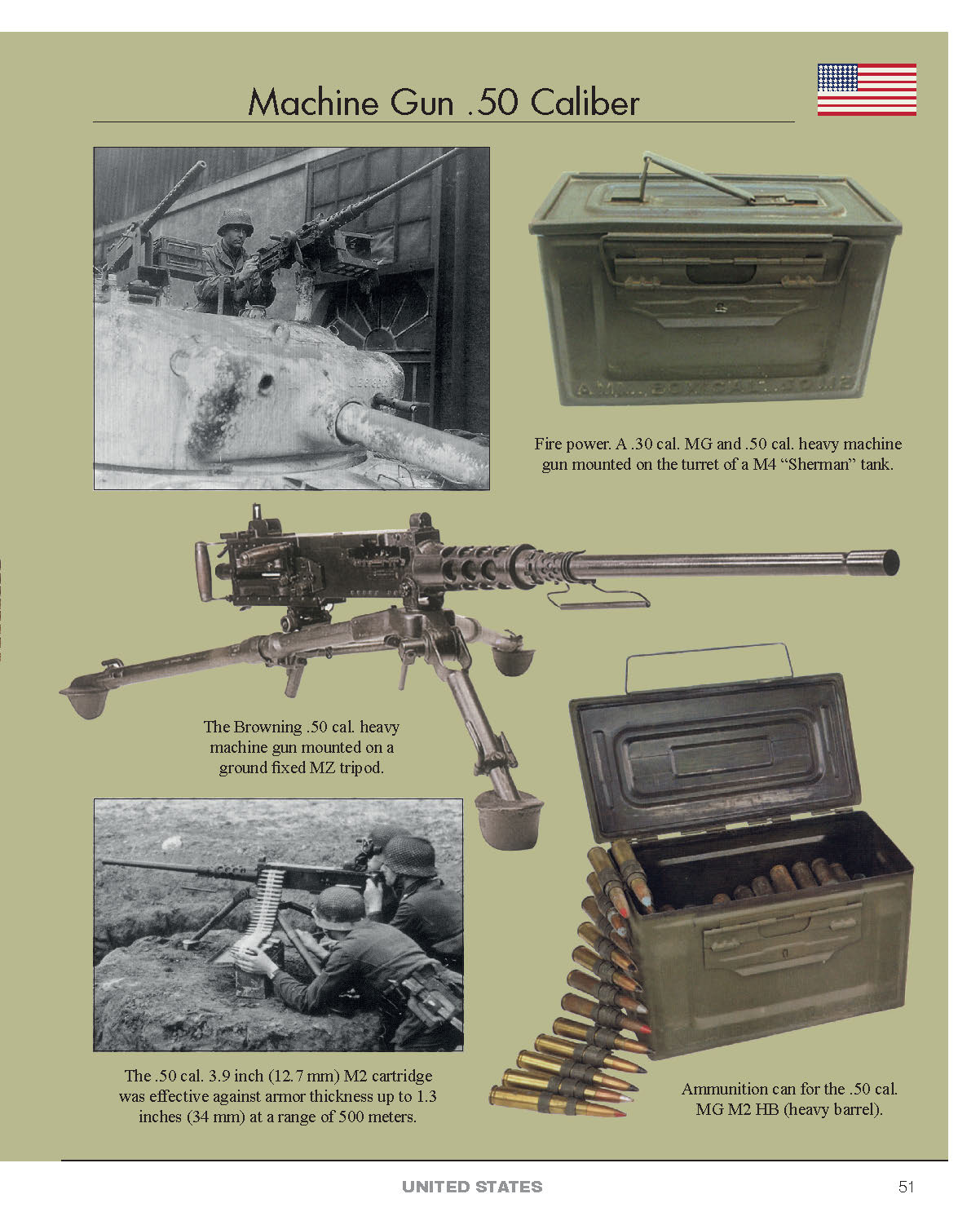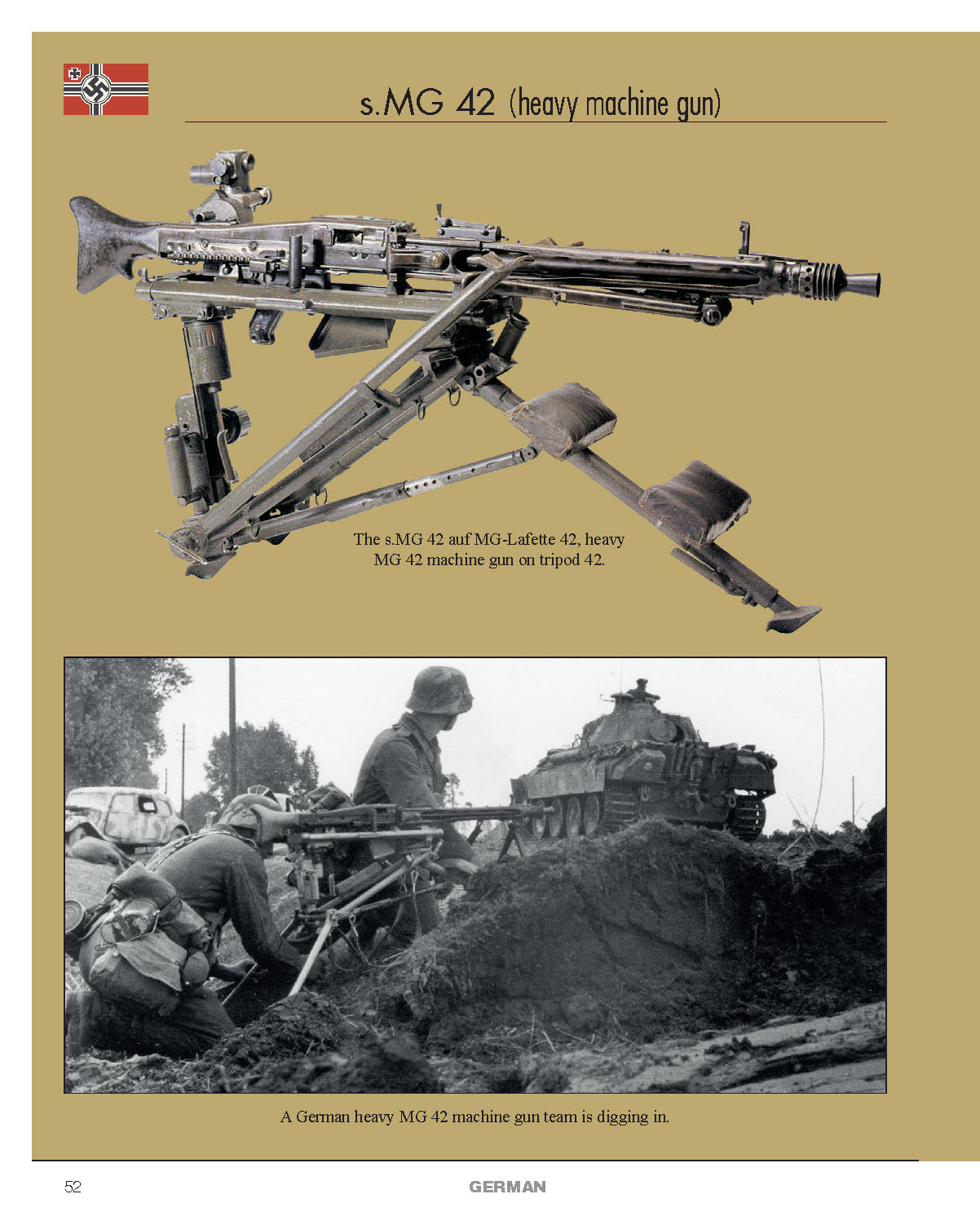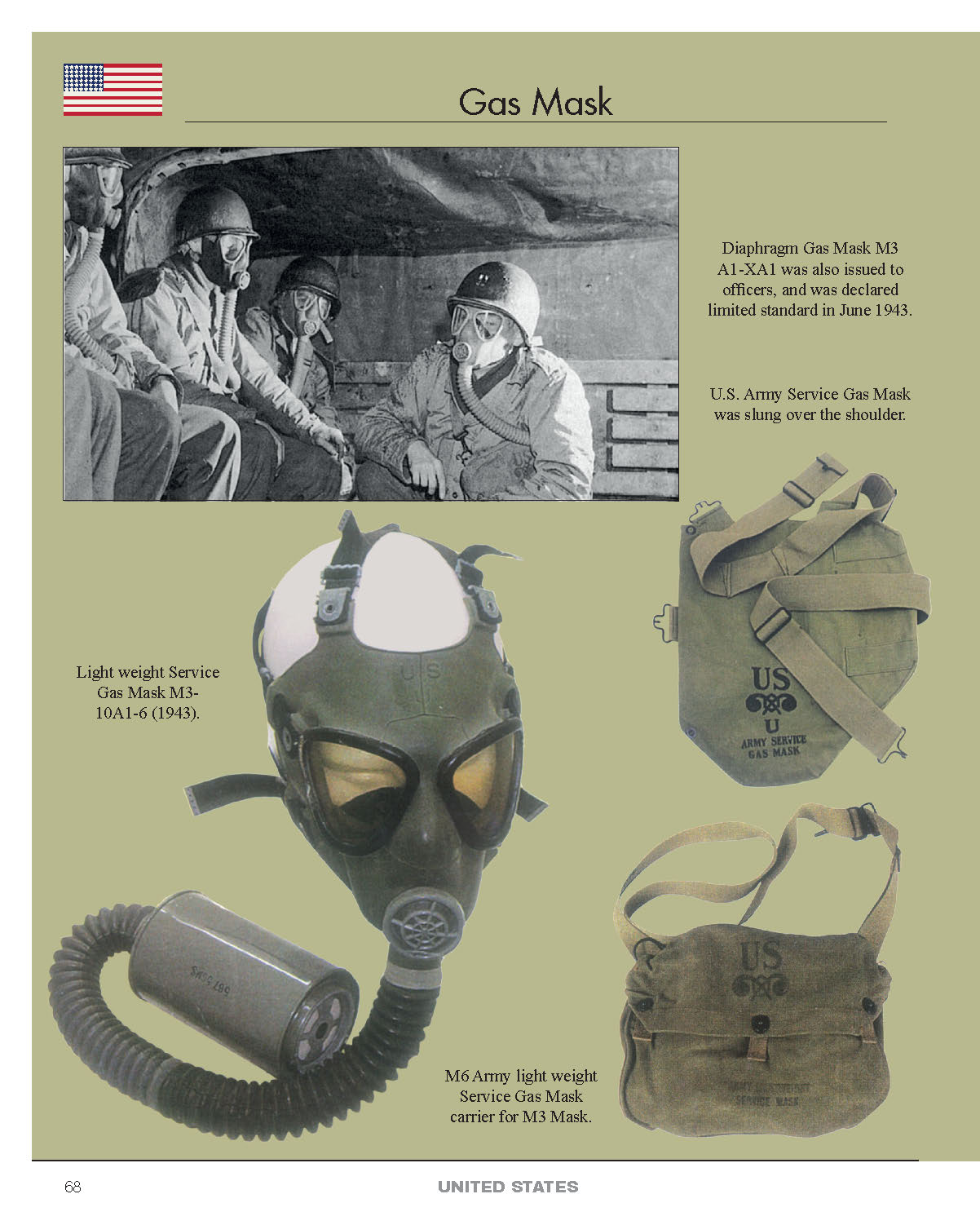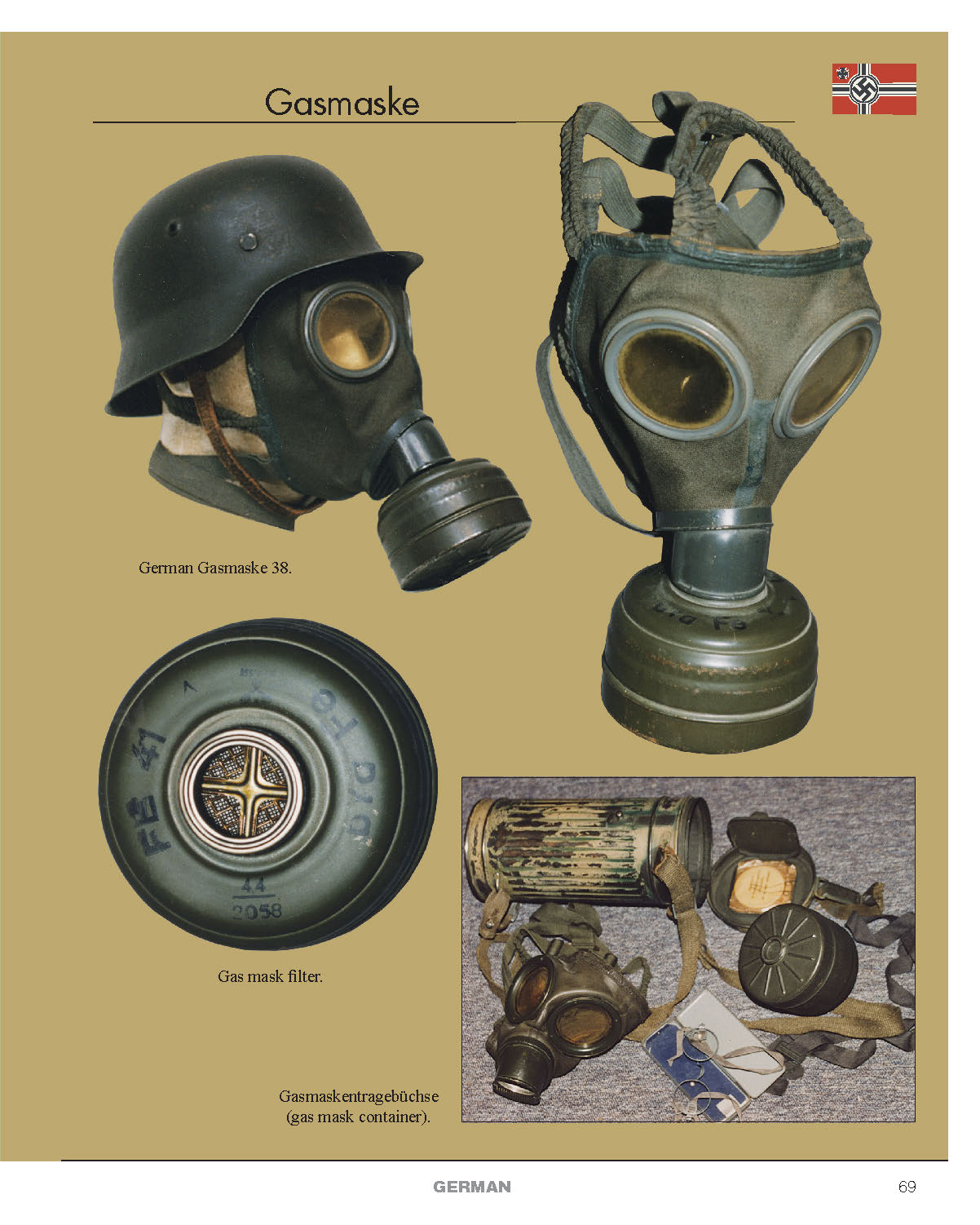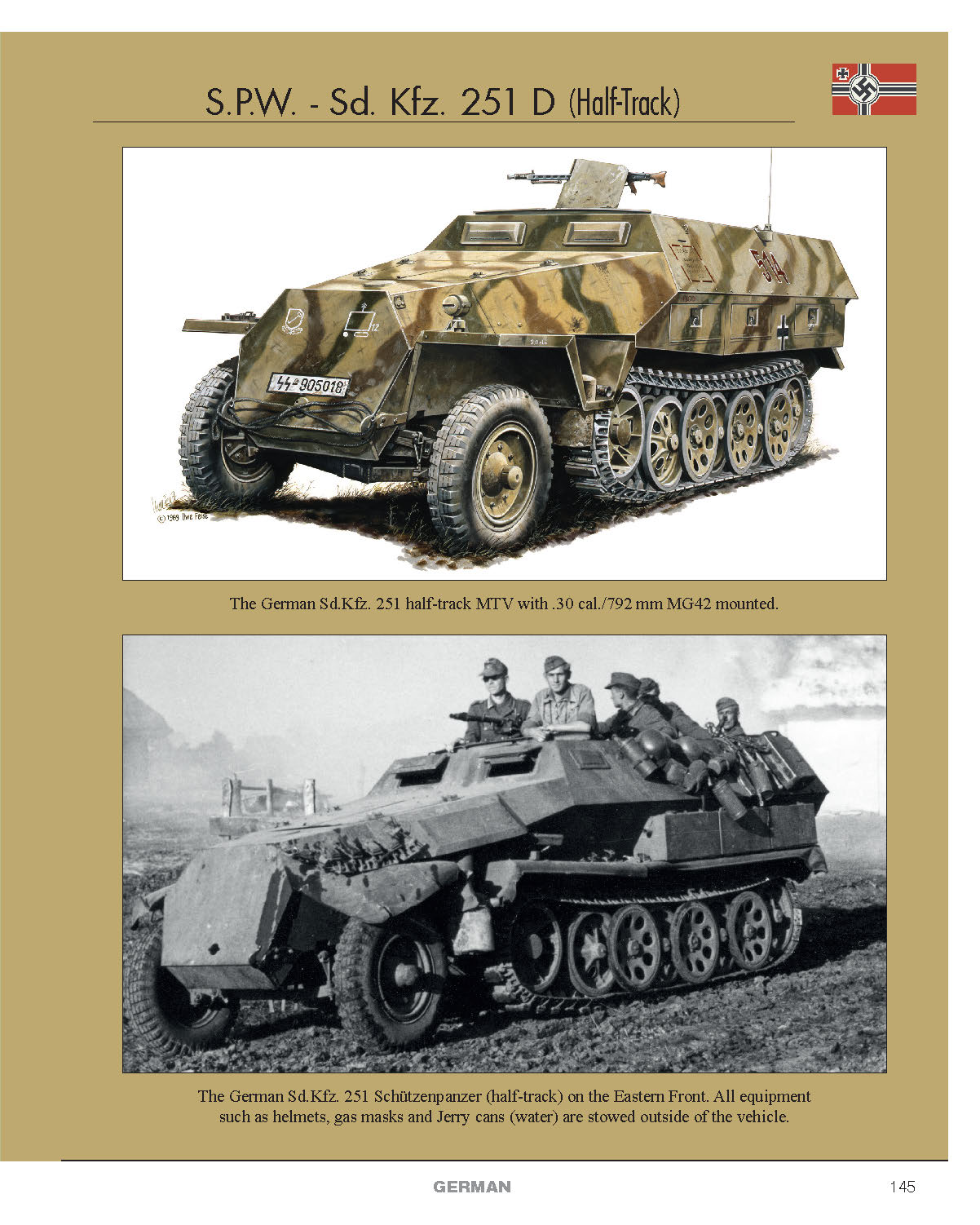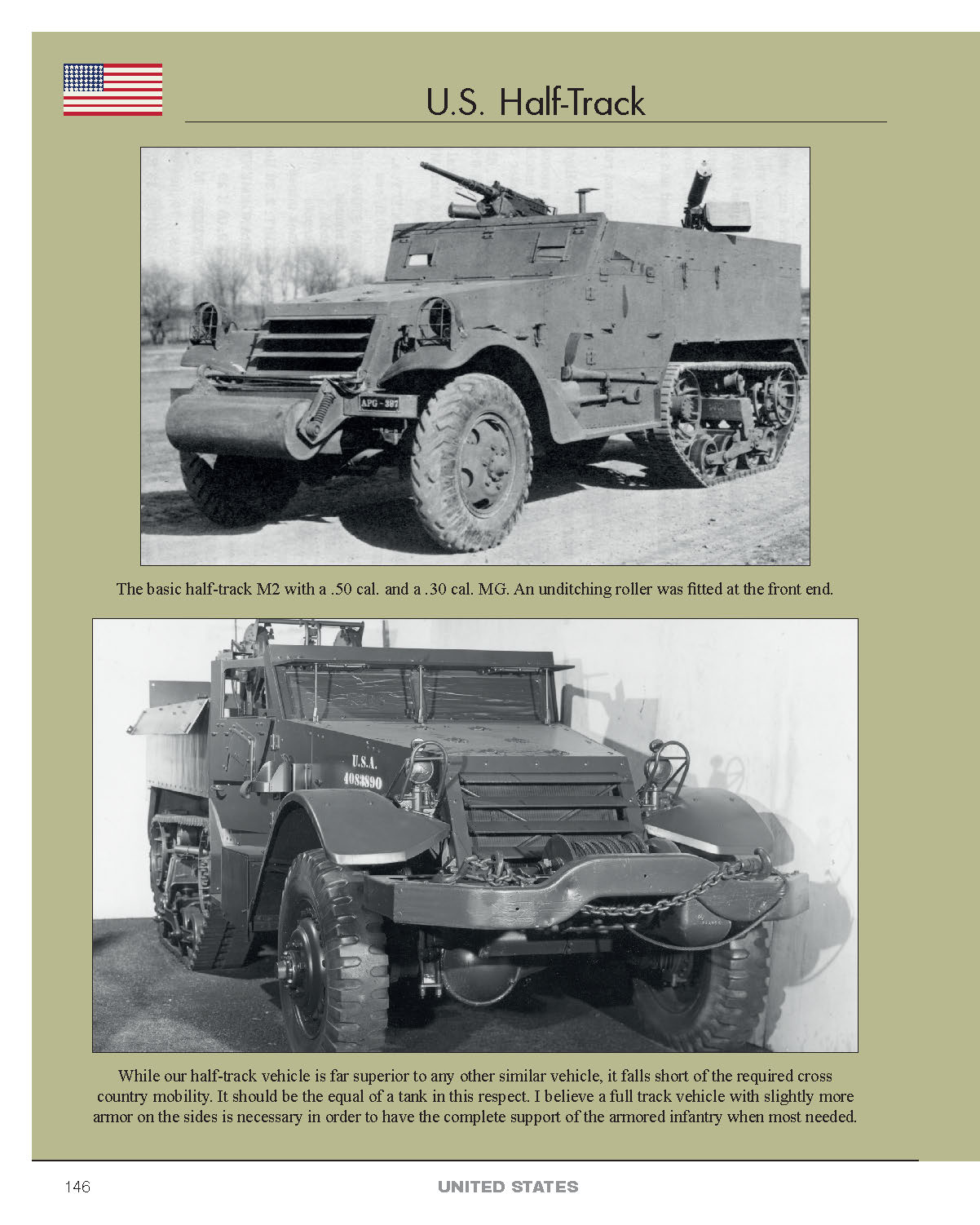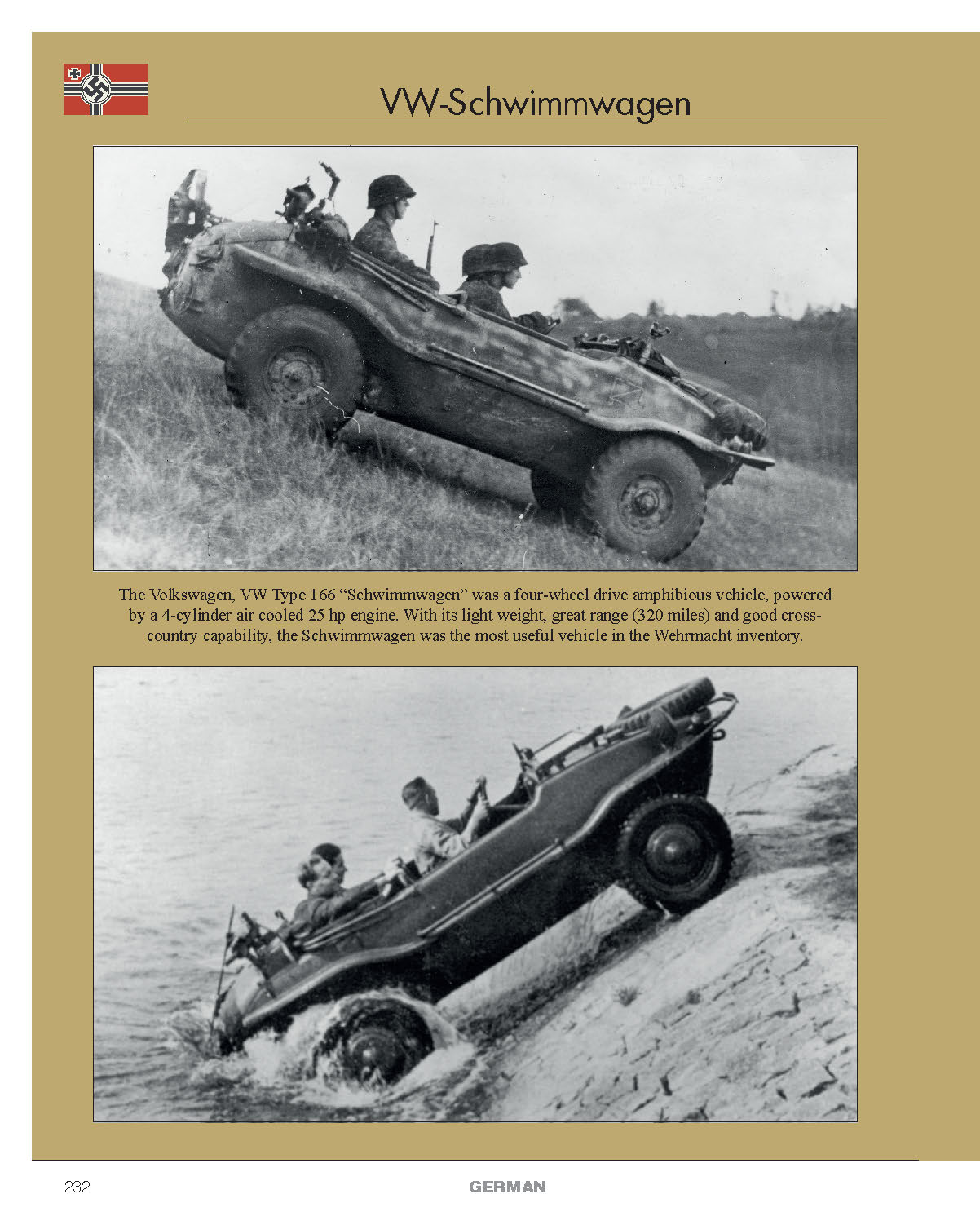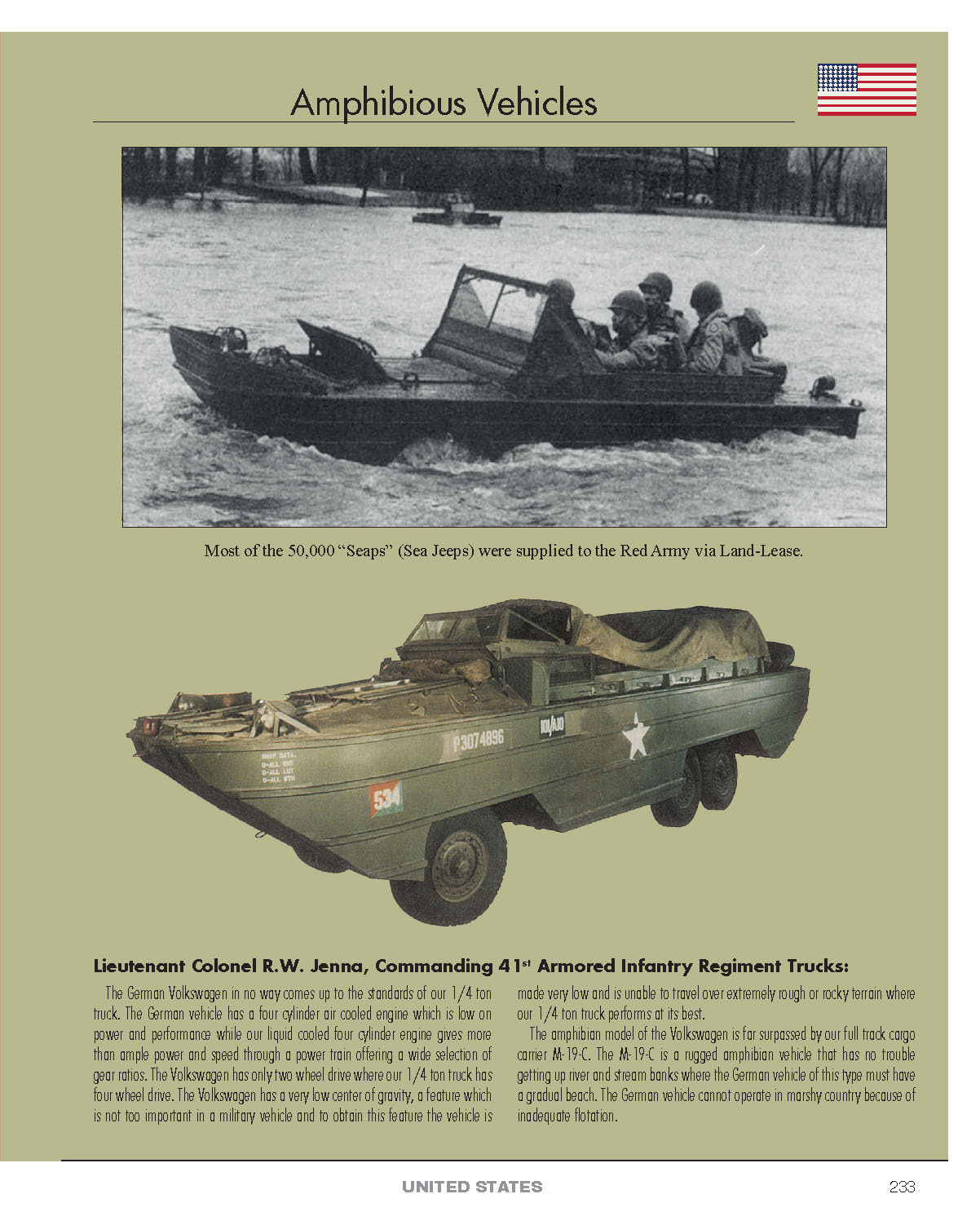 FeistBooks-USvsGermanEquipment-Page003
FeistBooks-USvsGermanEquipment-Page004
FeistBooks-USvsGermanEquipment-Page011
FeistBooks-USvsGermanEquipment-Page012
FeistBooks-USvsGermanEquipment-Page020
FeistBooks-USvsGermanEquipment-Page022
FeistBooks-USvsGermanEquipment-Page034
FeistBooks-USvsGermanEquipment-Page035
FeistBooks-USvsGermanEquipment-Page051
FeistBooks-USvsGermanEquipment-Page052
FeistBooks-USvsGermanEquipment-Page068
FeistBooks-USvsGermanEquipment-Page069
FeistBooks-USvsGermanEquipment-Page145
FeistBooks-USvsGermanEquipment-Page146
FeistBooks-USvsGermanEquipment-Page232
FeistBooks-USvsGermanEquipment-Page233