Description

UNTERNEHMEN ILSE
5. SS-Panzer Division "WIKING"
Eastern Front 27 April 1944
Over three years in the making!
RZM Publishing is proud to announce the release of UNTERNEHMEN ILSE. Printed in tritone on high quality matte art paper in the 12 inch square format. This is a big book with 328 pages and weighing in at 6.5 lbs (3 kilos).
This is the Regular Edition and ships in a made-to-fit mailer for maximum protection. Be sure to check out the sample pages to see it up close.
Due to the extremely high cost to produce and print a book of this quality there will be no 2nd printing! Once this book sells out the price will increase significantly. It might even be a wise investment to purchase an extra copy. RZM's last book Kampfgruppe Muhlenkamp released in early 2016 sold out in less then 5 months. Soon afterwards secondary booksellers began to double and triple the selling price. Now three years later copies are selling for $450 and higher on Amazon and Ebay. Don't miss out on this one!
---
FOR ORDERS IN THE USA: Please order direct from our friend RZM Publishing.
FOR ORDERS OUTSIDE THE USA: Please order from the UK dealer Panzerwrecks.
---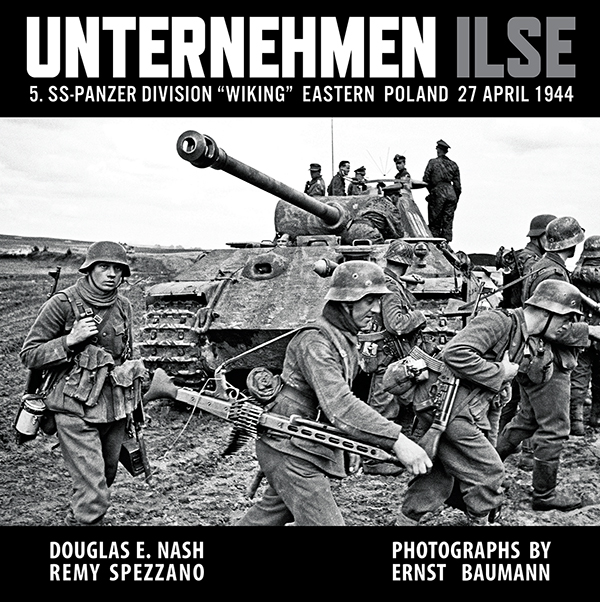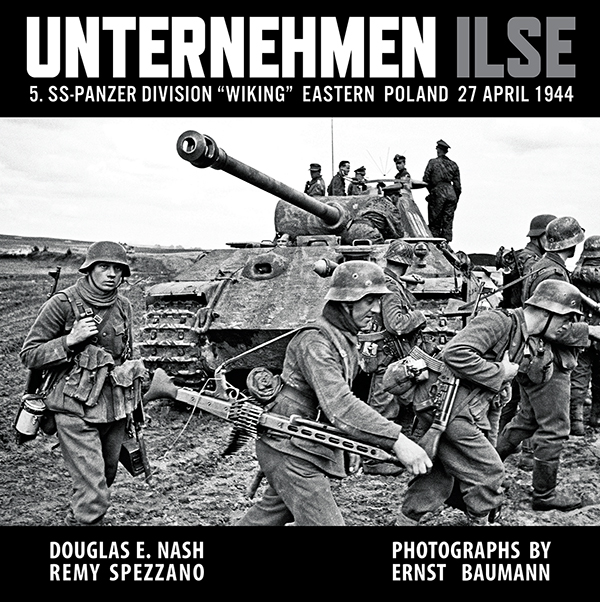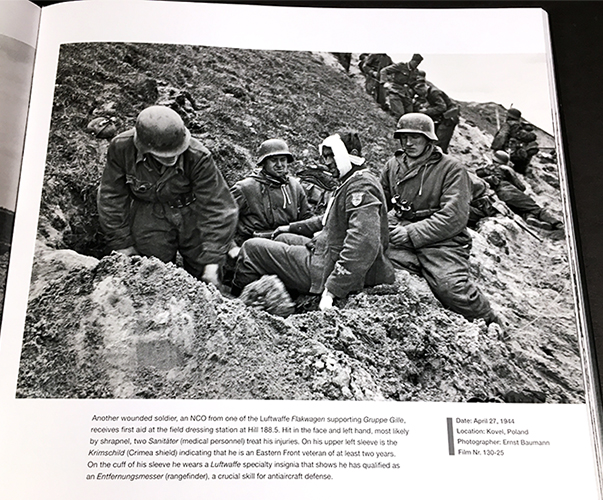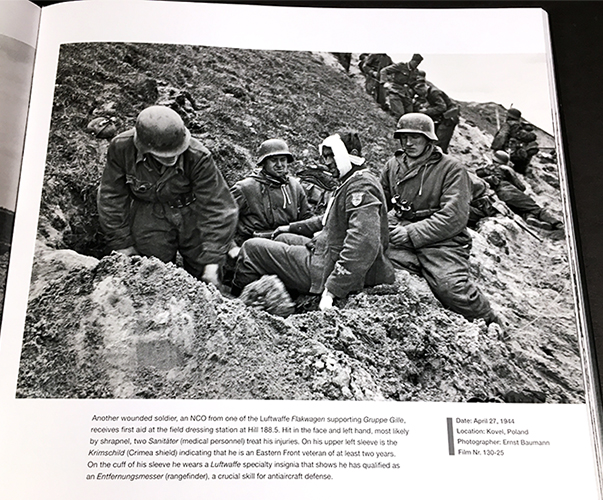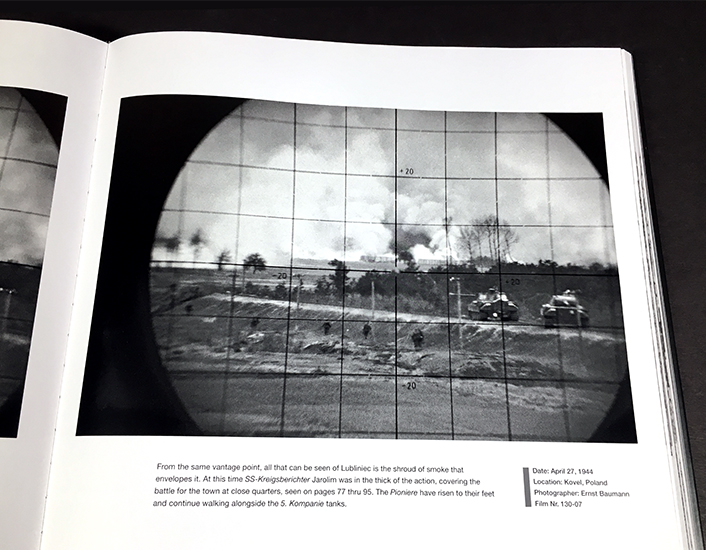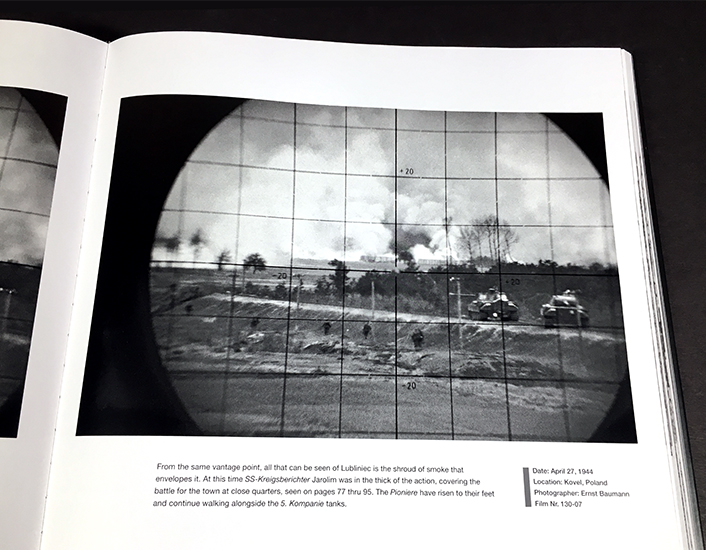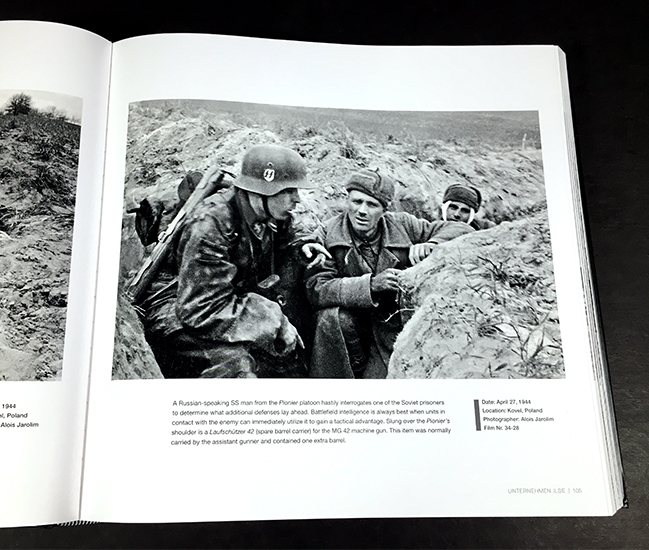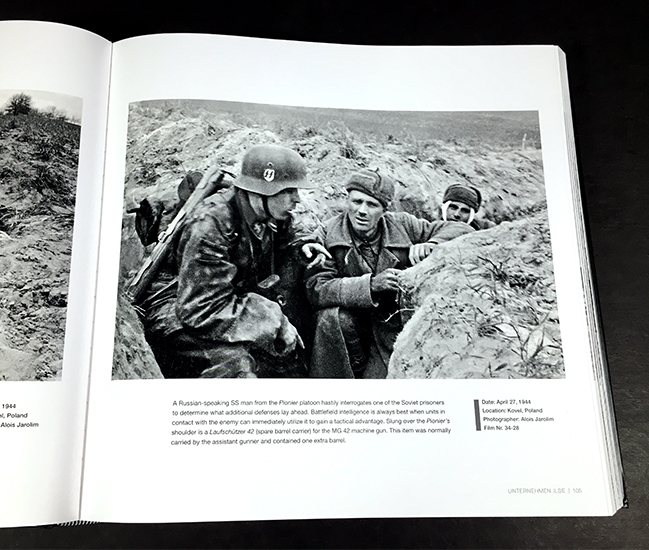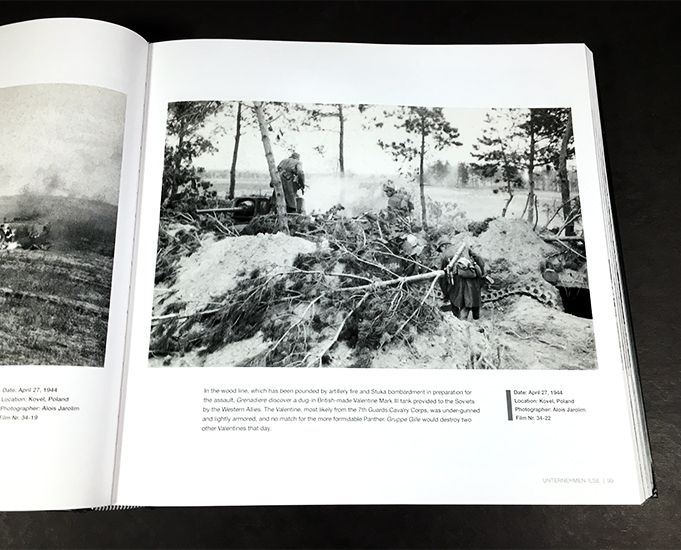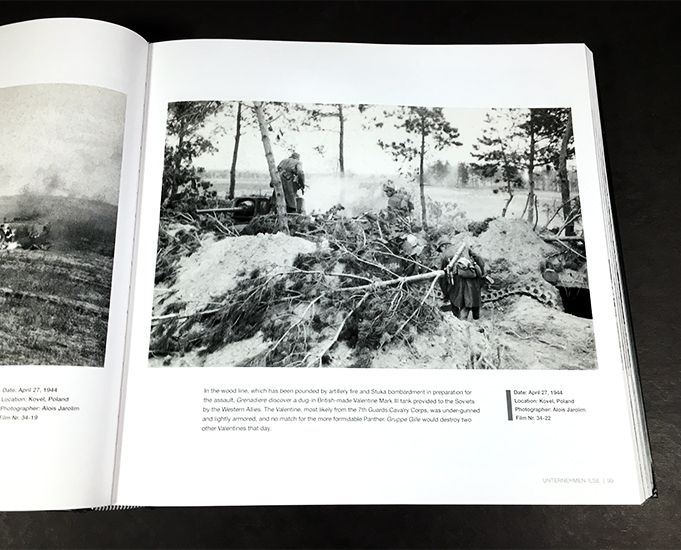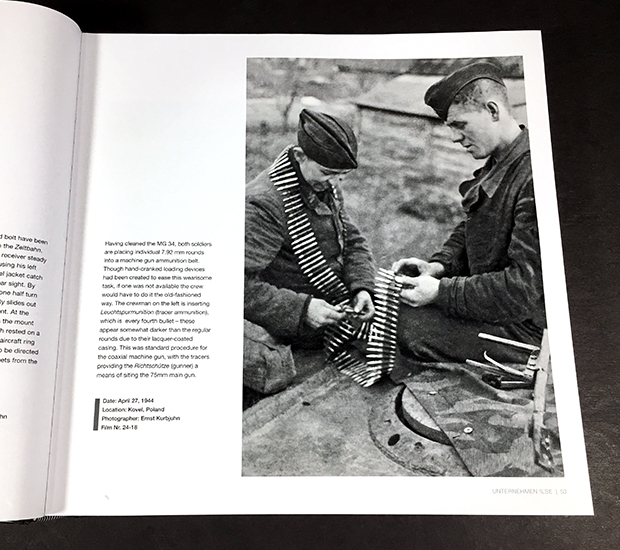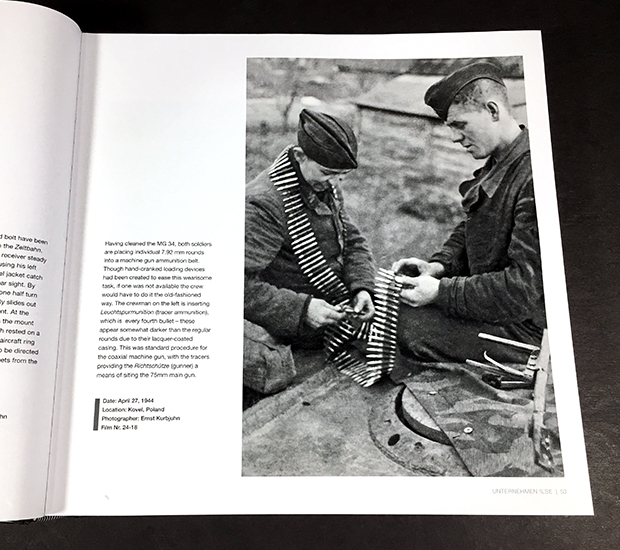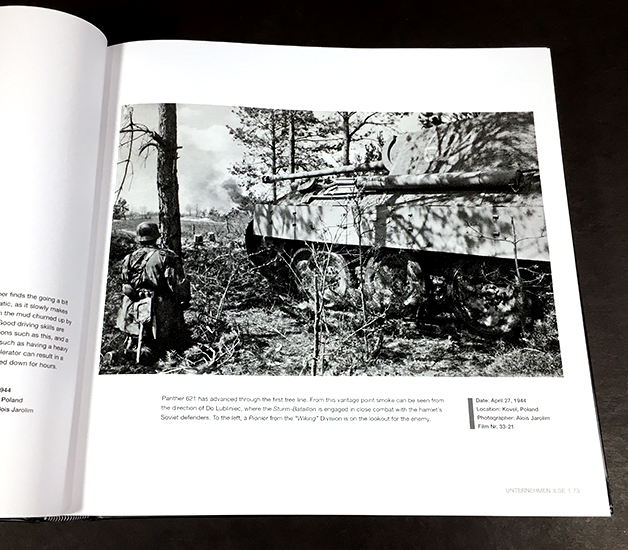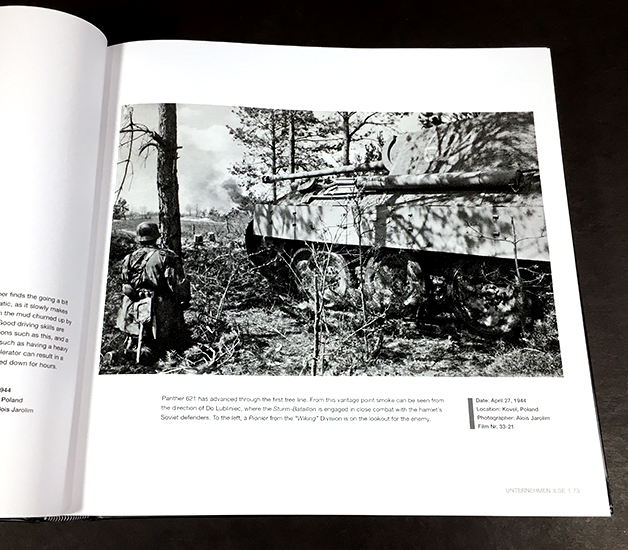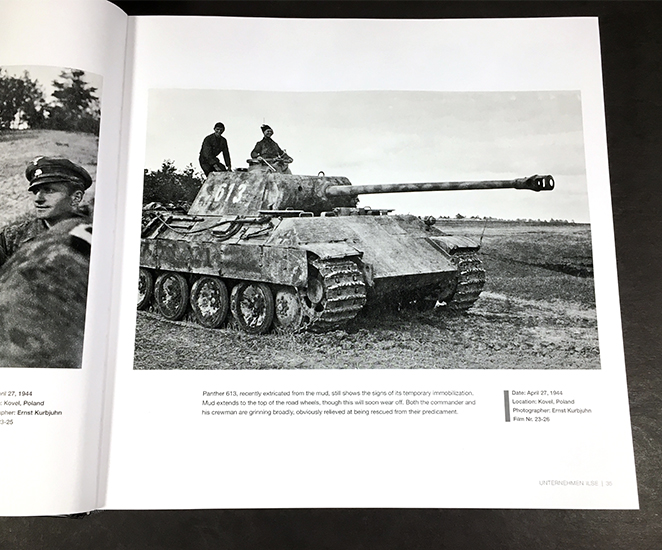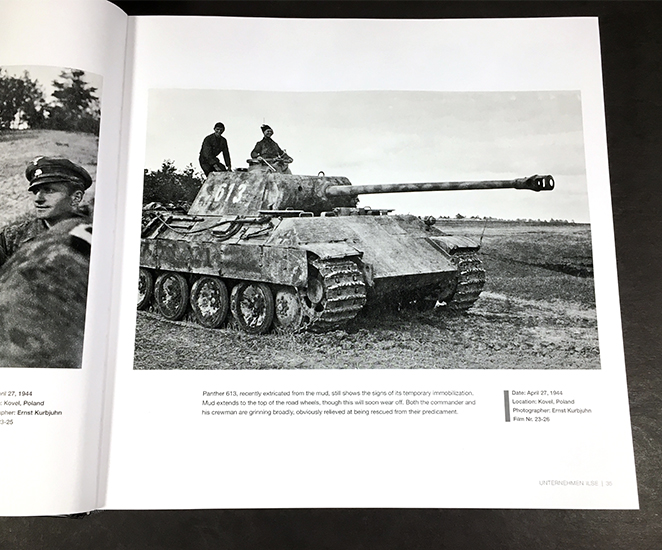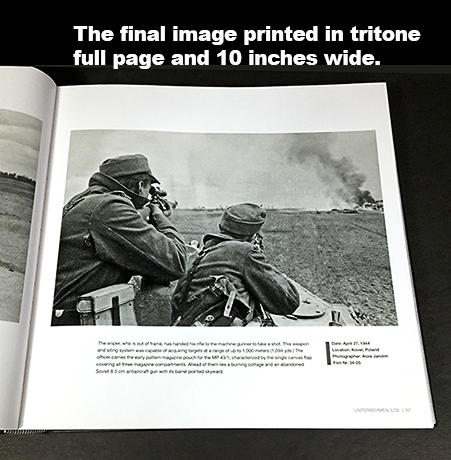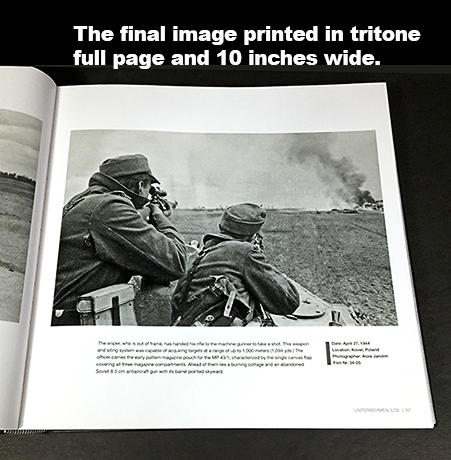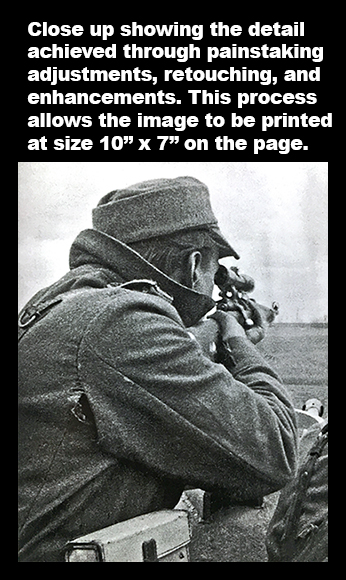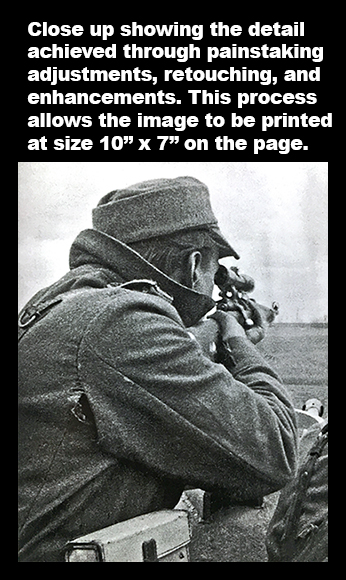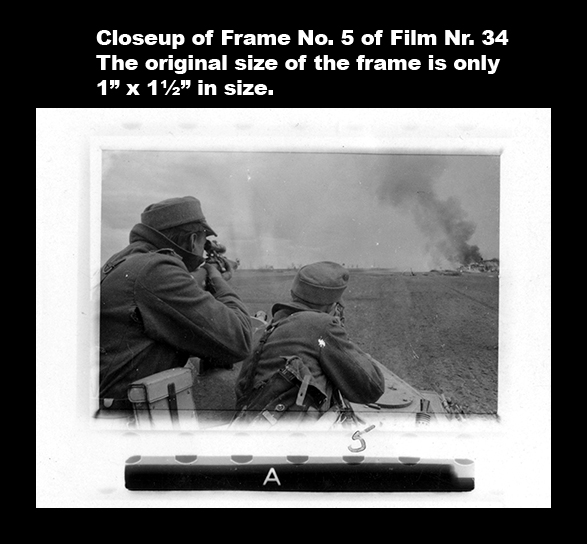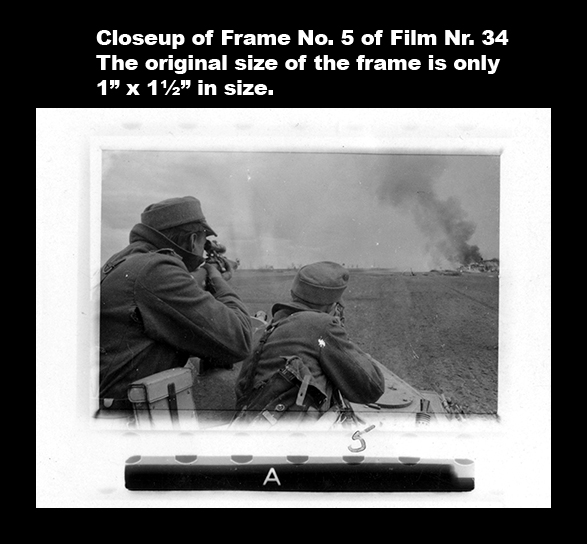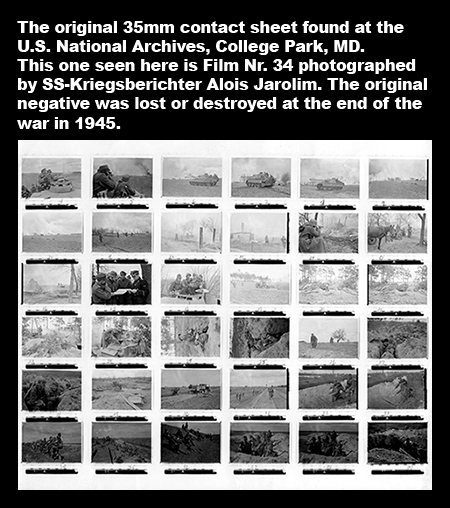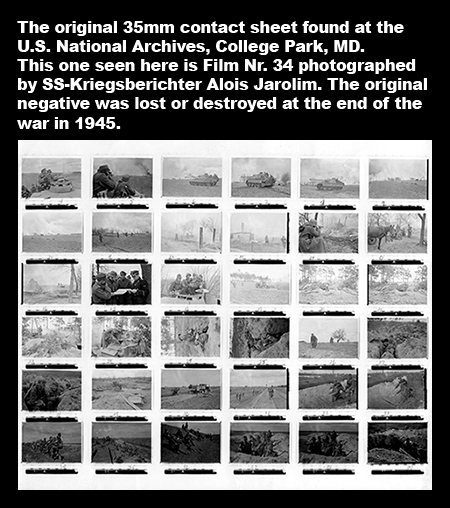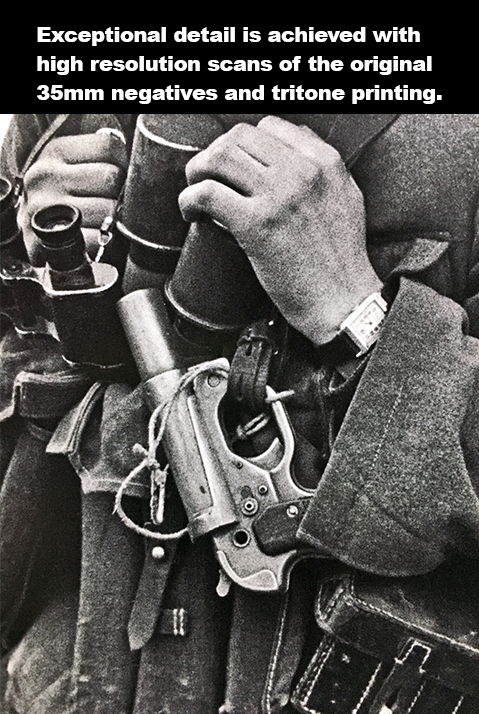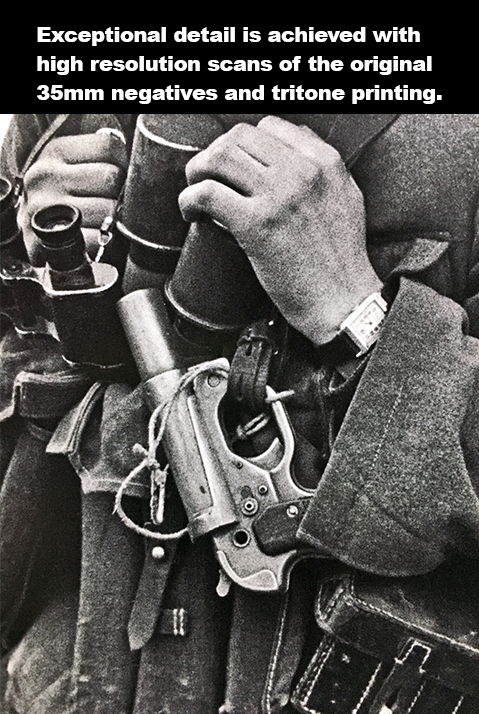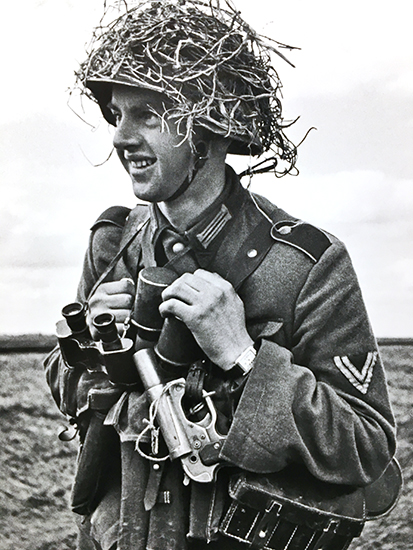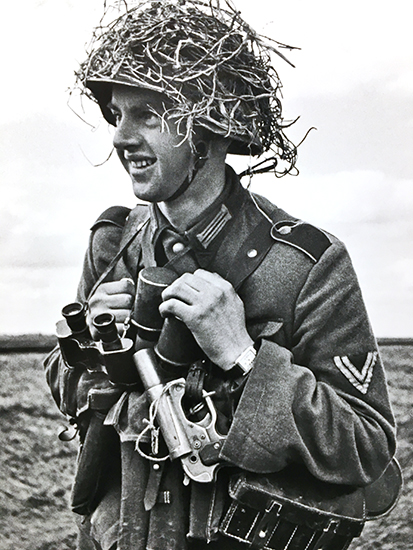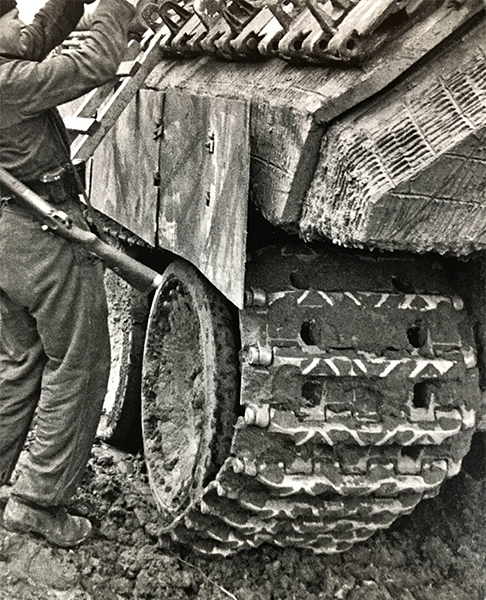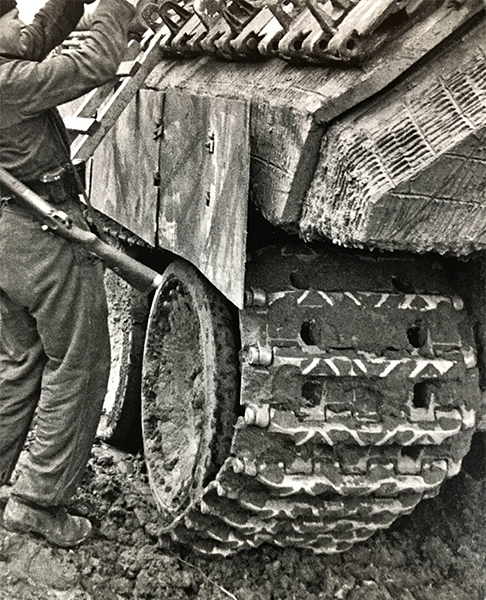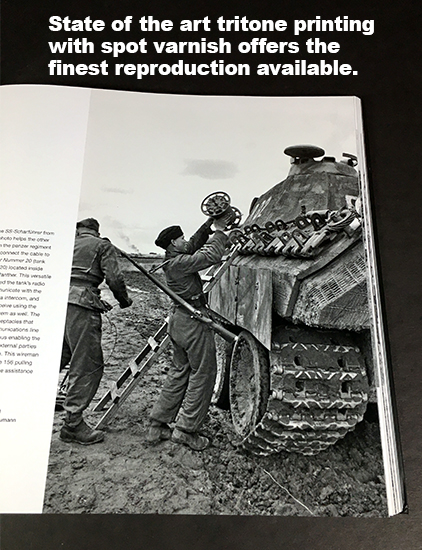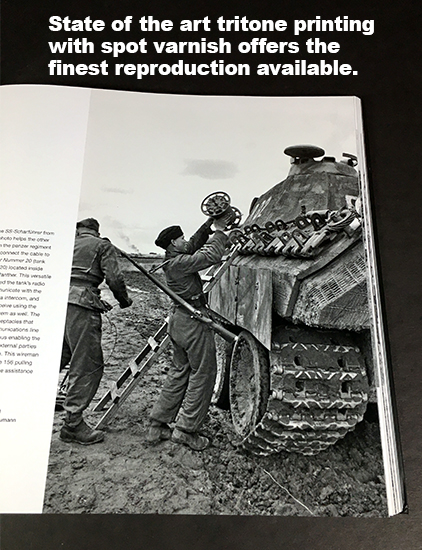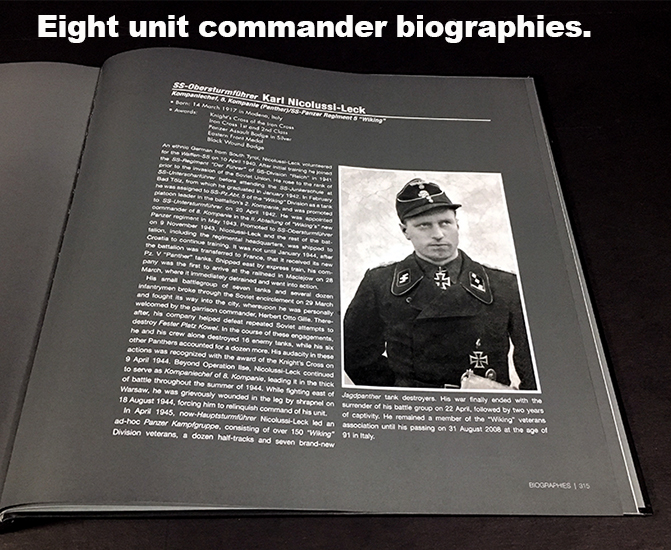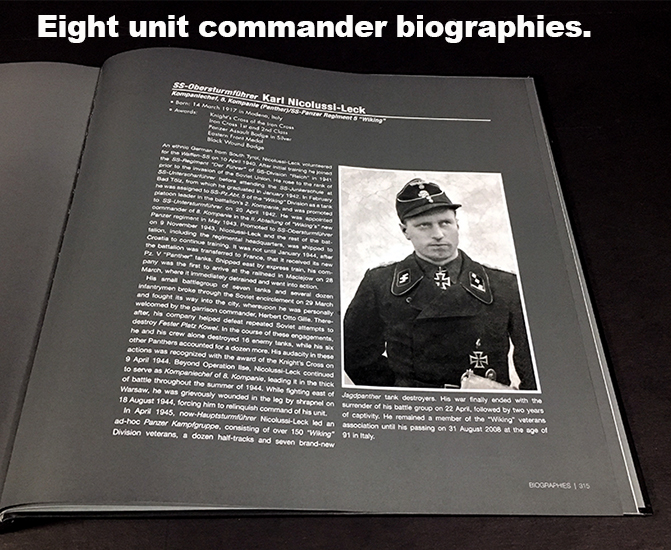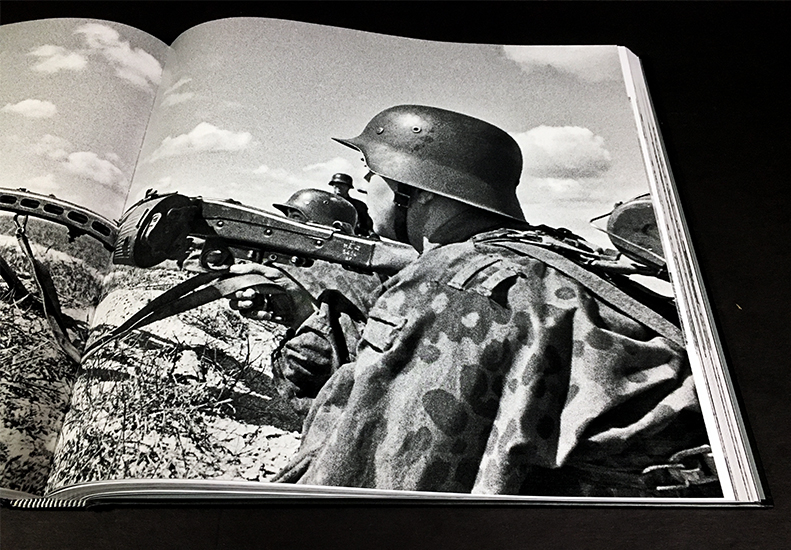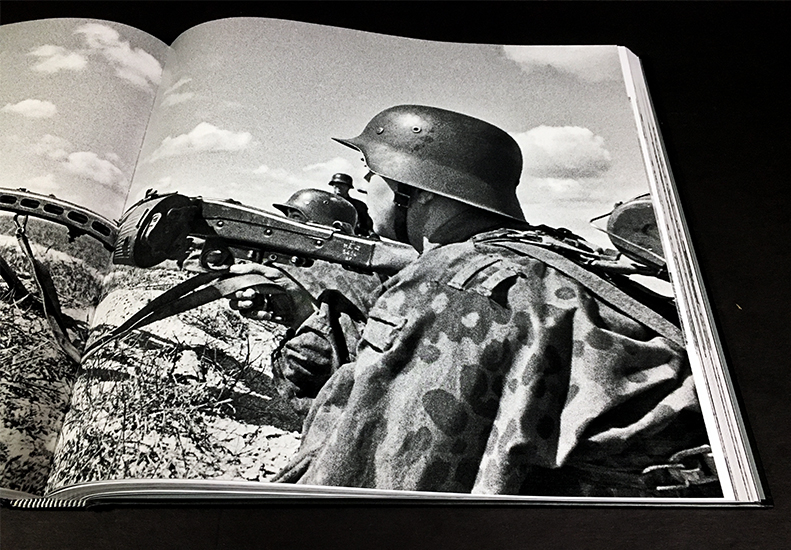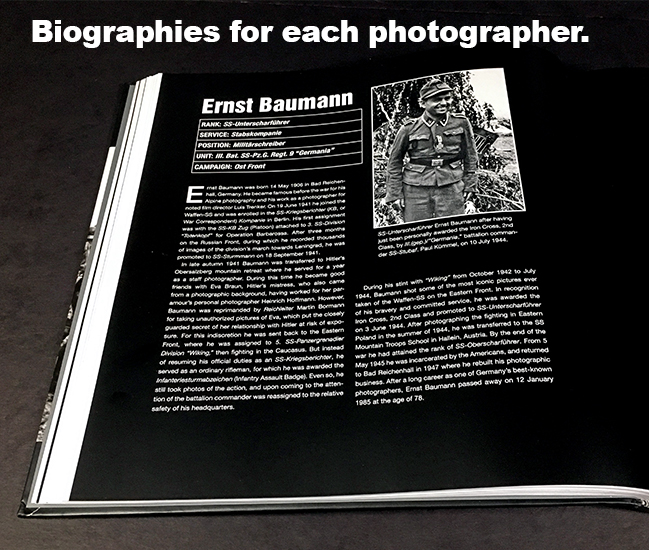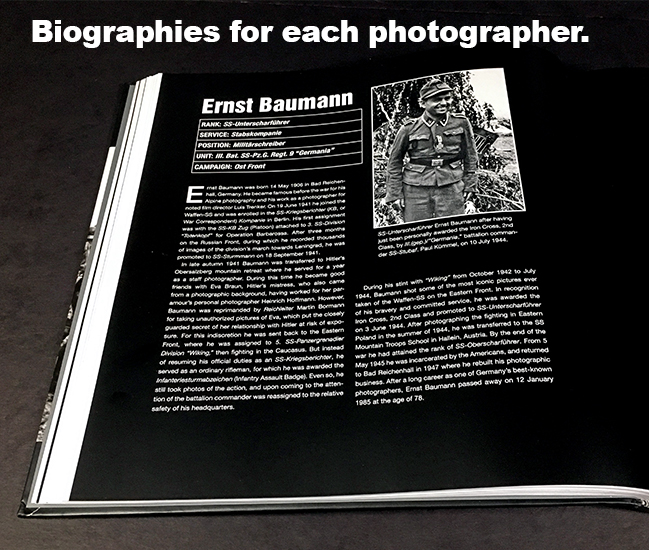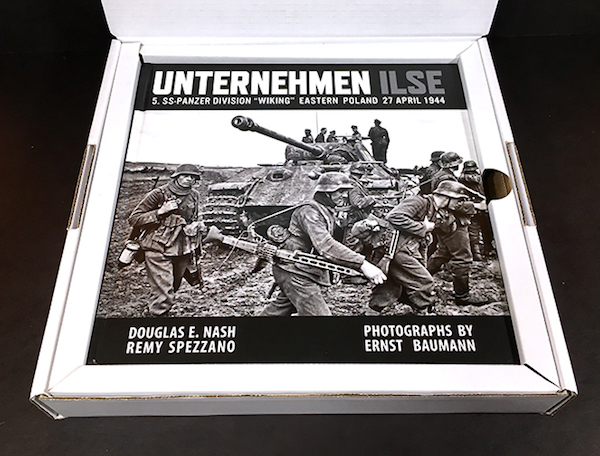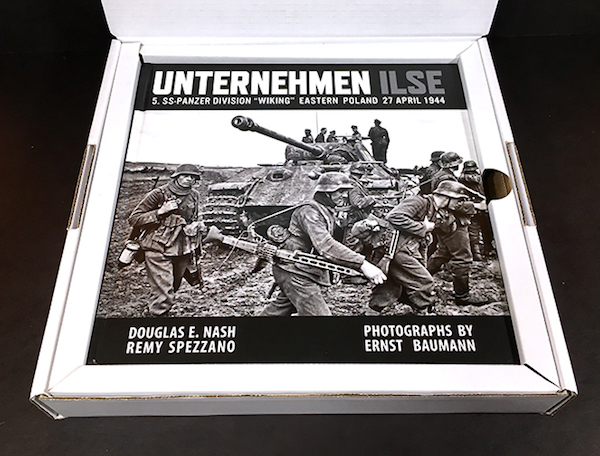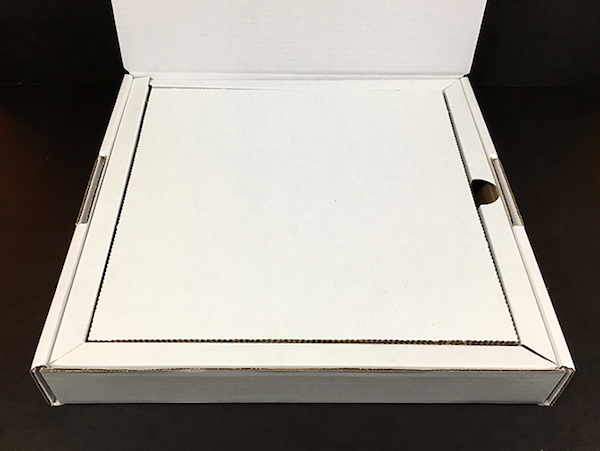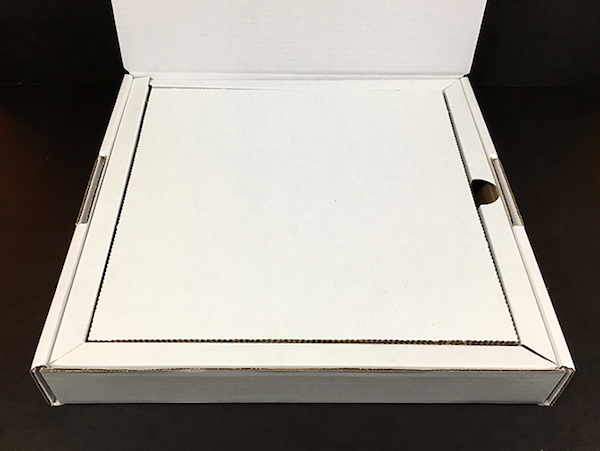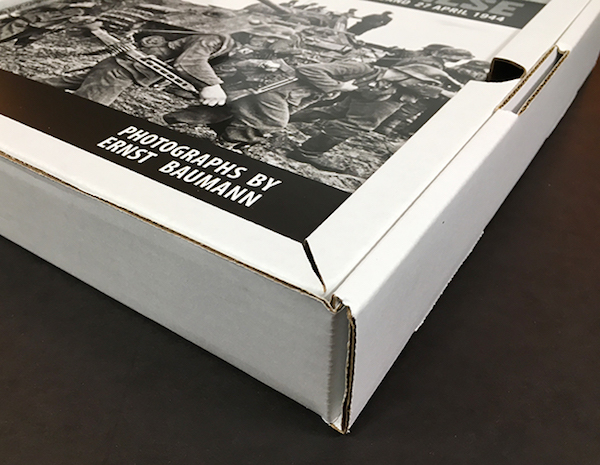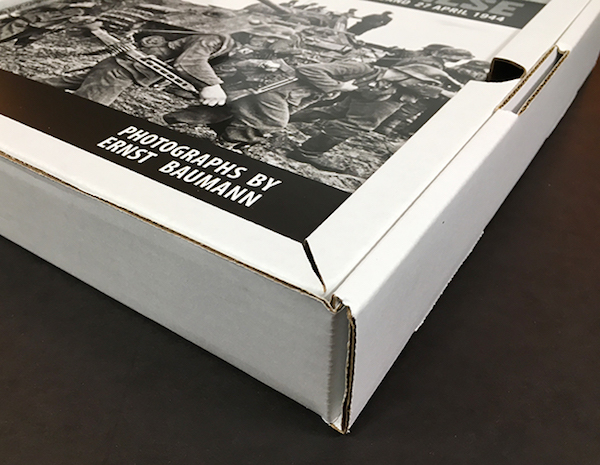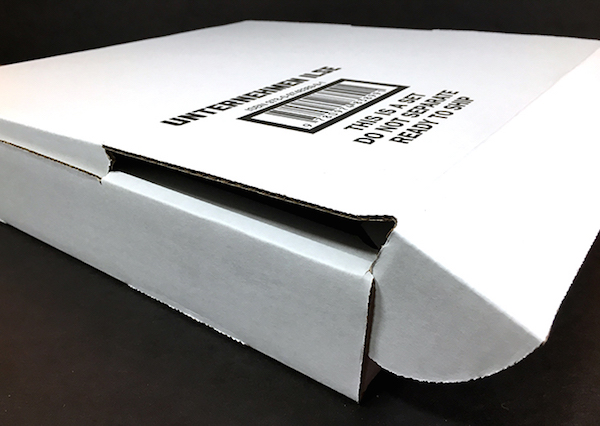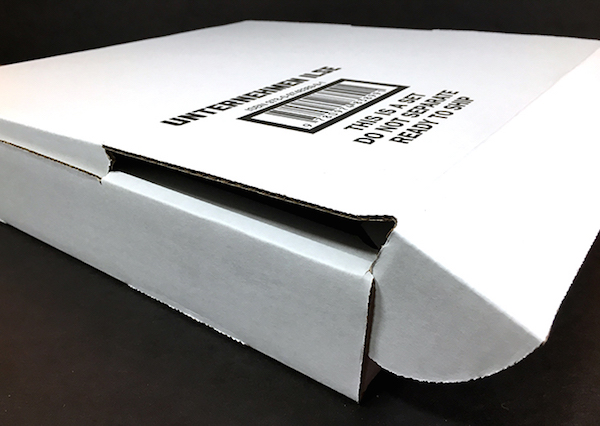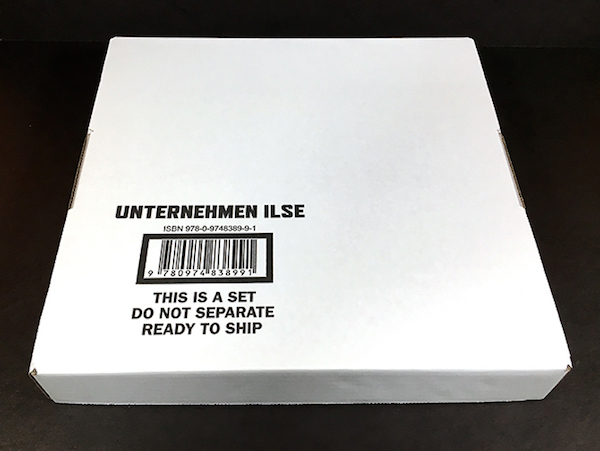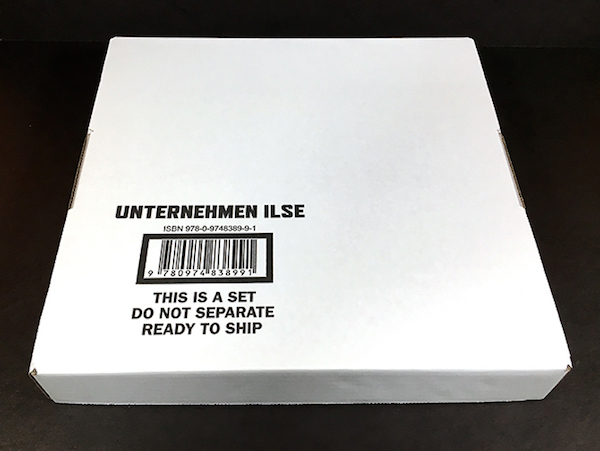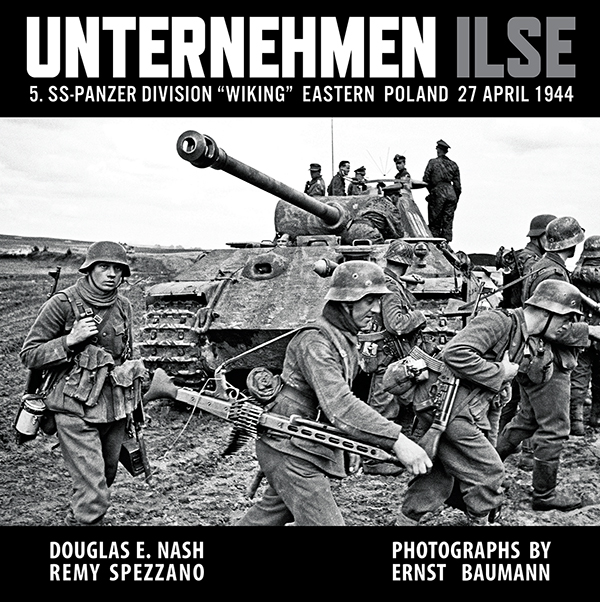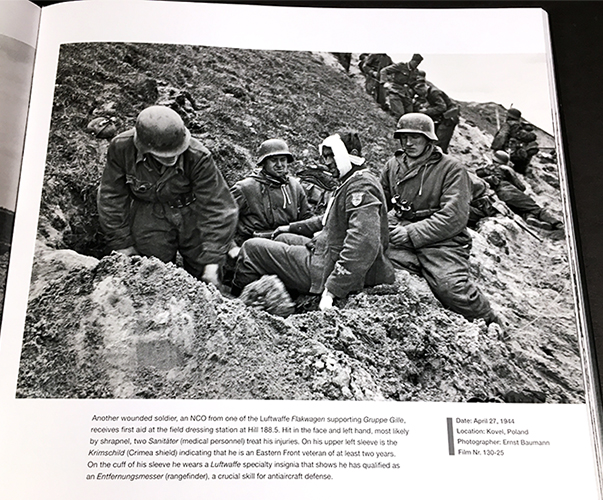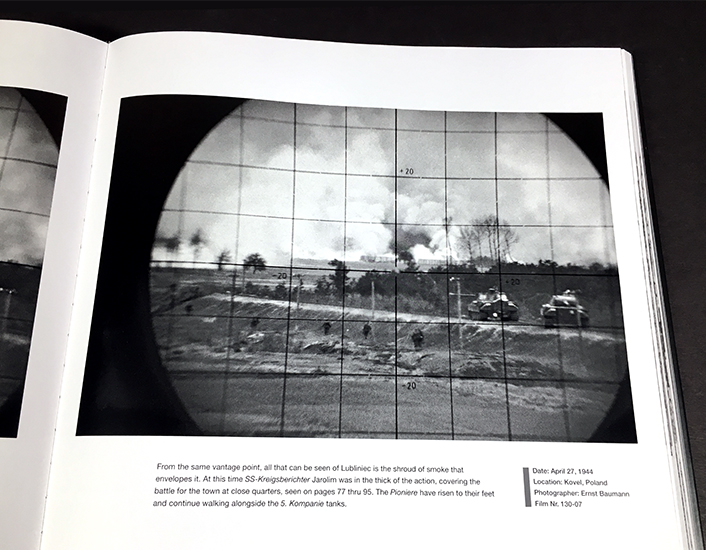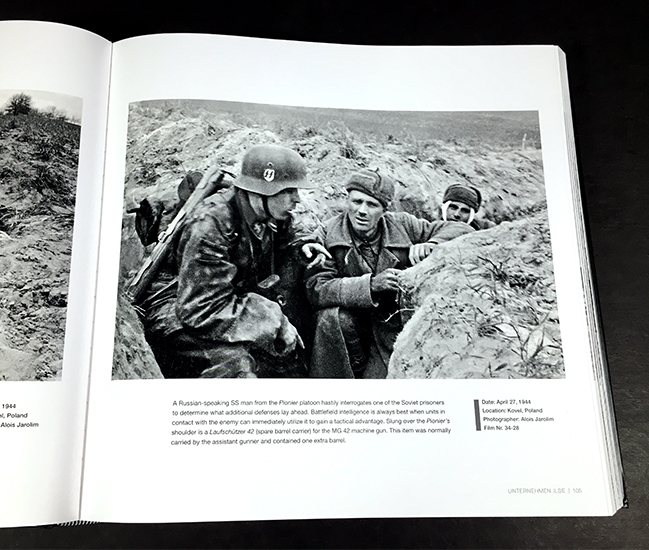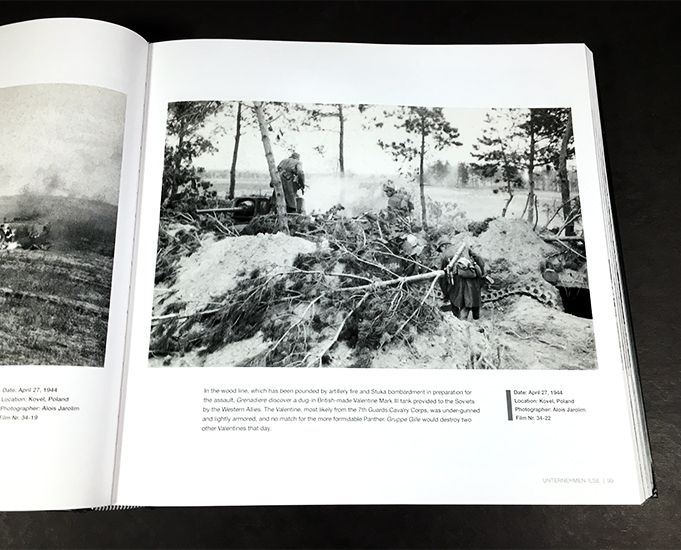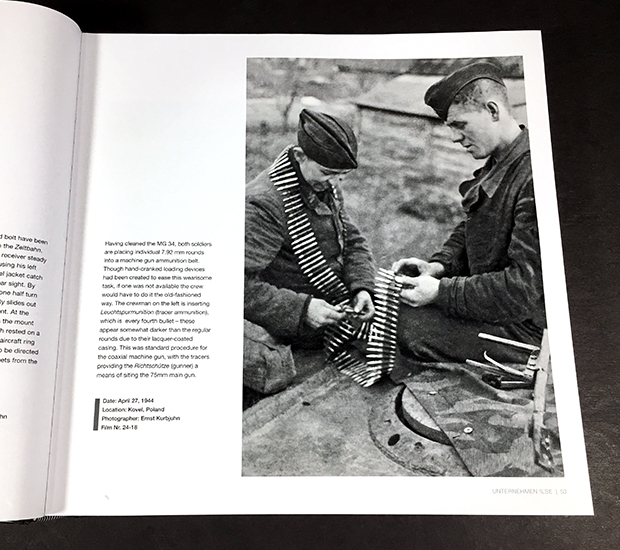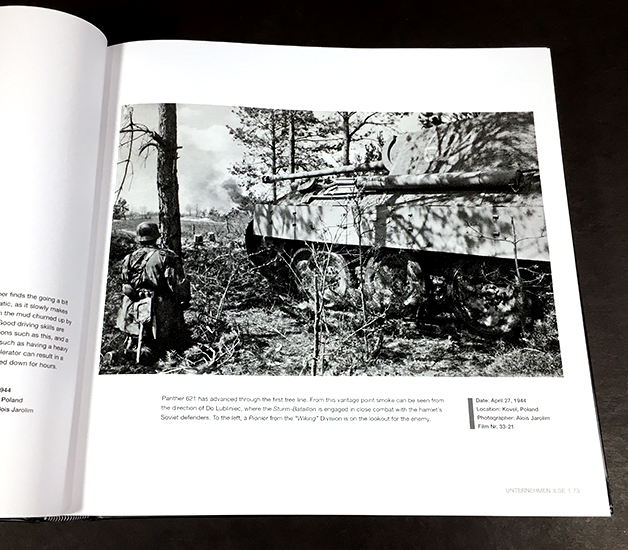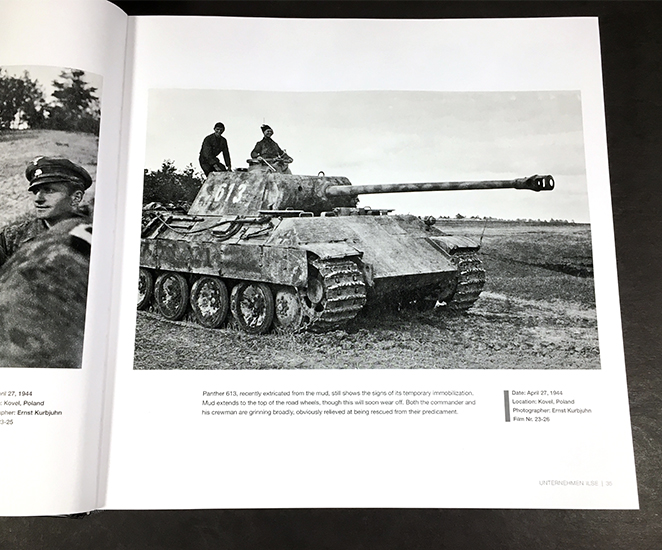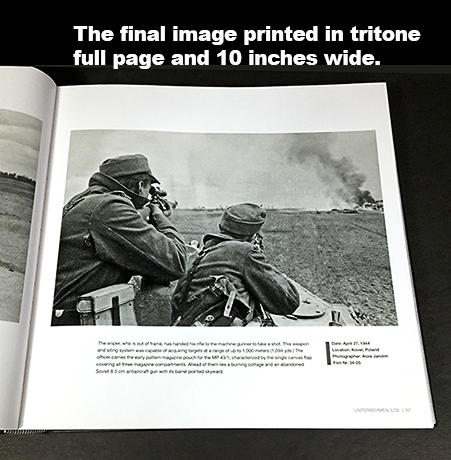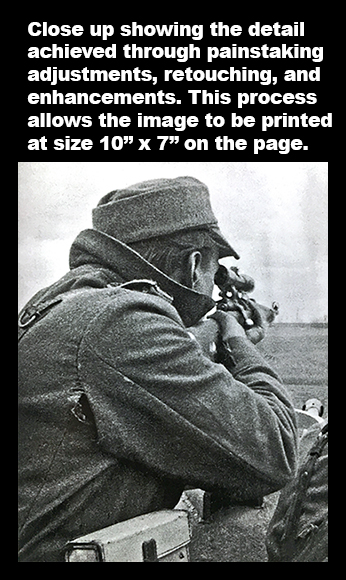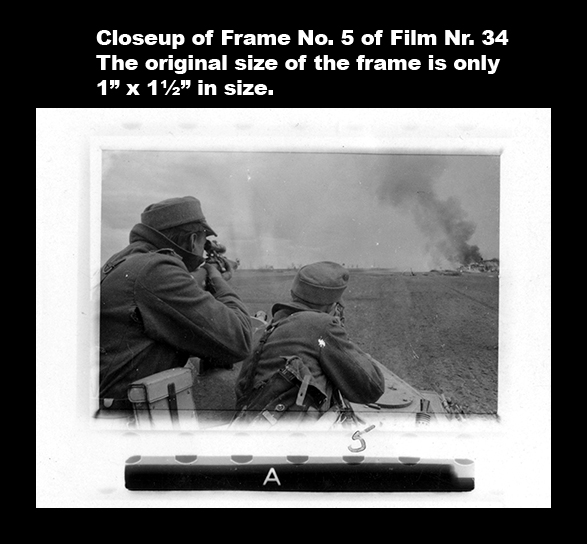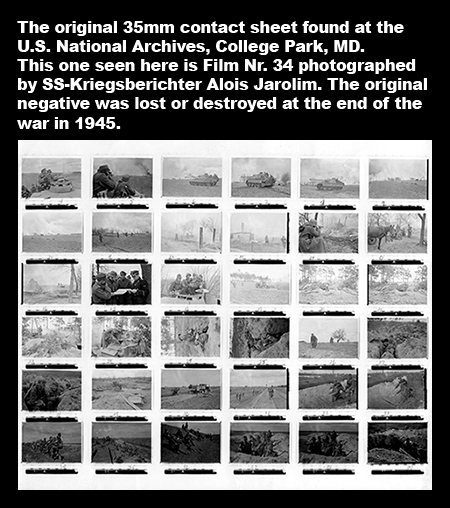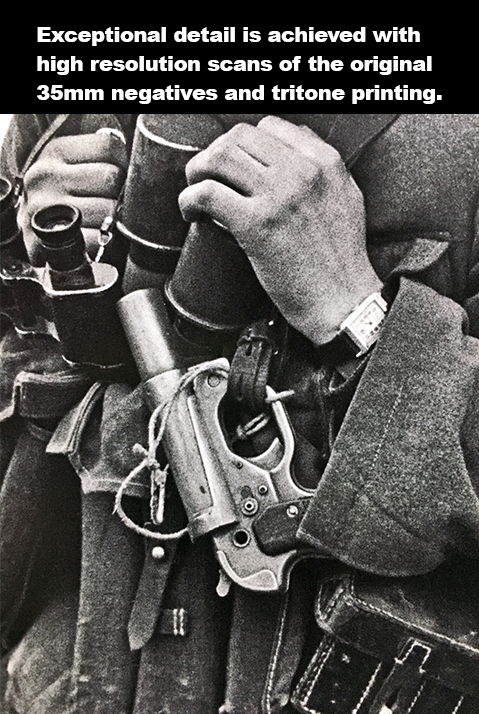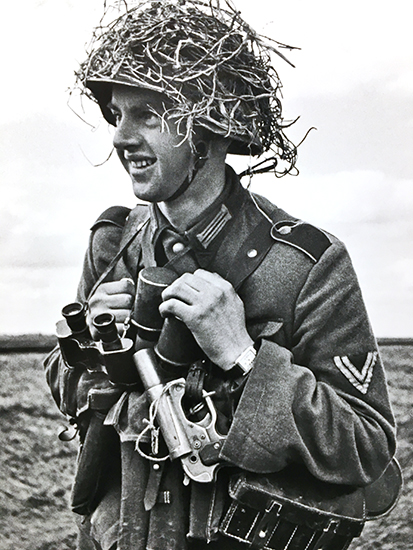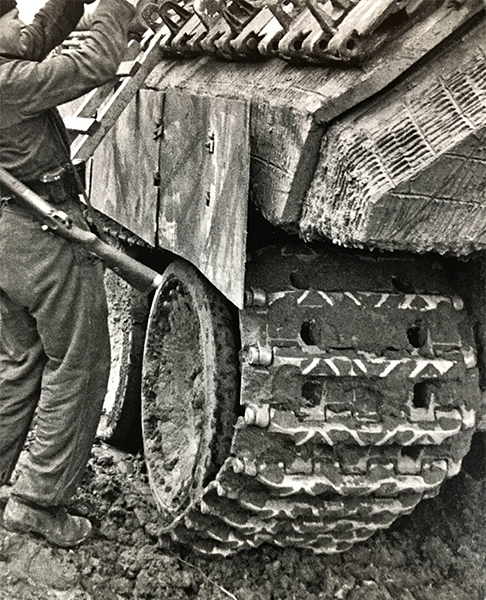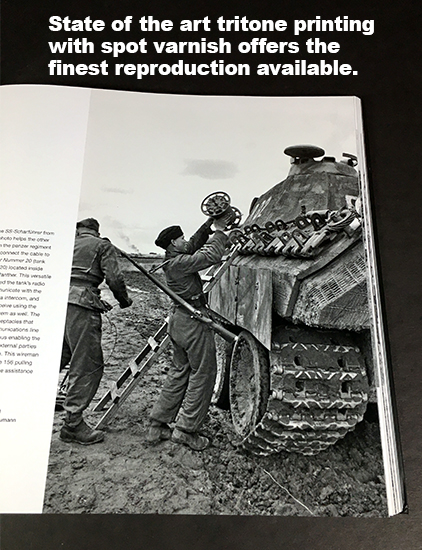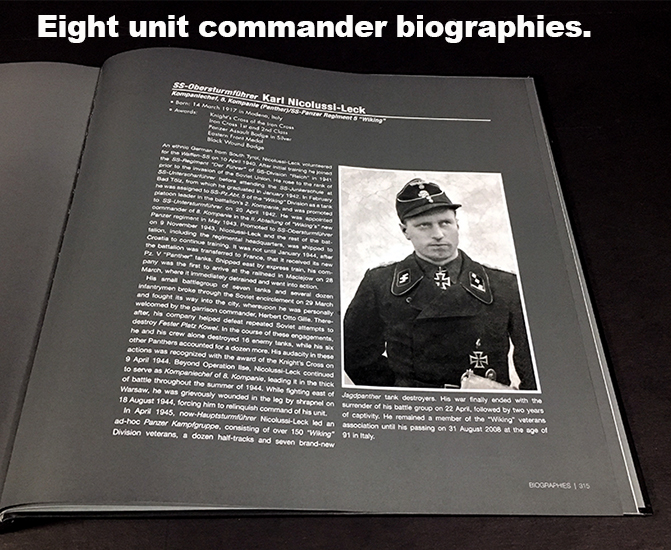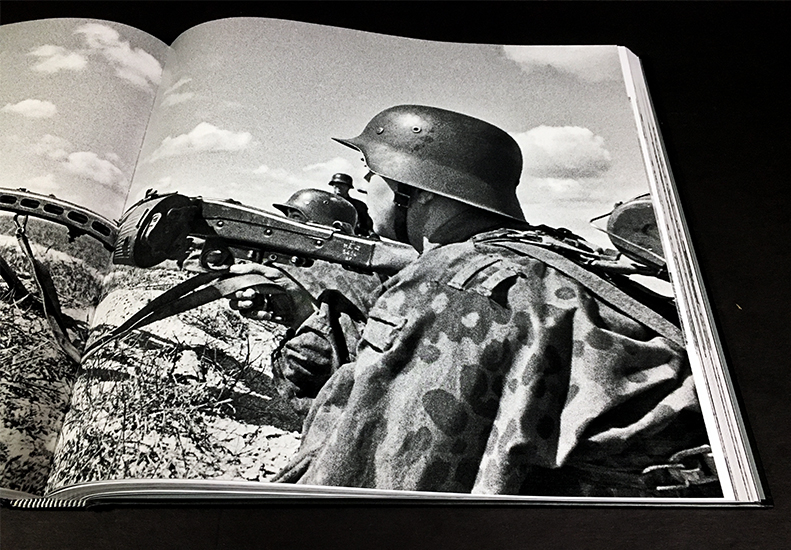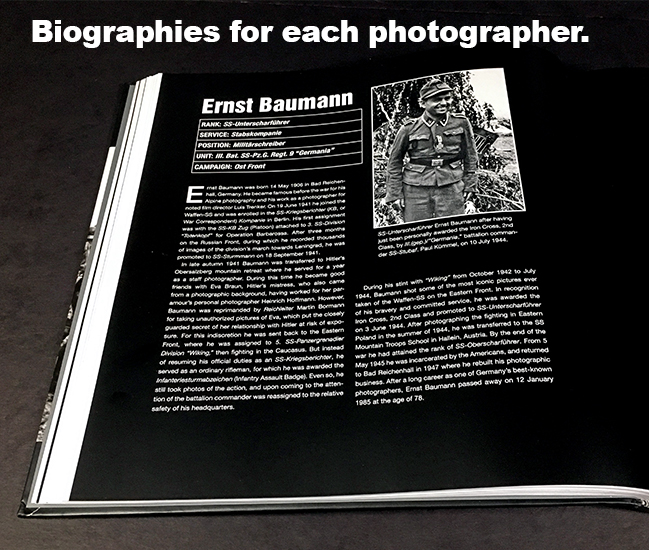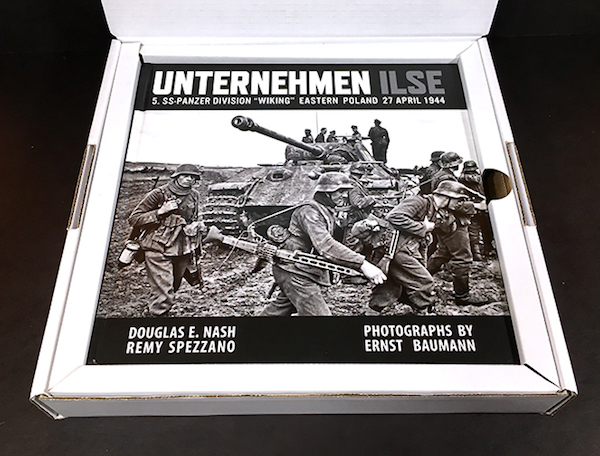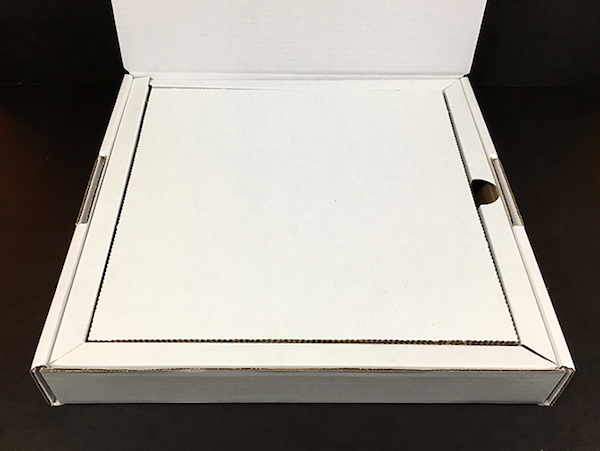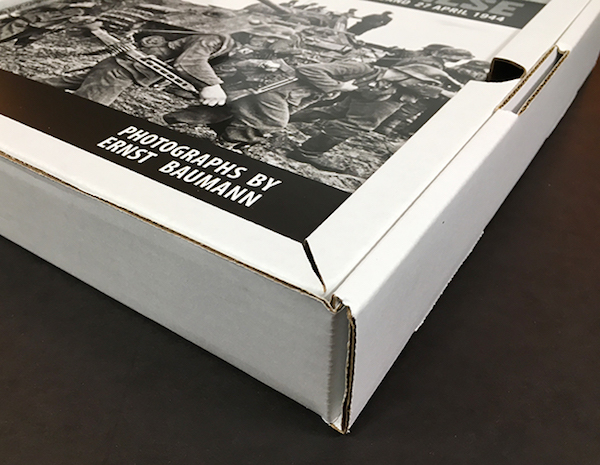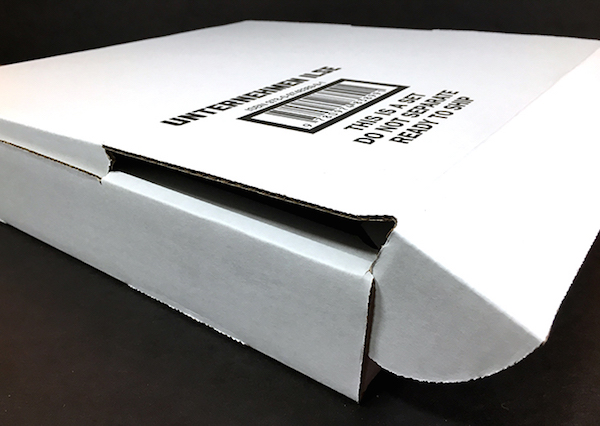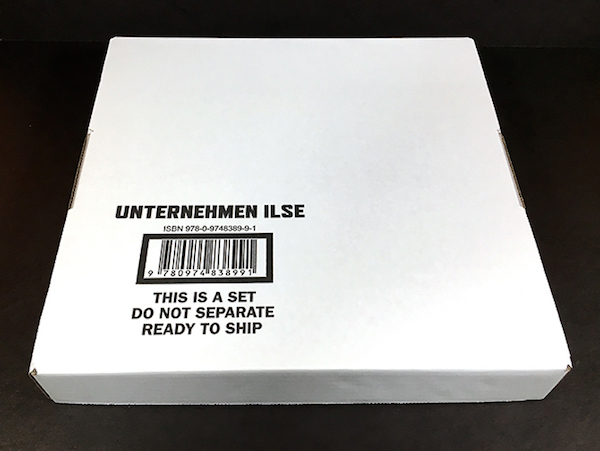 UNTERNEHMEN ILSE (Operation Ilse) is a visual account of one of the most photographed but least known battles on the Eastern Front. Conducted by the 56th Panzer Corps on 27 April 1944 in the area west and southwest of the Polish city of Kovel, which had been encircled by two Soviet armies for nearly a month before a combined Army and Waffen-SS relief force fought its way through and liberated the garrison. However, after its relief, Kovel was connected to the outside world by only a narrow strip of land continually threatened by the surrounding forces of the Red Army. The purpose of Operation Ilse was to complete the relief of Kovel, destroy all Red Army forces west of the Turiya River and free up the north-south rail line connecting Army Group Center with Army Group North Ukraine. In addition to SS-Gruppenführer Gille's battered Wiking Division, a number of other German Army units took part as well, including three infantry divisions (the 131st, 342nd, and 253rd), the 1st Ski-Jäger Brigade, Battle Group Lippert, and an elite assault battalion, Sturm-Bataillon AOK 2. Adding to the considerable combat power assembled for this operation were several Ju-87 Stuka dive bomber squadrons from the Luftwaffe. Expected to last several days, the operation was carried out with such force and determination, aided in no small part by the 5. SS-Panzer Division "Wiking", that Operation Ilse was able to achieve its objectives by midnight that same day ahead of schedule including the destruction of five Soviet rifle divisions encircling Kovel.
Through a fortuitous convergence of events, this offensive was recorded from start to finish by three photographers – two SS-Kriegsberichters (SS-KB, war correspondents) Ernst Kurbjuhn and Alois Jarolim acting in an official capacity and one acclaimed lensman Ernst Baumann, a staff member of III Battailion, SS-Panzergrenadier Regiment 9 "Germania". The powerful and poignant images shot by Baumann in his unofficial capacity reveal the eye of a truly talented artist, whereas those taken by his two SS-KB comrades demonstrate a skill level that is more indicative of their Propaganda Company photographic specialist training. Collectively, their pictures, present an intimate and dynamic visual chronicle of this military operation not seen before. Using the most advanced graphic arts software, RZM Publishing has enlarged and upgraded the original images to provide the reader with a "you are there" experience, which is further enhanced by a comprehensive fast-paced narrative and operational maps compiled from previously untapped sources.
Taken from a frontline perspective, the photos capture the danger and excitement of mechanized warfare at close range, with a particular emphasis on the mailed fist of Wiking's panzer regiment, including a battalion of newly issued Panther tanks. Not to be out shone by these formidable fighting machines, the Division's higher commanders – Knight's Cross holders Herbert Gille, Johannes Mühlenkamp, Hans Dorr and Franz Hack – are the very picture of confidence and military professionalism. The wreckage, shattered landscape, casualties and prisoners of war are also depicted in this hard-hitting photo chronology, which represents a singular achievement in military history publishing in terms of its striking imagery, insightful essays and extensive captions. Unternehmen Ilse is a book of special interest to historians and enthusiasts of the Eastern Front and the Waffen-SS who appreciate the high production values and meticulous research for which RZM Publishing has been renowned for.