Description
Luftwaffe War Diary: Pilots & Aces | Uniforms & Equipment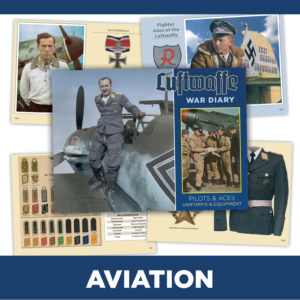 A visual history of the German air force during WWII. Luftwaffe War Diary contains hundreds of color and B&W images of pilots and crews, aircraft, uniforms, awards, sidearms, and more. Includes Stuka dive-bombers, Messerschmitt Bf 109 fighters, and other planes. A must-have for historians, modelers, World War II buffs, and aviation enthusiasts
This book provides a well illustrated, comprehensive study of ranks, medals, uniforms, personalities and accoutrements of the German Air Force during the 2nd World War.
The section on prominent Luftwaffe fighter aces is based on Col. Raymond F. Toliver's (Ret.) and Trevor J. Constable's work Fighter Aces of the Luftwaffe (Aero Publishers 1977).
Legendary German aces like Adolf Galland, Werner Mölders, and Hans Joachim Marseille – the romantic "Star of Africa" are definitely drawn in colorful word portraits. Erich Hartmann and Gerd Barkhorn, the only two fighter aces in history to down more than 300 enemy planes, also leap out of these pages in accurate sketches. Thirty four fighter aces and many of the ace leaders who helped inspire the Luftwaffe fighter force are depicted.
With over 550 photographs, many in color, the reader will appreciate man and machines of a time when skill, courage and the individual man counted and prevailed over overwhelming odds.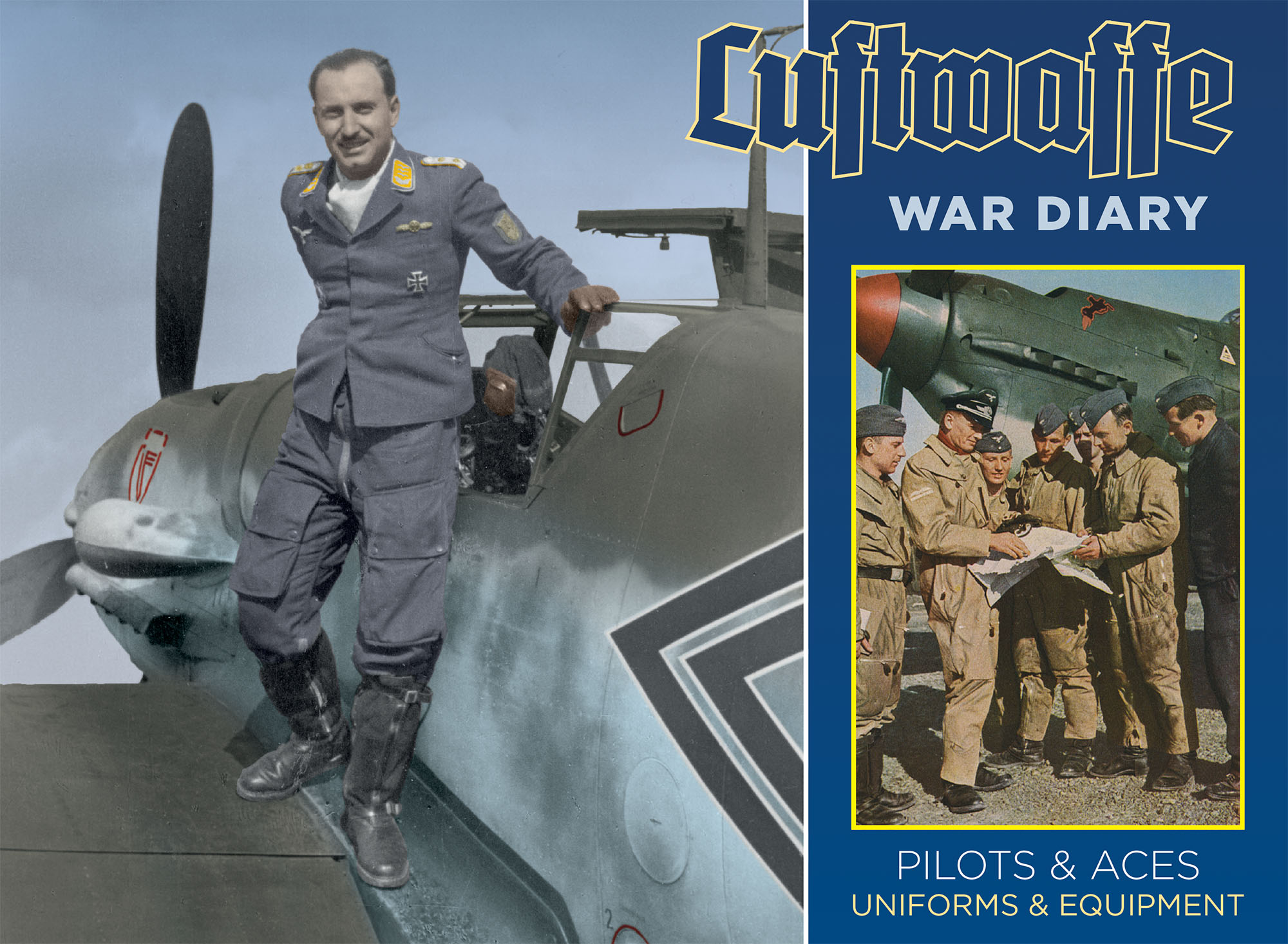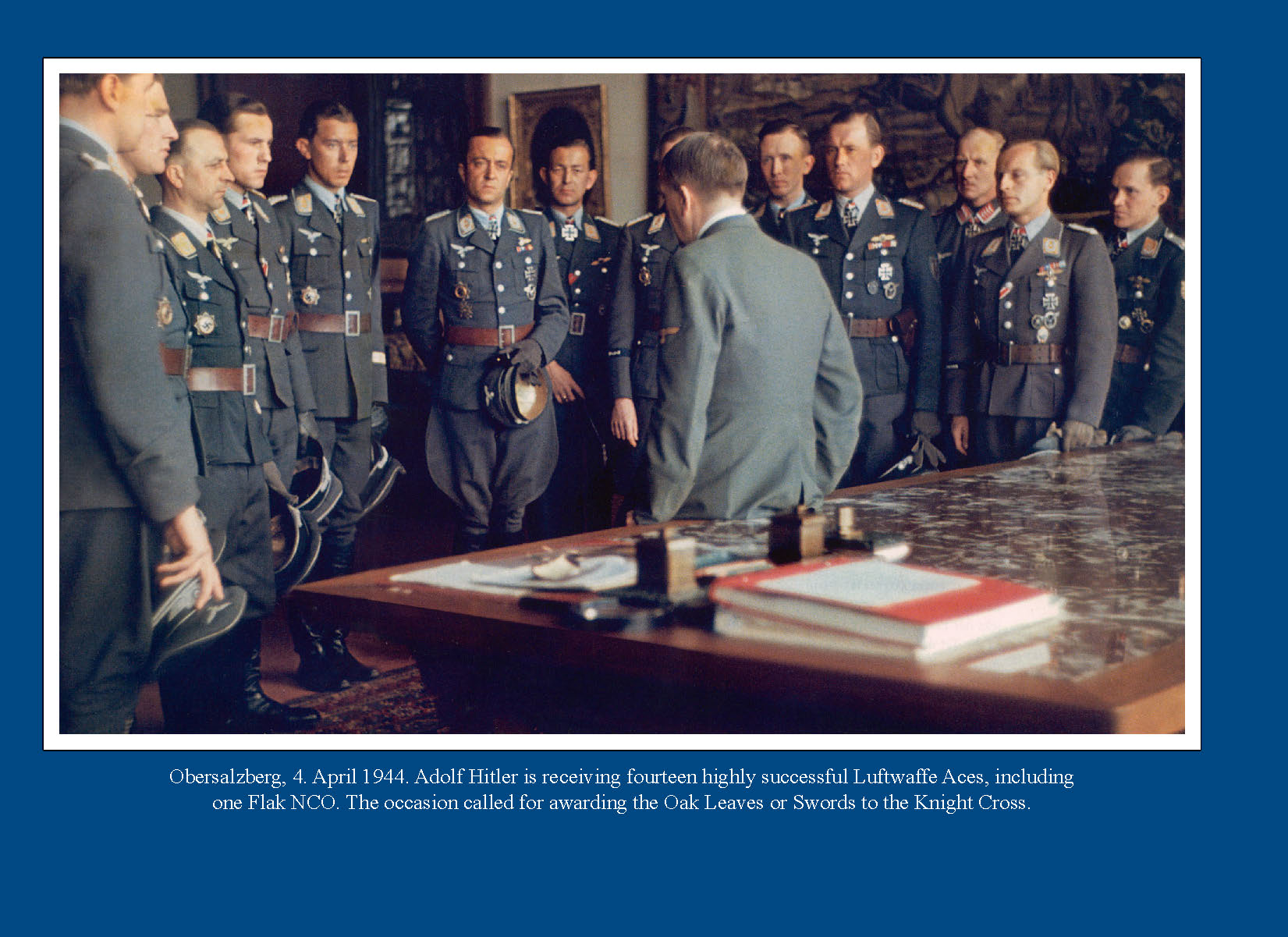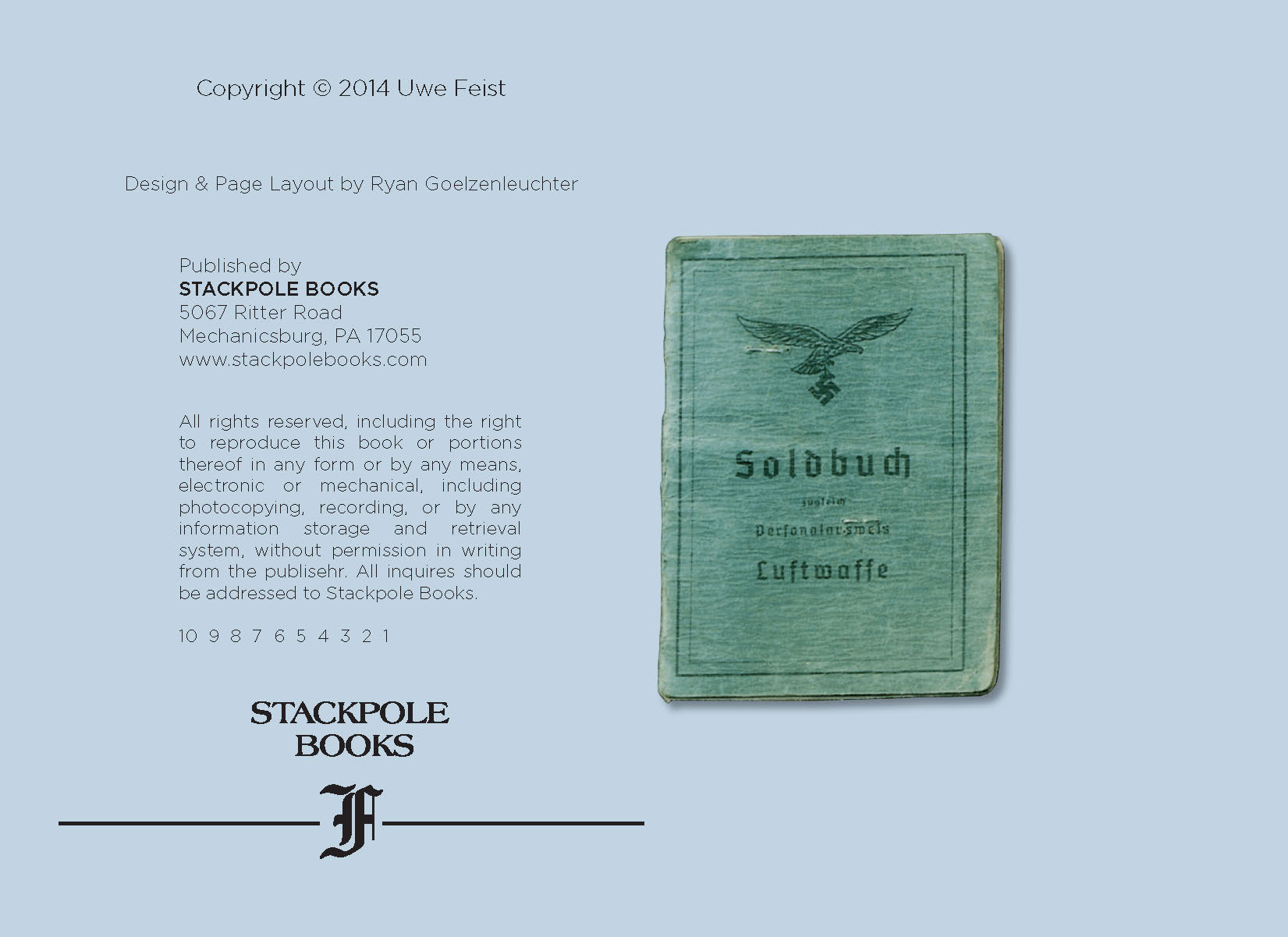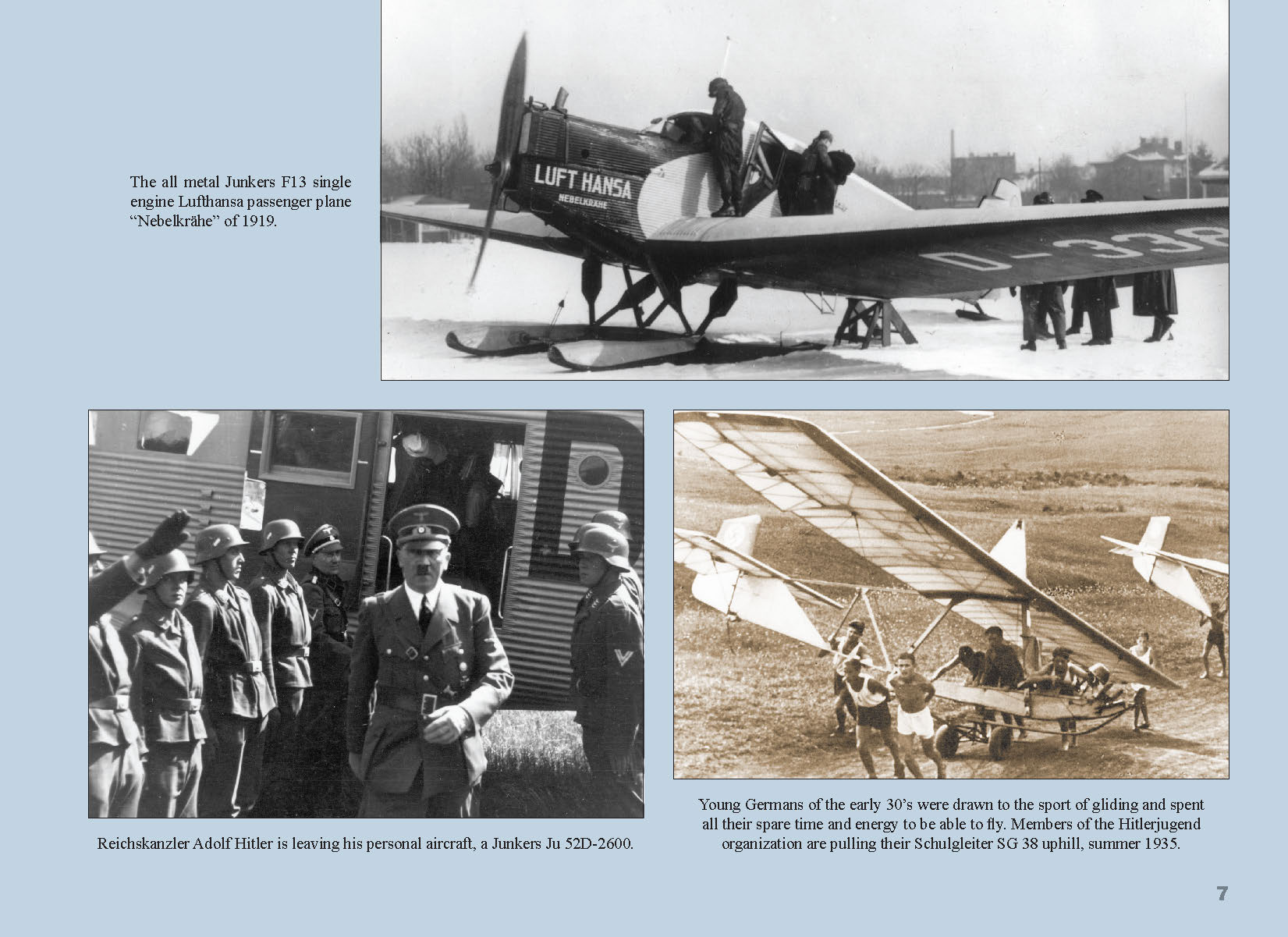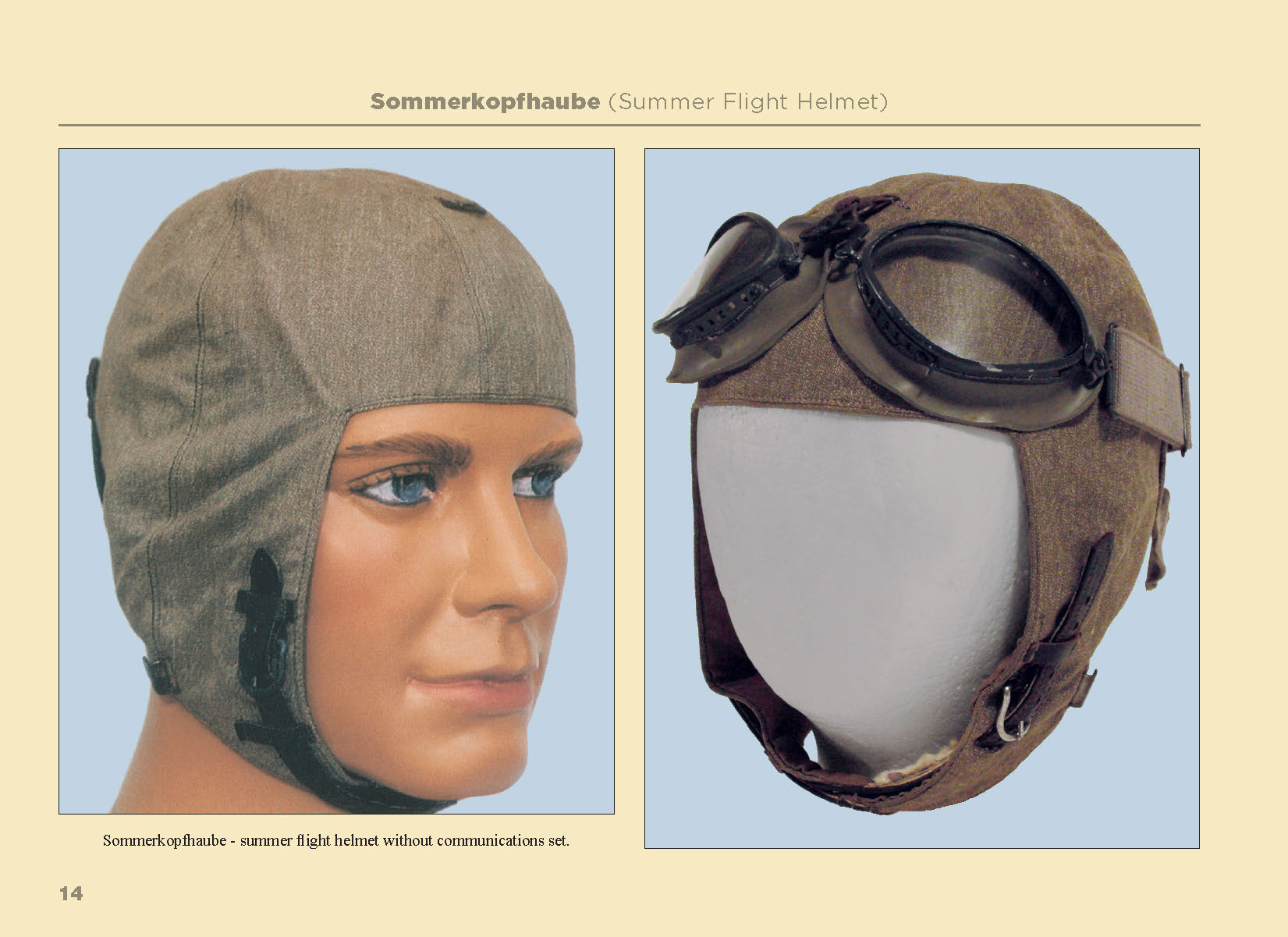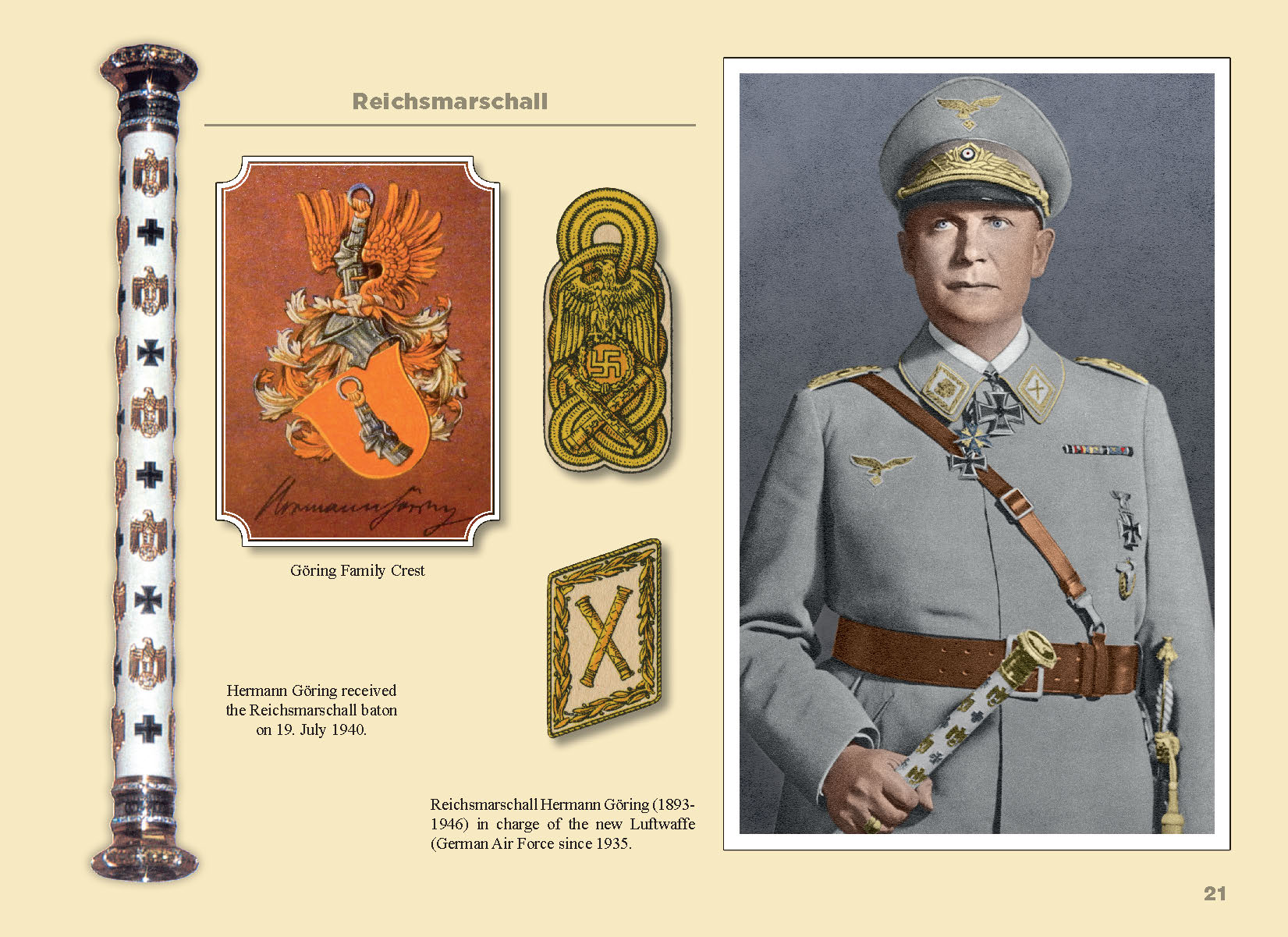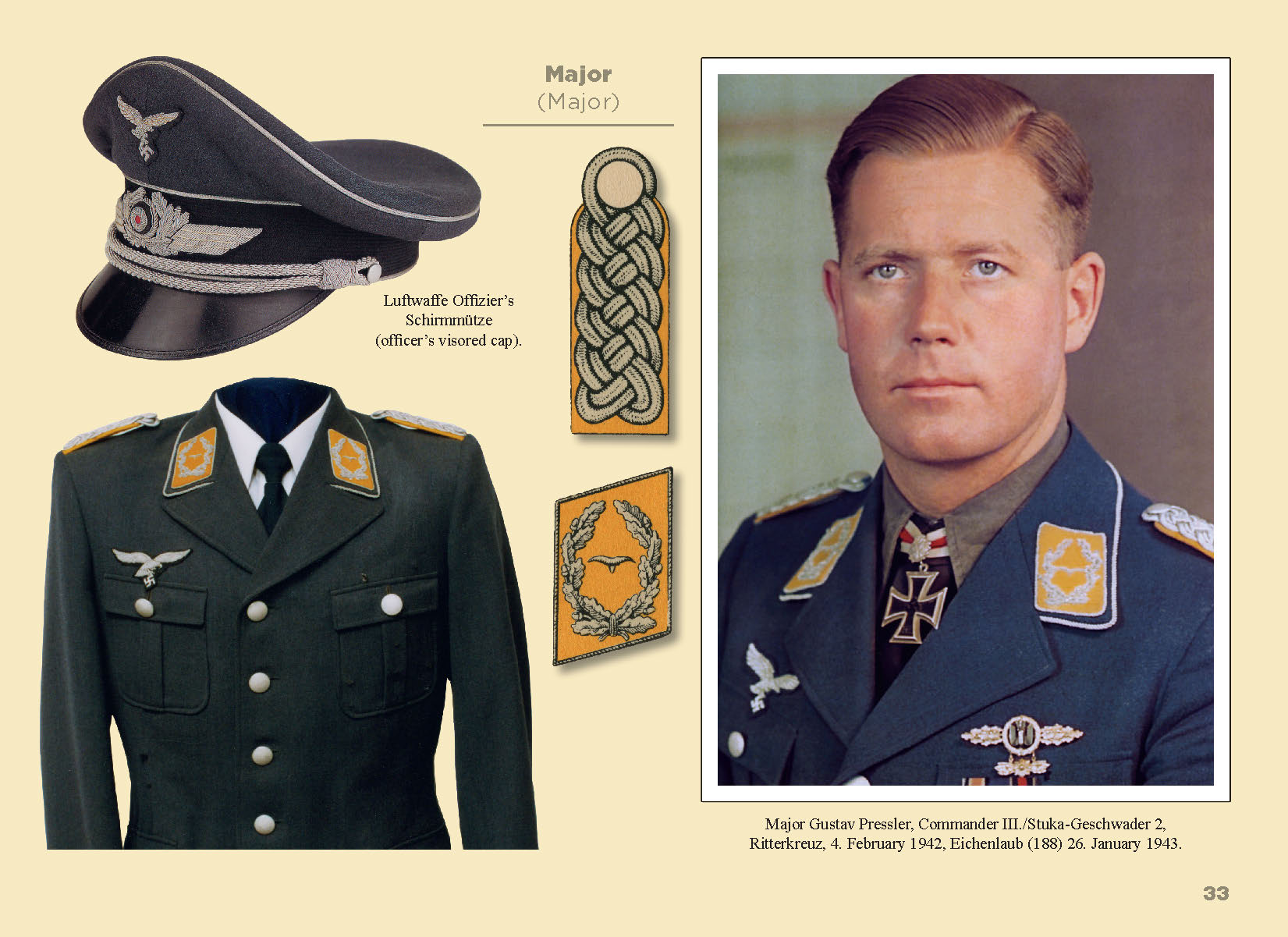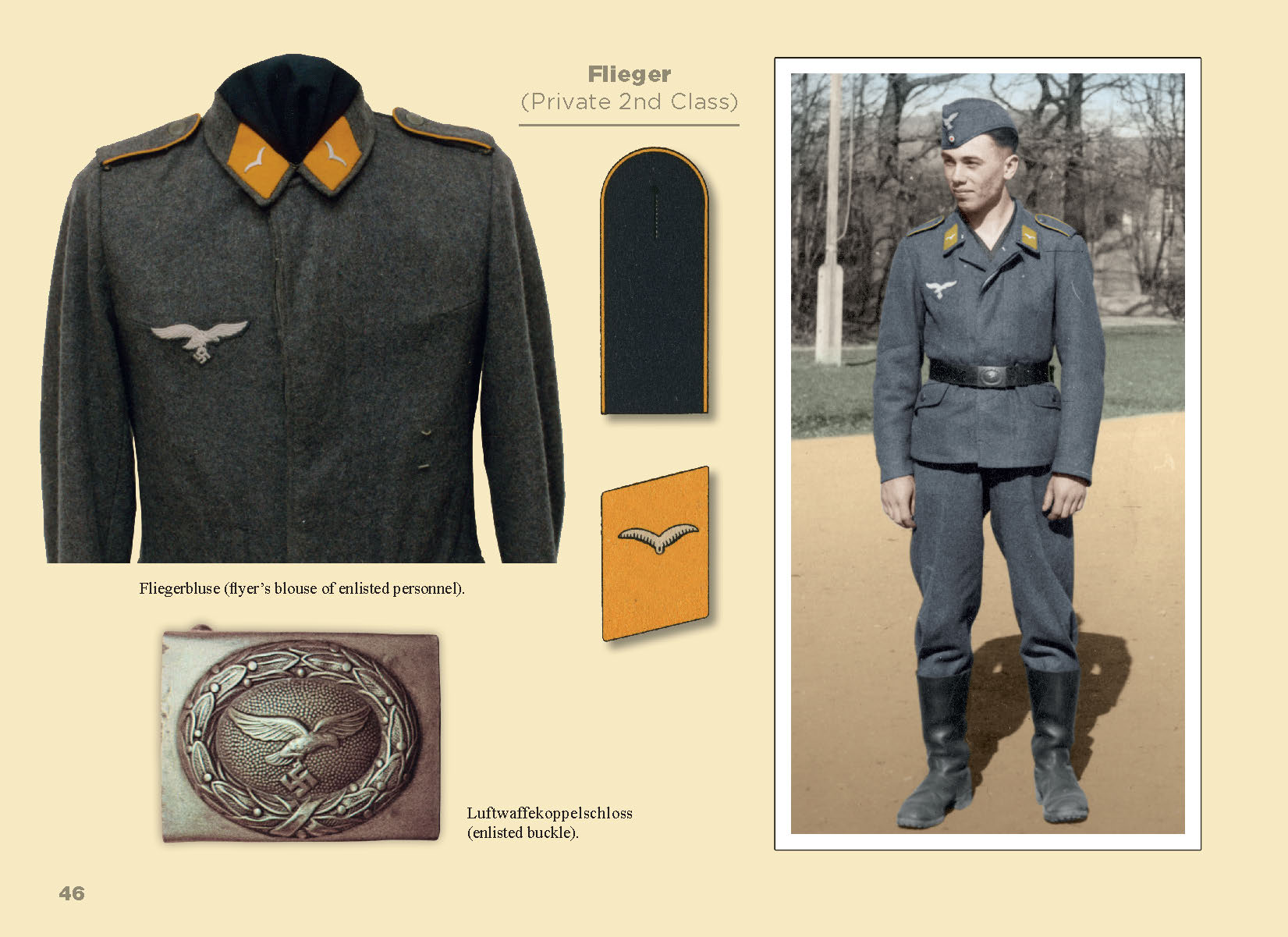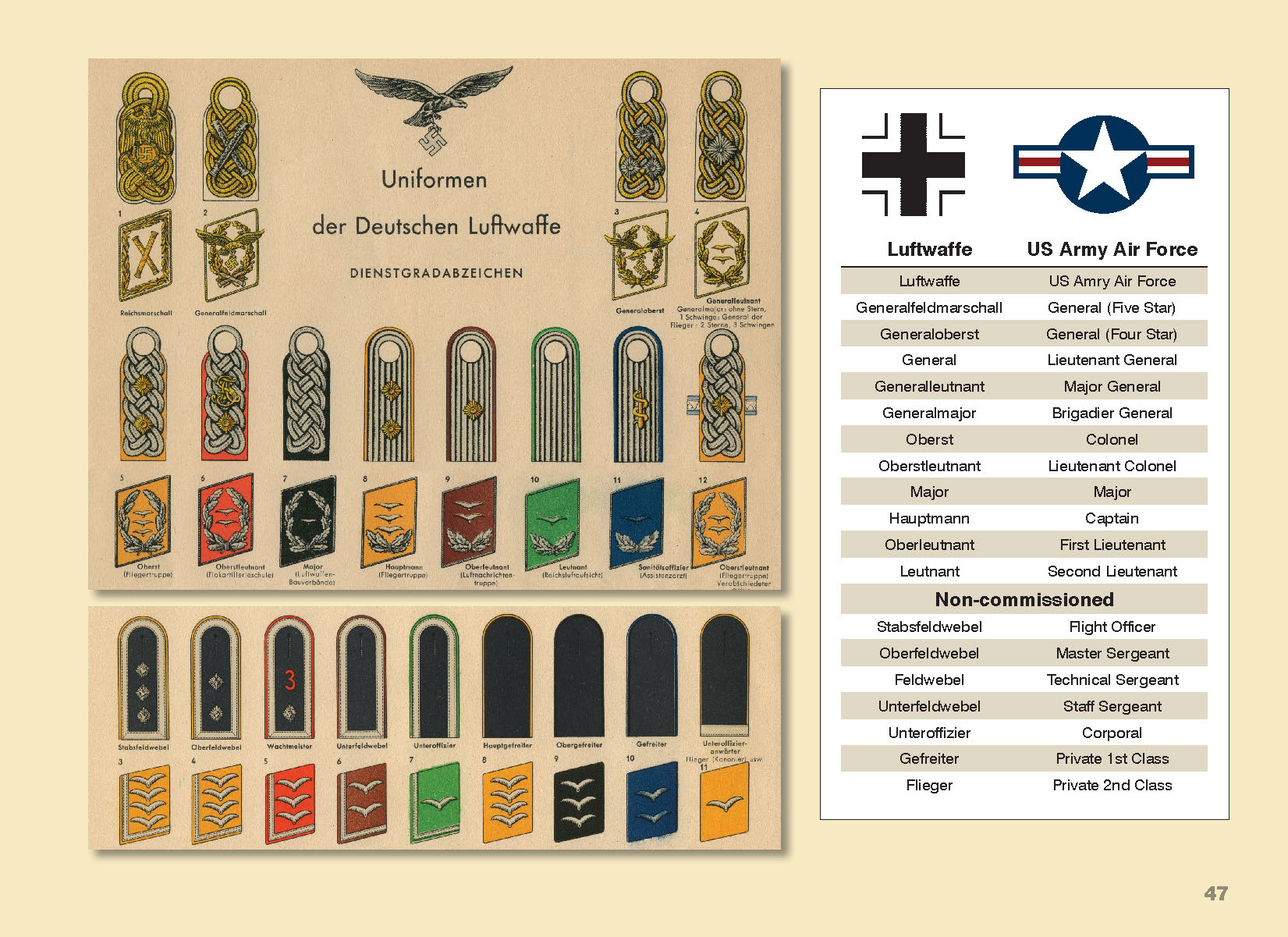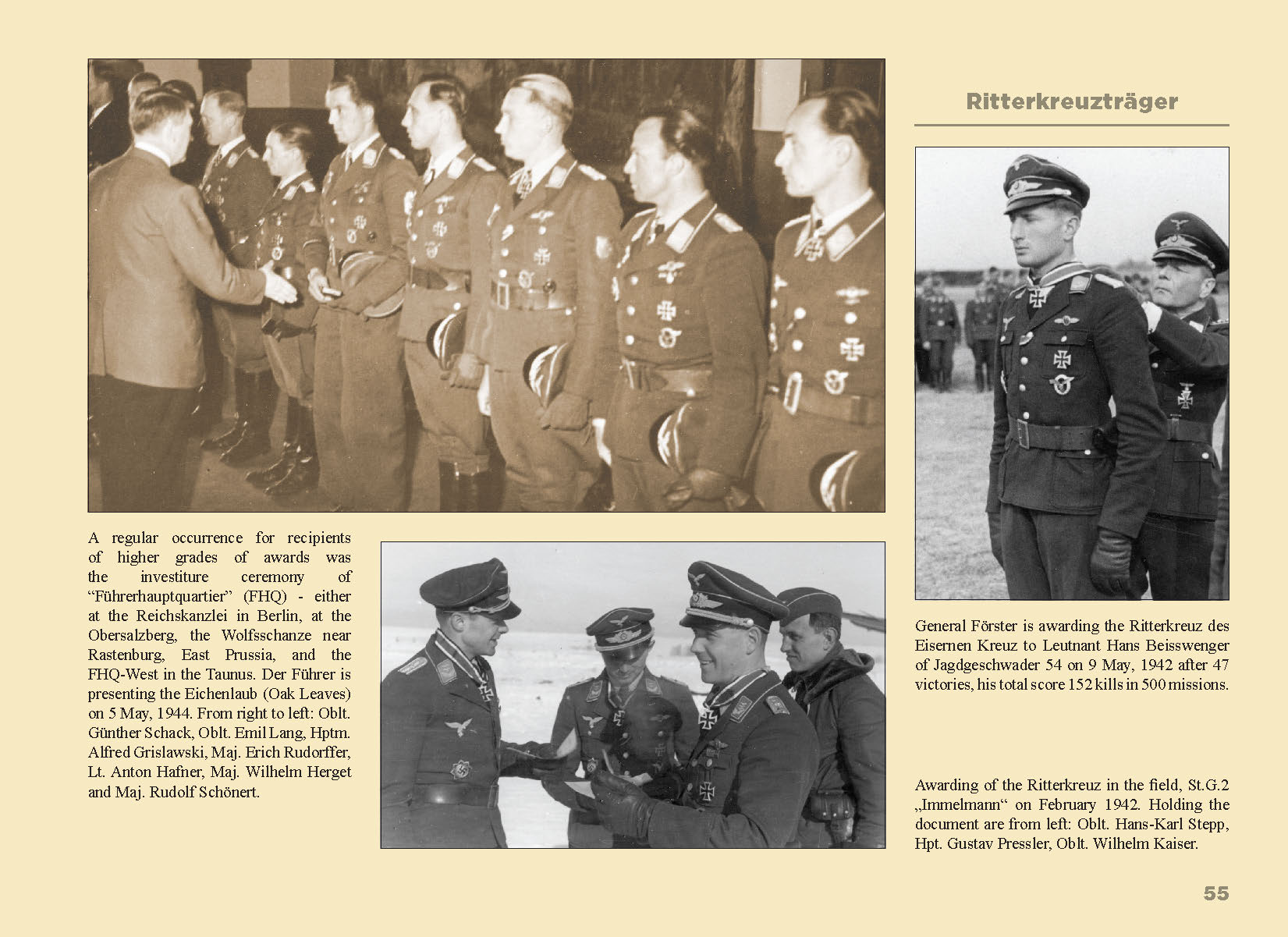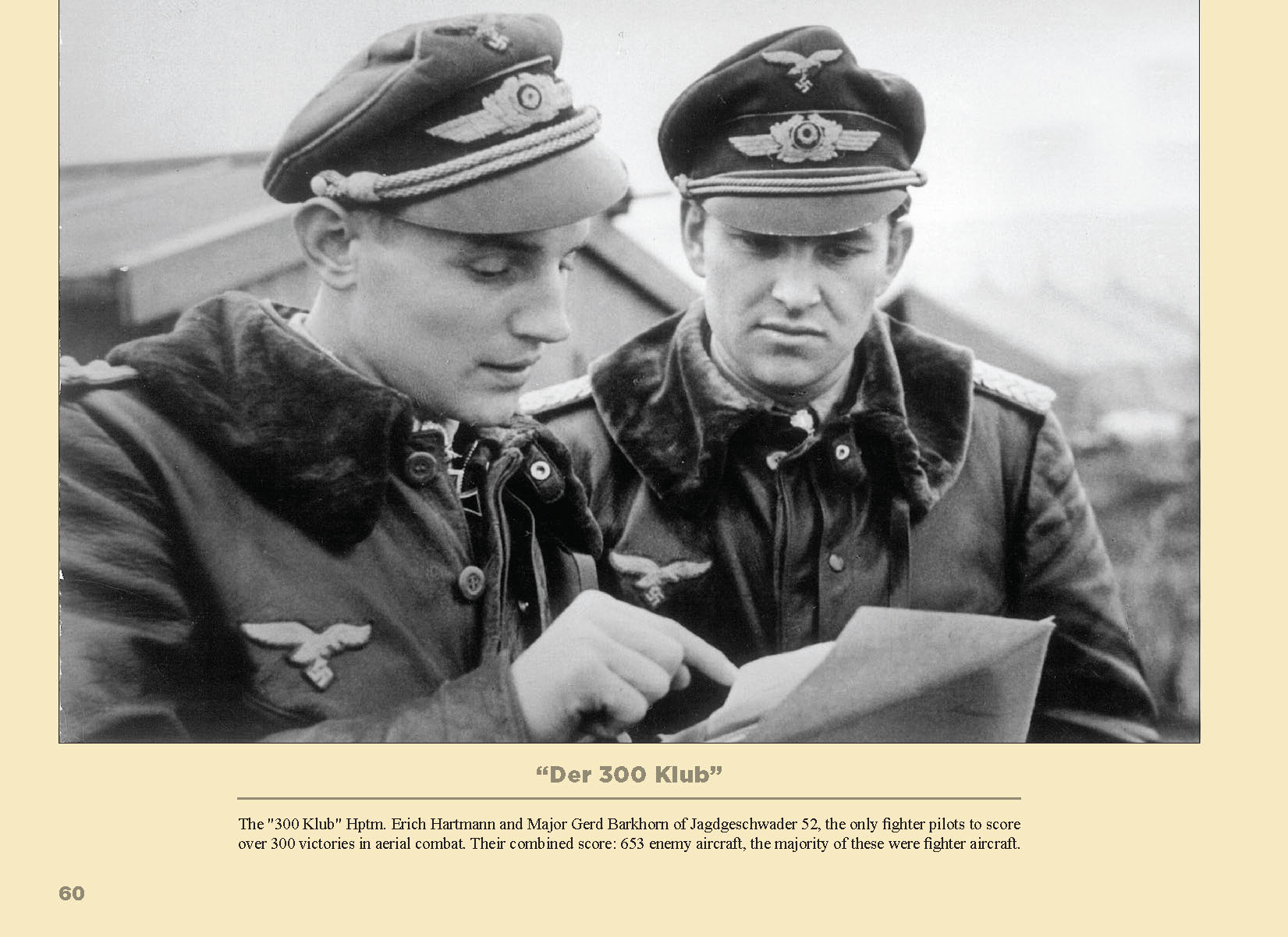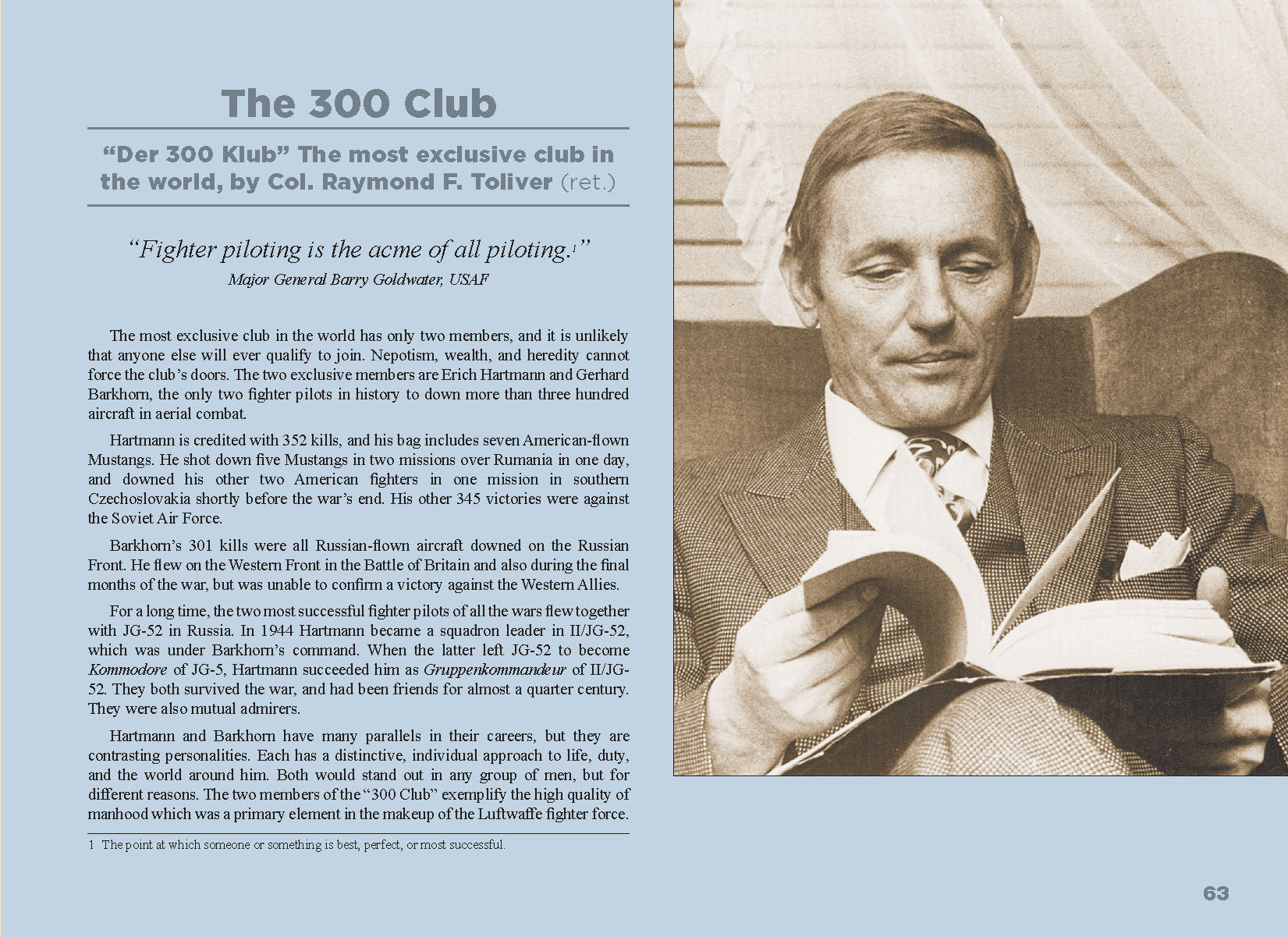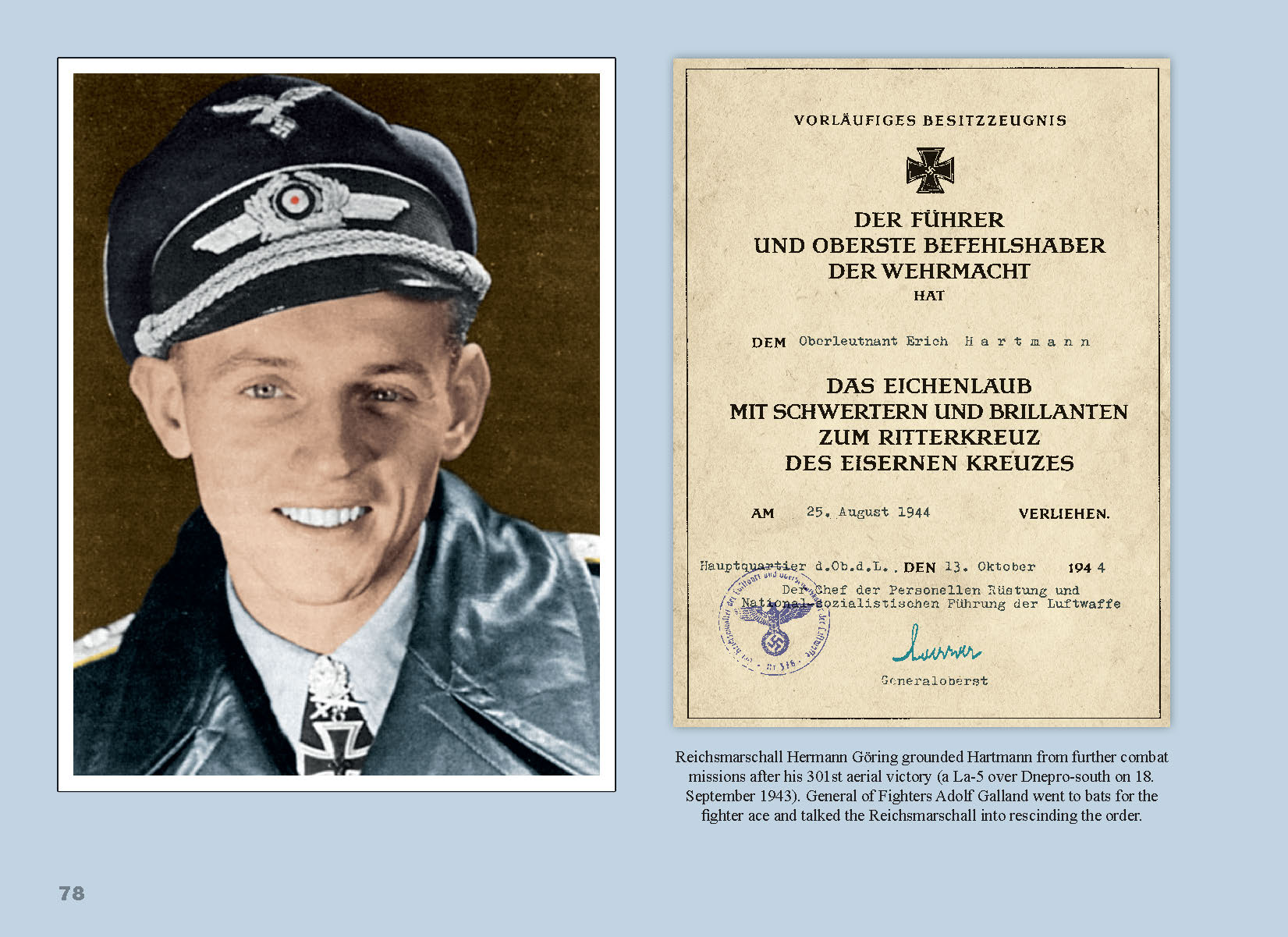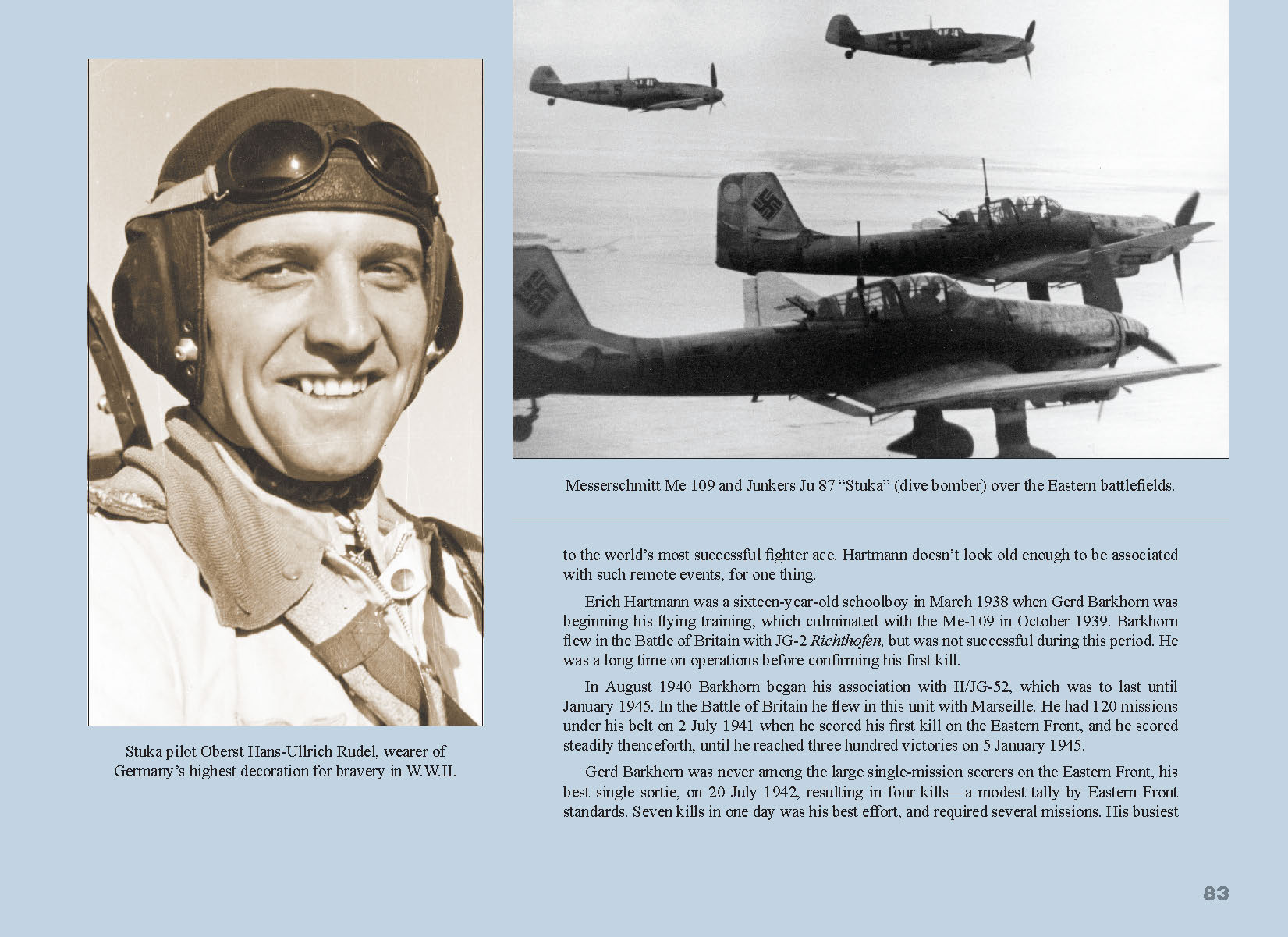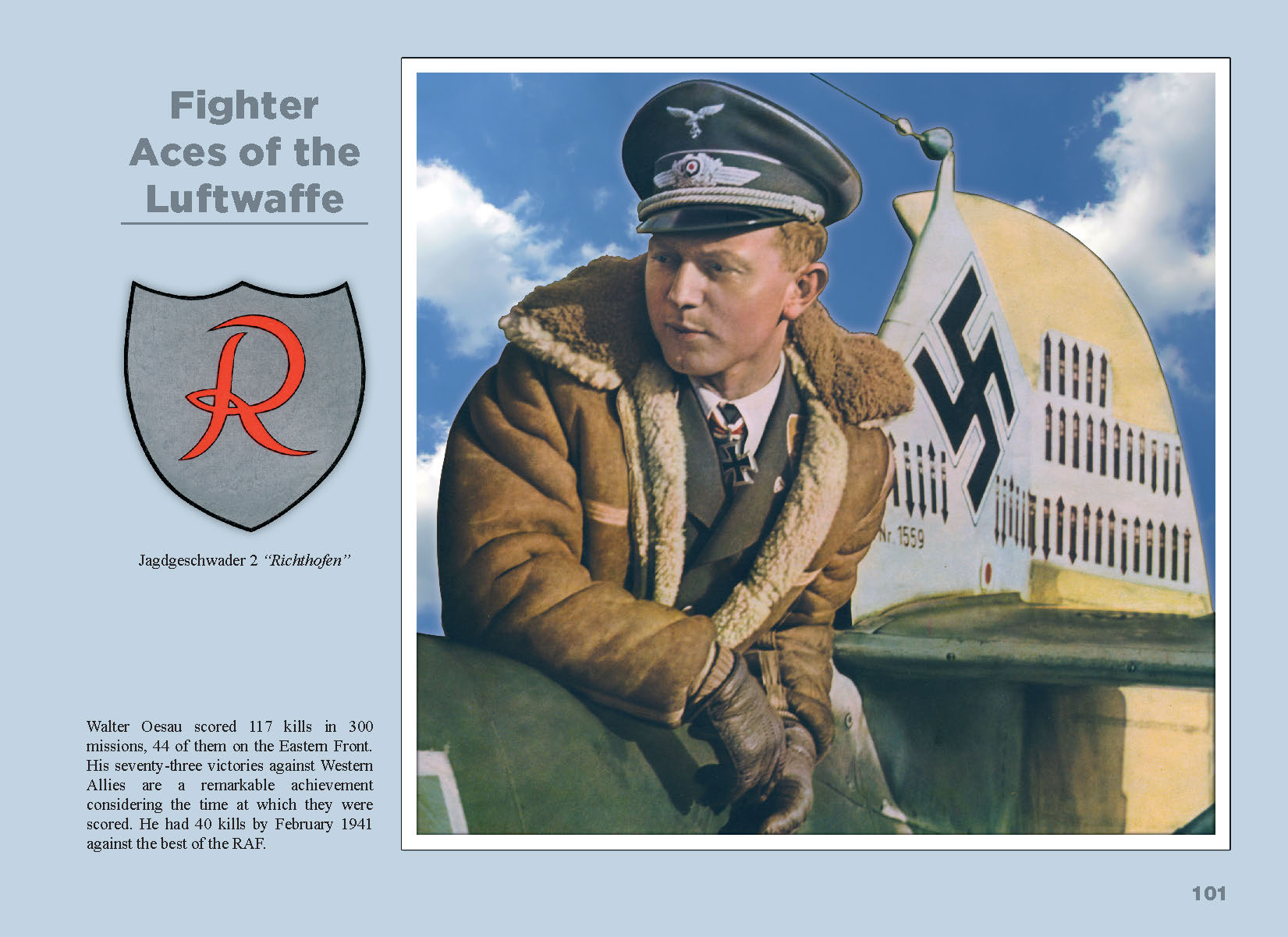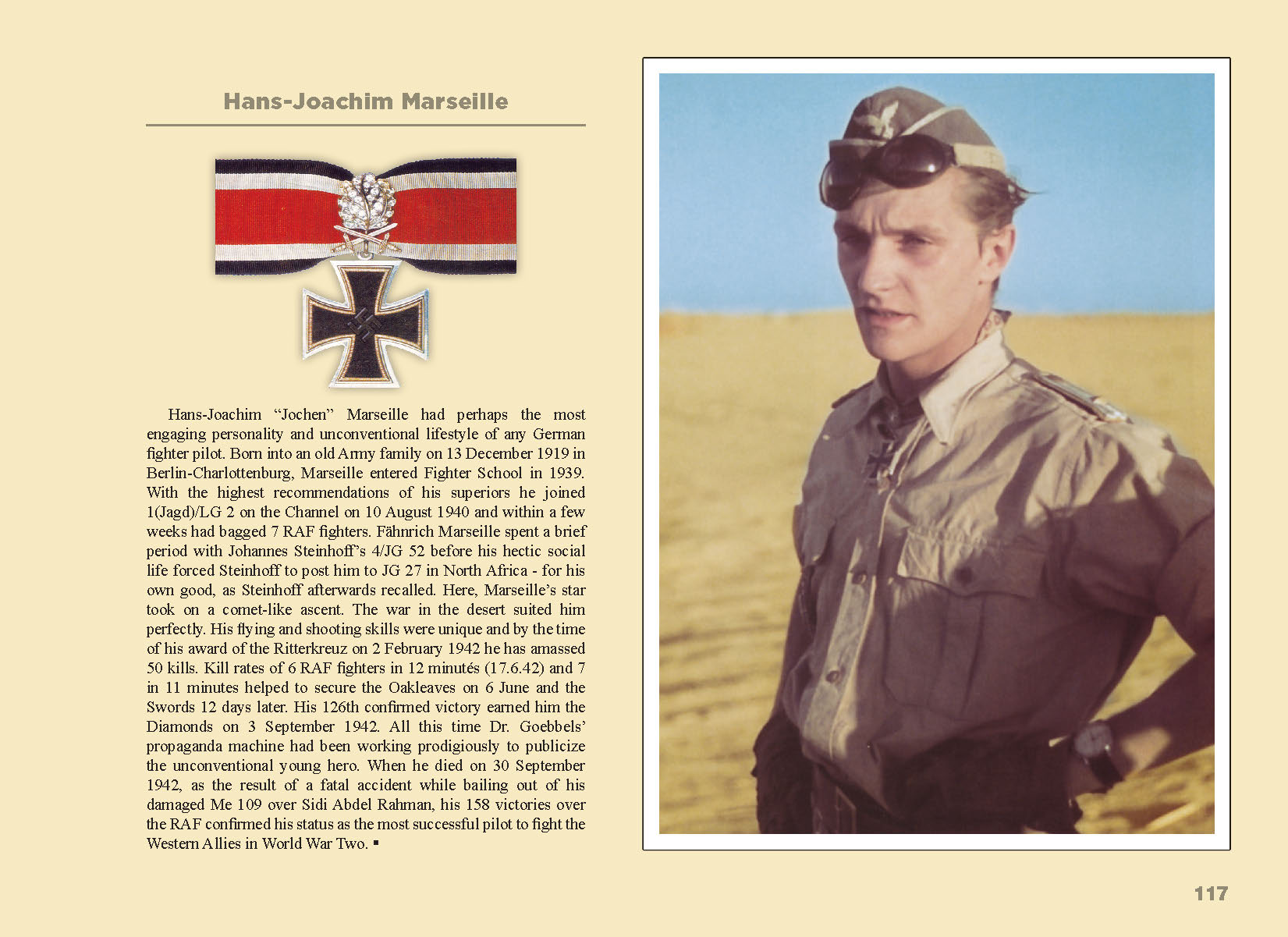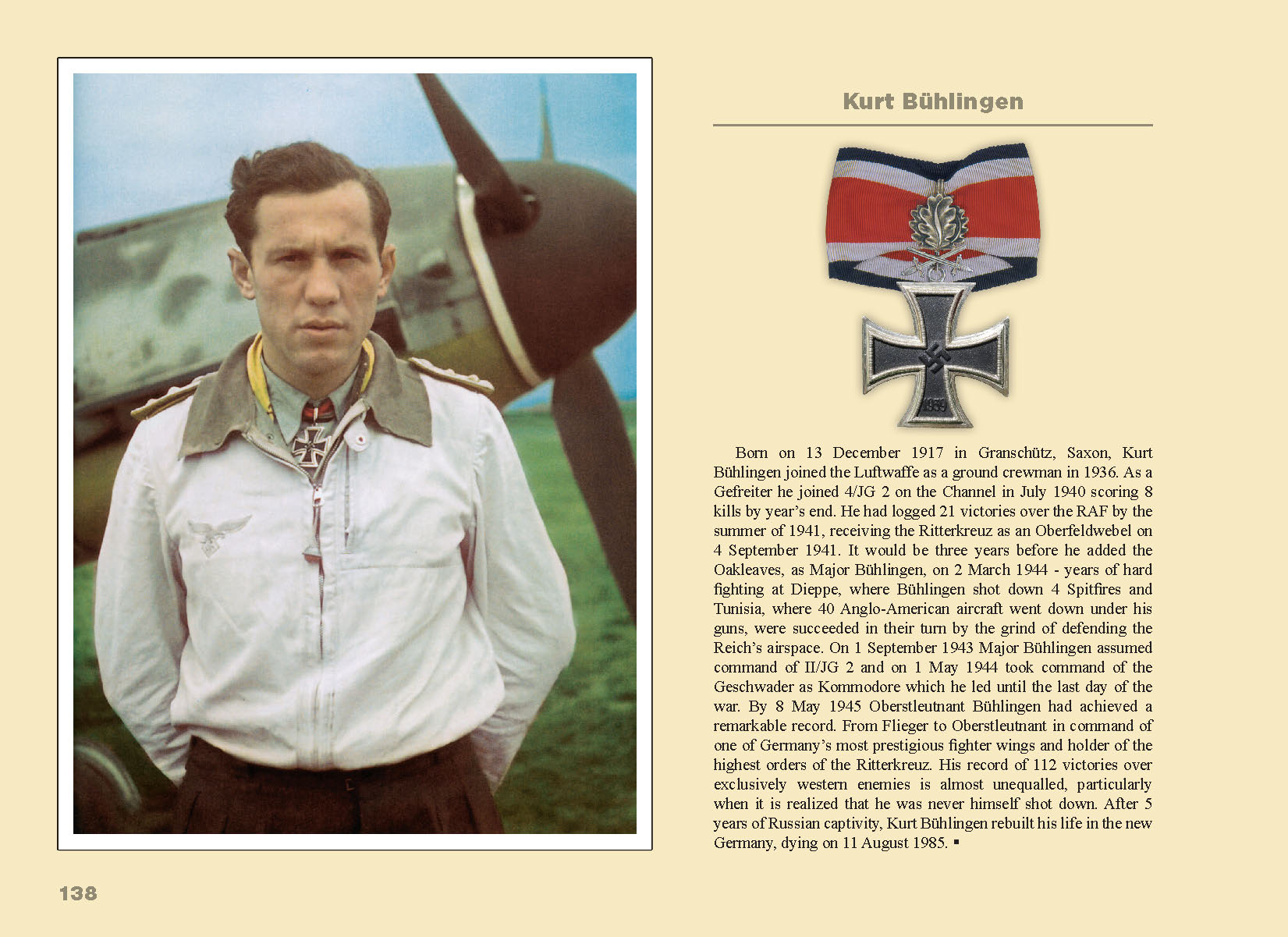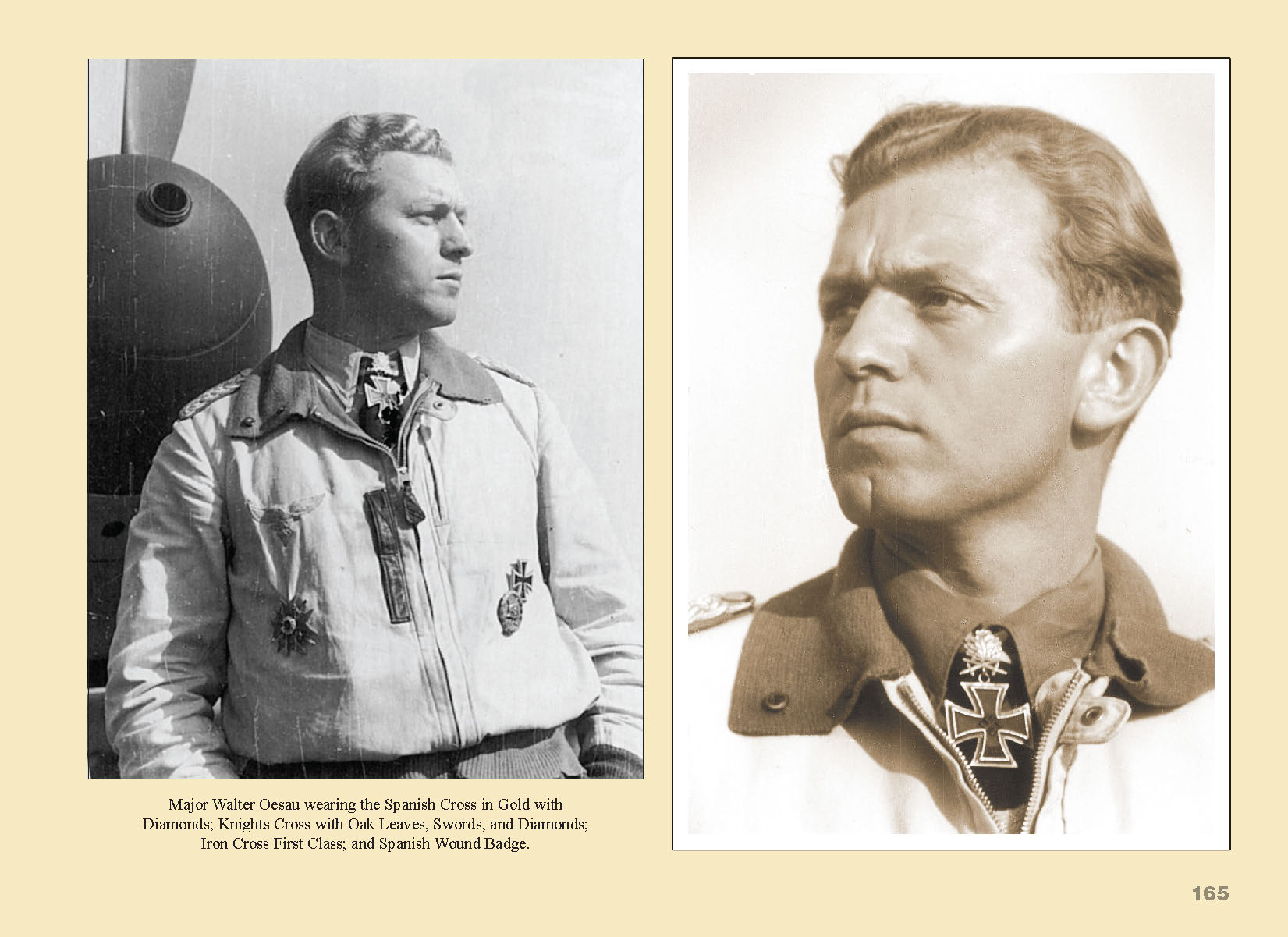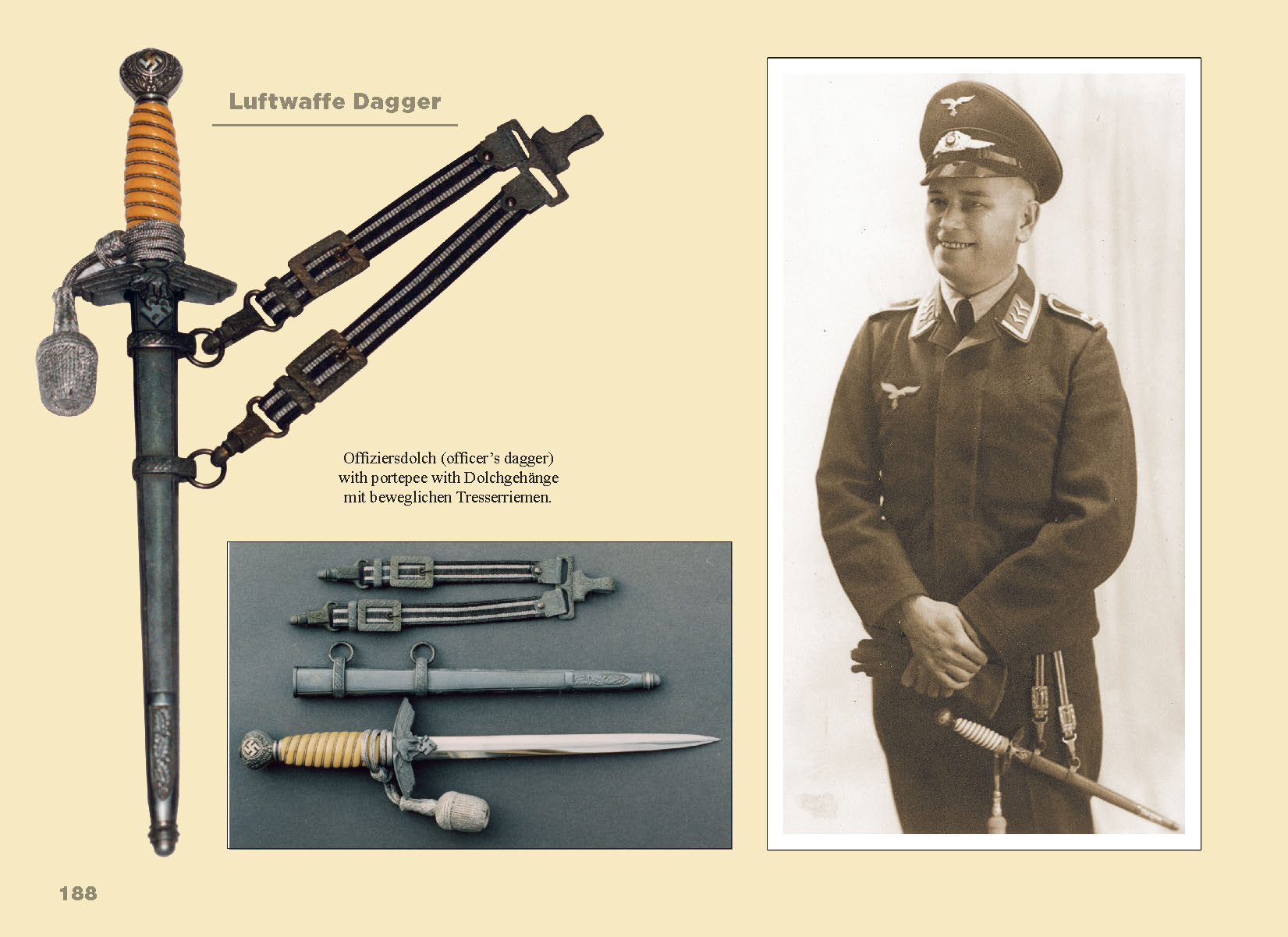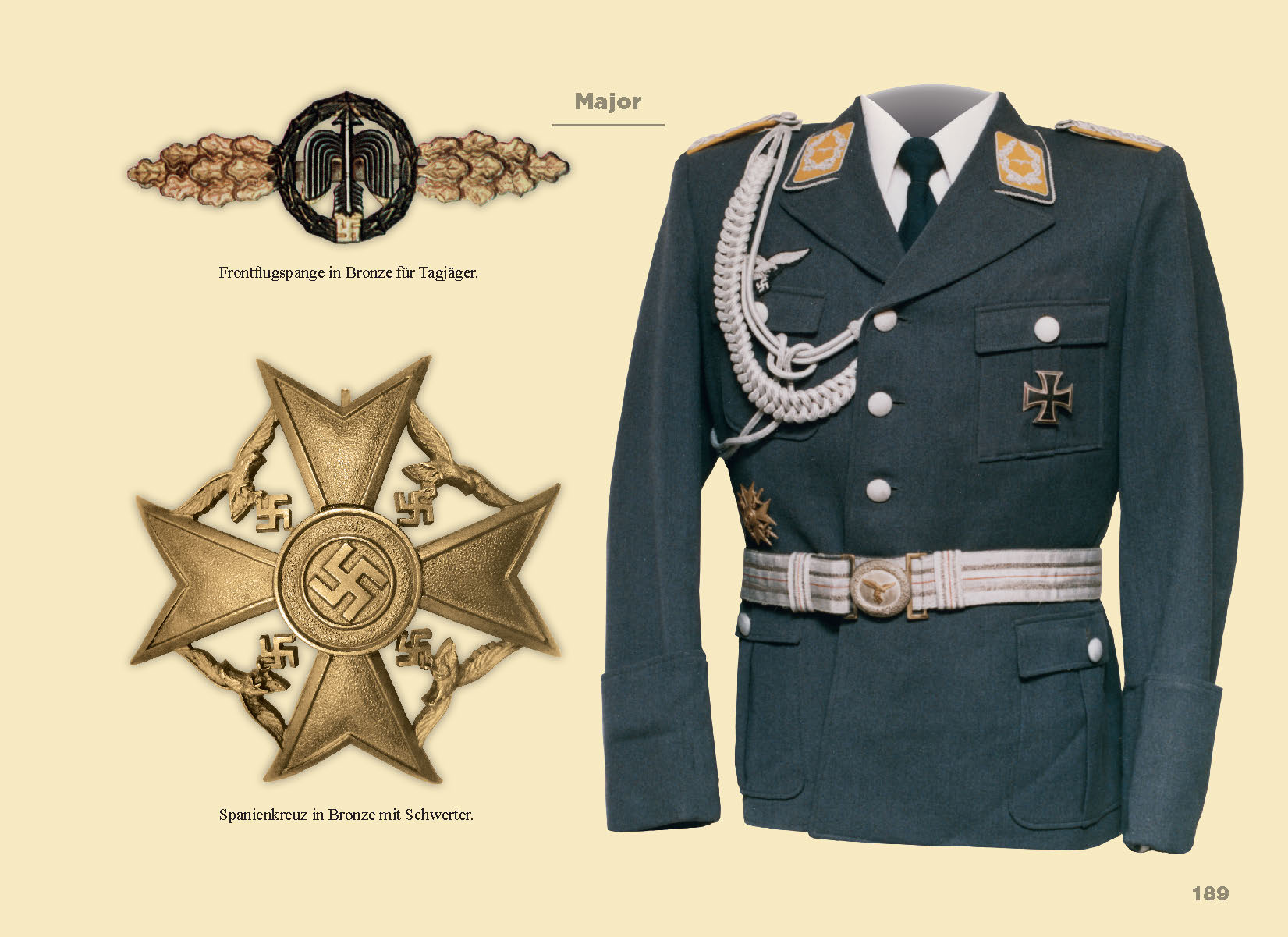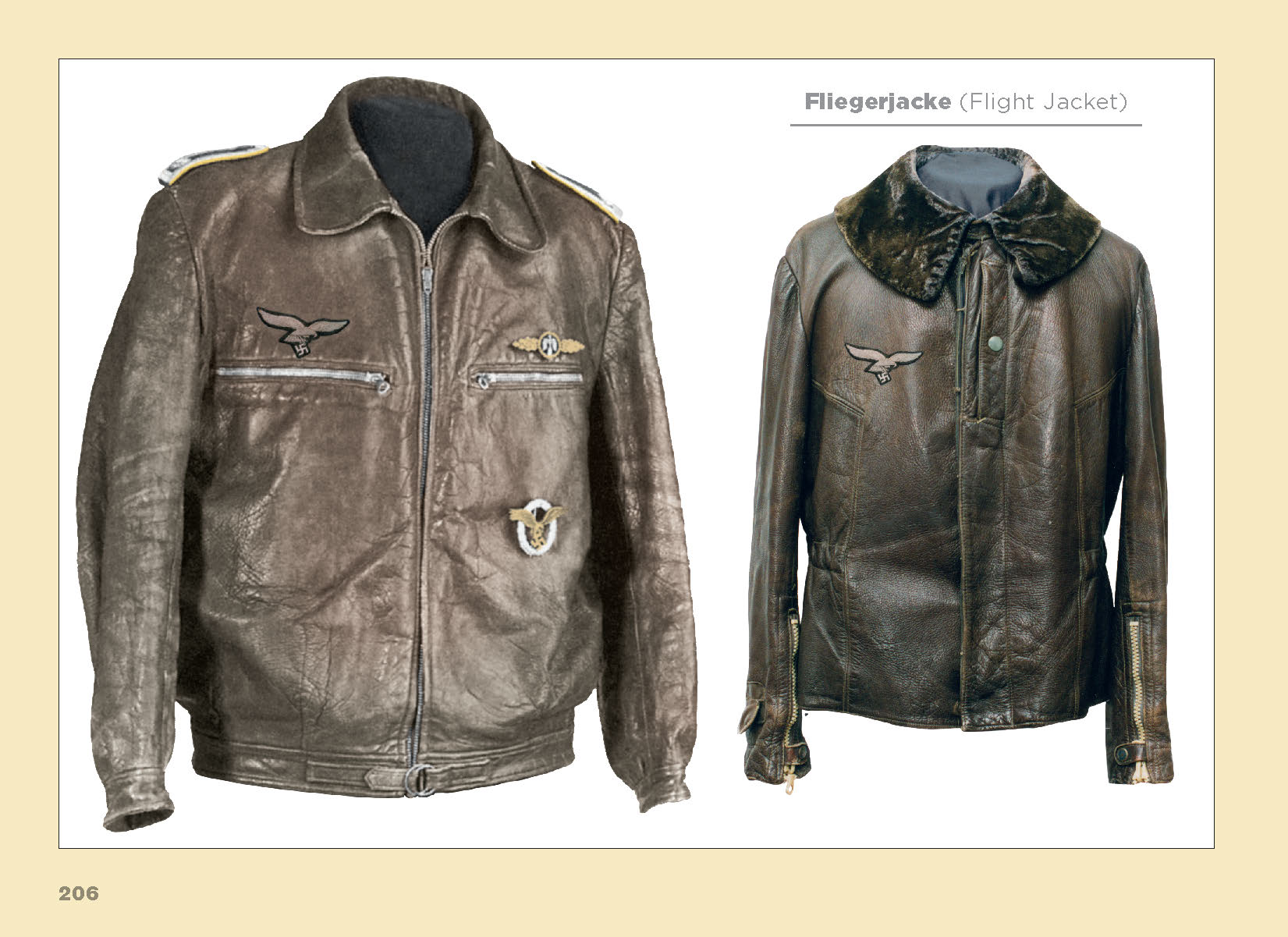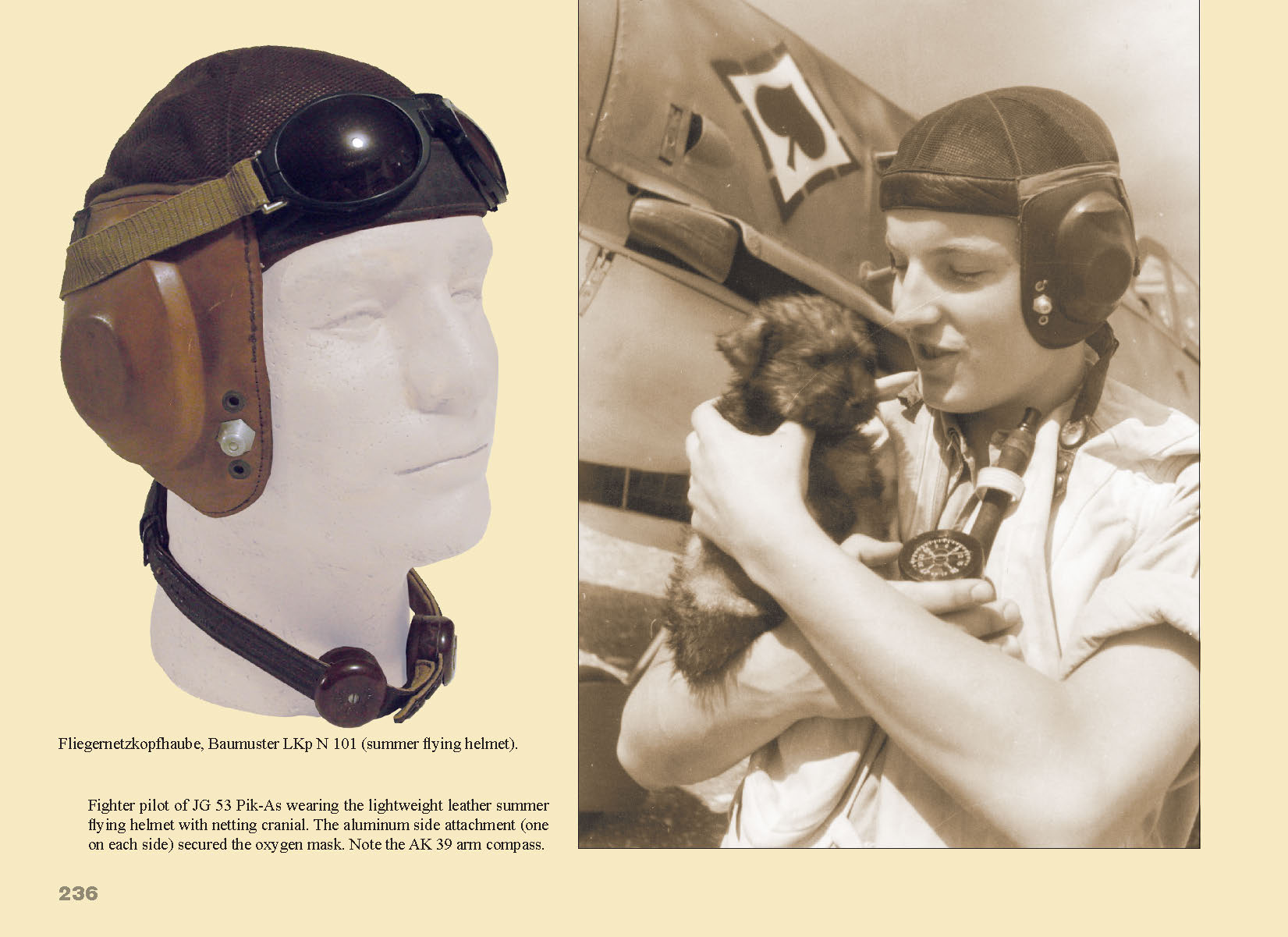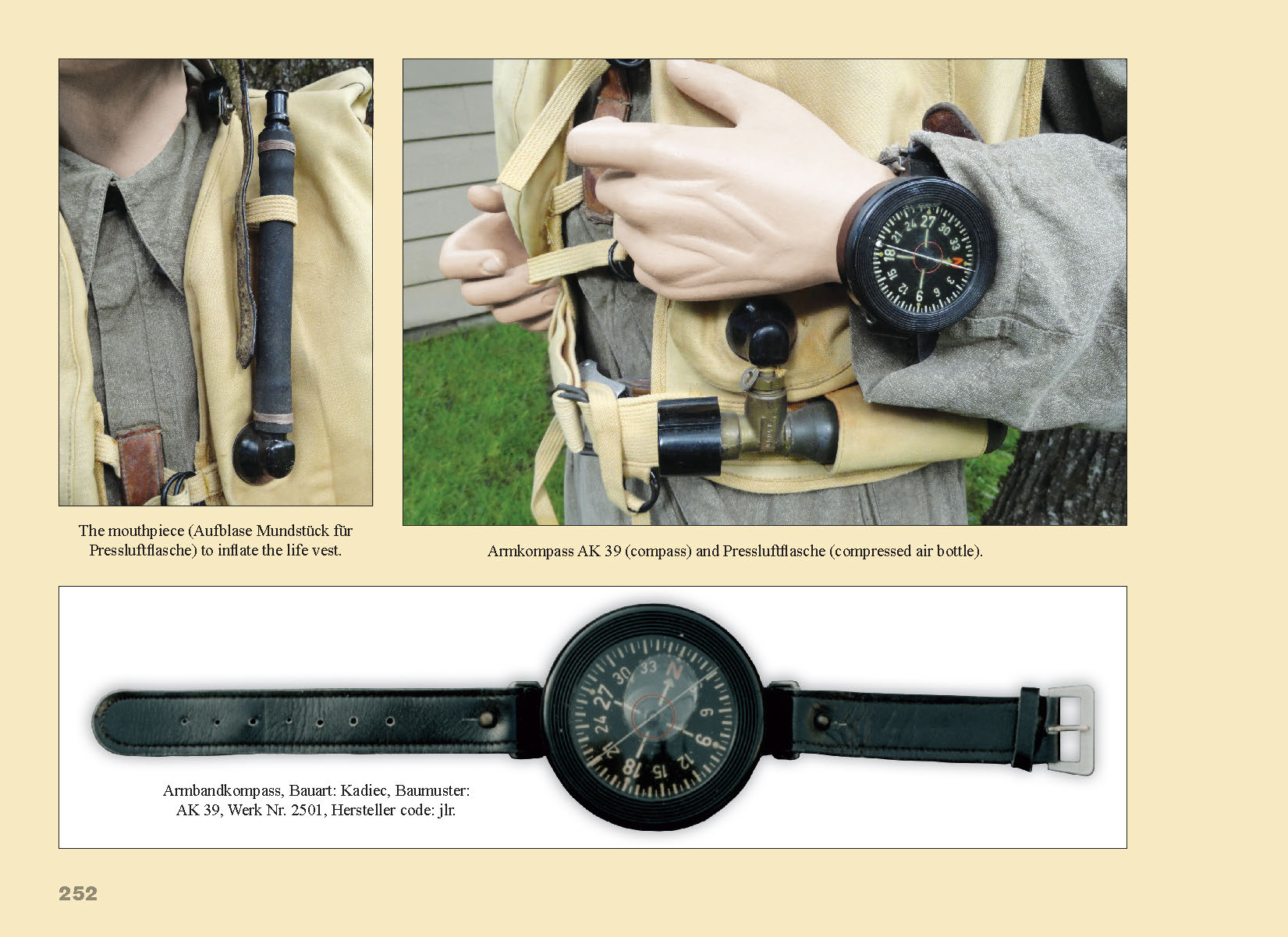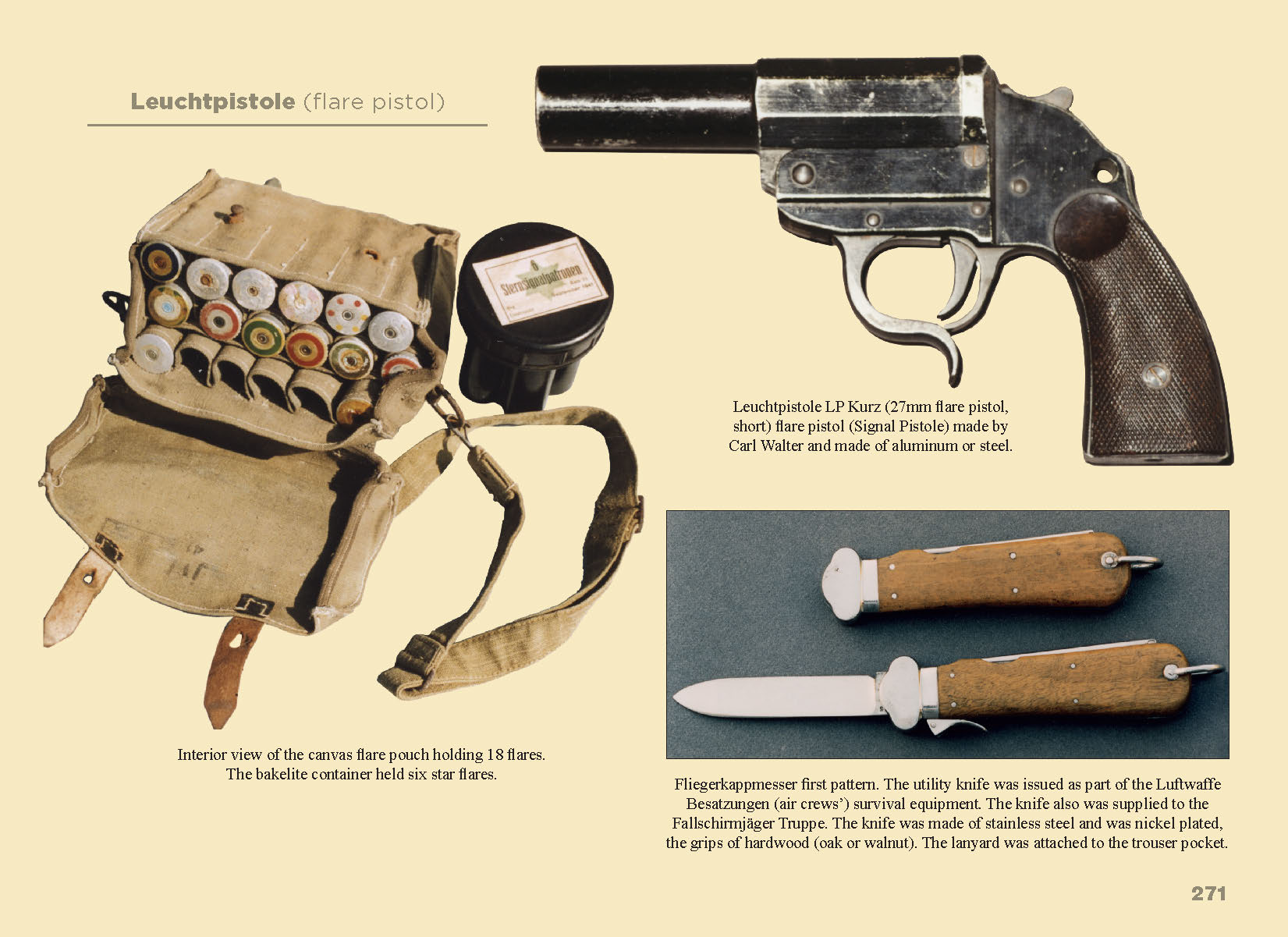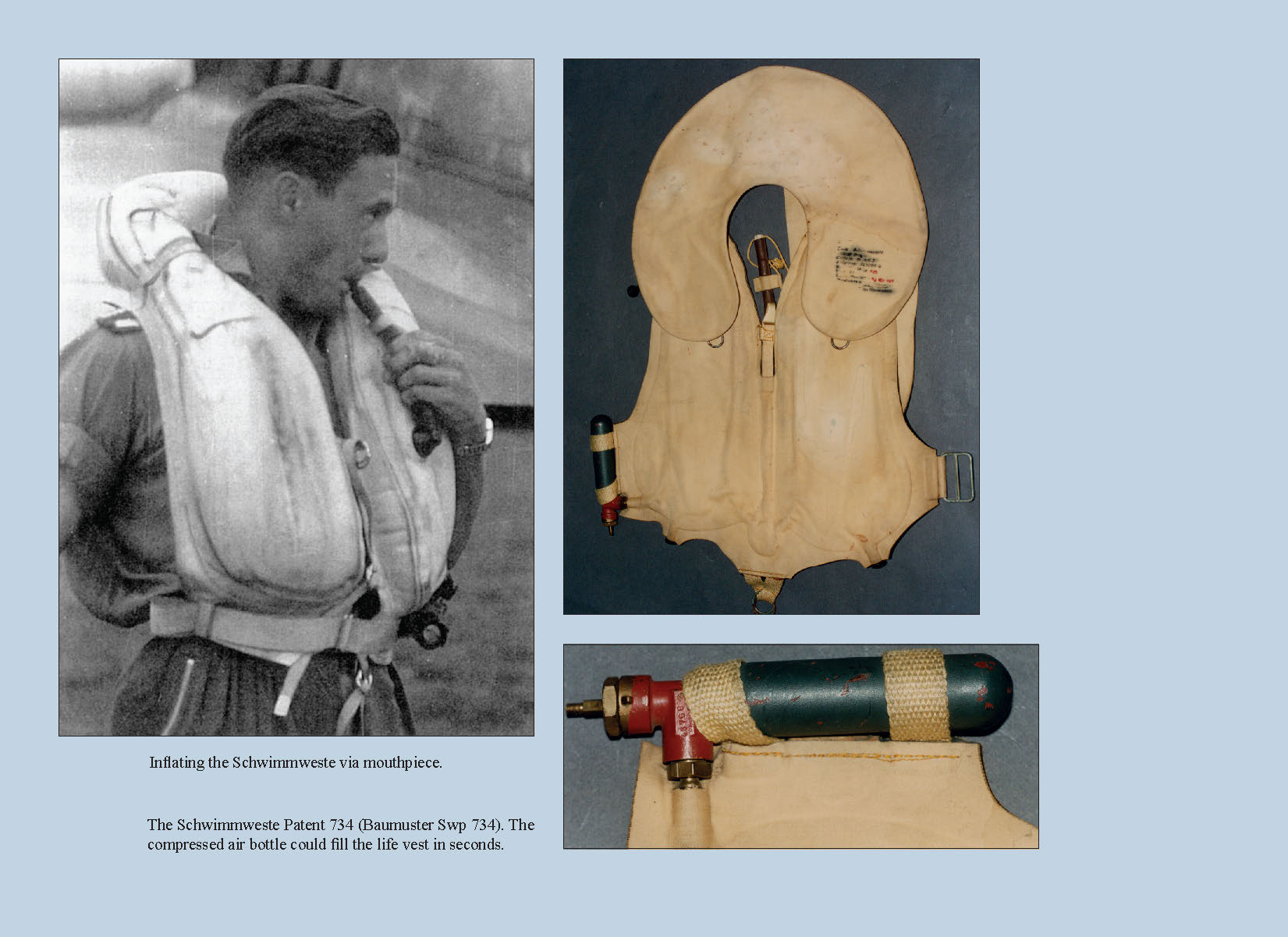 Luftwaffe War Diary COVER 140317
Luftwaffe War Diary - Page _Page_002
Luftwaffe War Diary - Page _Page_004
Luftwaffe War Diary - Page _Page_007
Luftwaffe War Diary - Page _Page_012
Luftwaffe War Diary - Page _Page_014
Luftwaffe War Diary - Page _Page_021
Luftwaffe War Diary - Page _Page_033
Luftwaffe War Diary - Page _Page_046
Luftwaffe War Diary - Page _Page_047
Luftwaffe War Diary - Page _Page_055
Luftwaffe War Diary - Page _Page_060
Luftwaffe War Diary - Page _Page_063
Luftwaffe War Diary - Page _Page_078
Luftwaffe War Diary - Page _Page_083
Luftwaffe War Diary - Page _Page_101
Luftwaffe War Diary - Page _Page_117
Luftwaffe War Diary - Page _Page_138
Luftwaffe War Diary - Page _Page_165
Luftwaffe War Diary - Page _Page_188
Luftwaffe War Diary - Page _Page_189
Luftwaffe War Diary - Page _Page_206
Luftwaffe War Diary - Page _Page_236
Luftwaffe War Diary - Page _Page_252
Luftwaffe War Diary - Page _Page_271
Luftwaffe War Diary - Page _Page_280